Cyberpunk 2077 was supposed to be released in 2022 for the developers of CD Projekt RED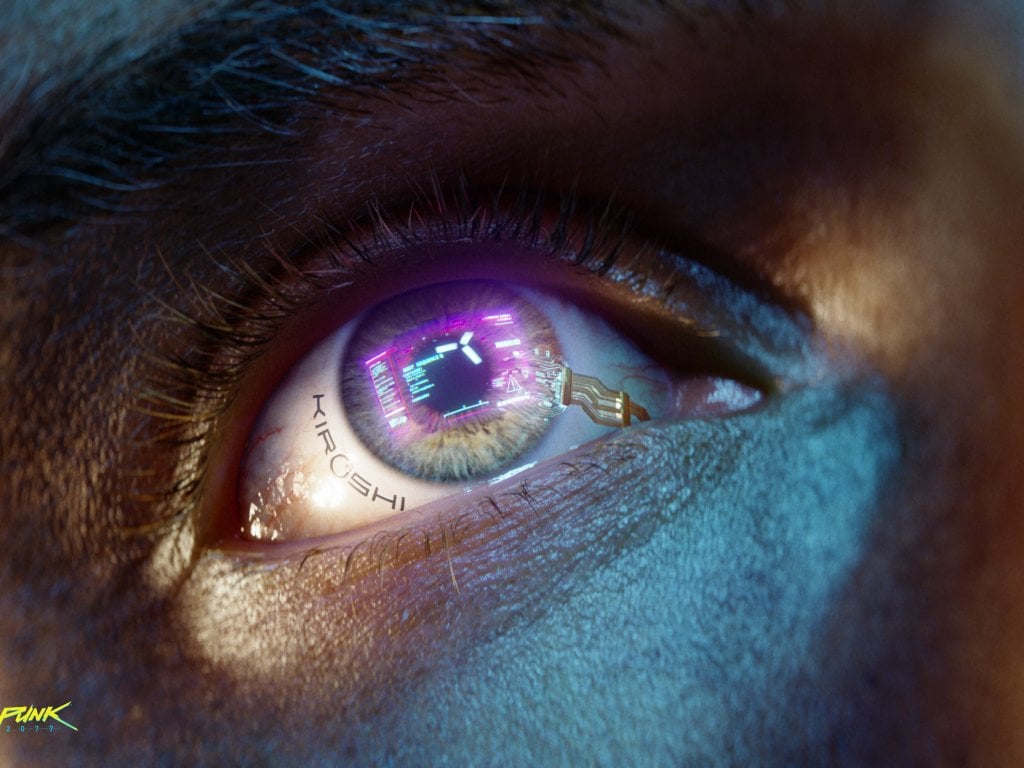 Bloomberg's latest investigation, conducted as always by Jason Schreier, is slowly uncovering
CD Projekt RED
's Pandora's box. According to the rumors gathered by his colleague, in fact, the disastrous launch is simply the result of a whole series of bad choices by the Polish management. For example, according to some anonymous developers of CD Projekt RED, it was immediately clear that the
release date of
Cyberpunk 2077 was wrong. Based on everything that had to be done to create the game, Cyberpunk 2077 should have been released in 2022.
Schreier's investigation comes, perhaps not surprisingly, a few hours after the video of excuses from CD Projekt RED. Through this video, the Polish management tried to anticipate the controversy by assuming all the responsibilities for the failed launch of Cyberpunk 2077. From Schreier's investigation not only these faults emerge, but also the fact that the wrong decisions are not simply a "having underestimated "the complexity of the game and the effectiveness of the latest patches, but having completely underestimated the work to be done since the beginning of the project.
According to some developers of the studio, in fact, such a game should have been released in 2022 and not on April 16, 2020 (which became after some postponements on December 10 of the same year). So much so that many were shocked by such a release date and were sure that this goal would be impossible to achieve. So much so that, although it is actually in stores, the development of
Cyberpunk 2077 is
not finished.
One of the main reasons for the failure, according to the reconstructions, is the decision to develop the graphic engine in conjunction with the game, a practice that brings with it many uncertainties about the timing, as well as the presence of a large number of bugs and various problems.
Source