Epson 16000: 1 projector, down the price of 140 euros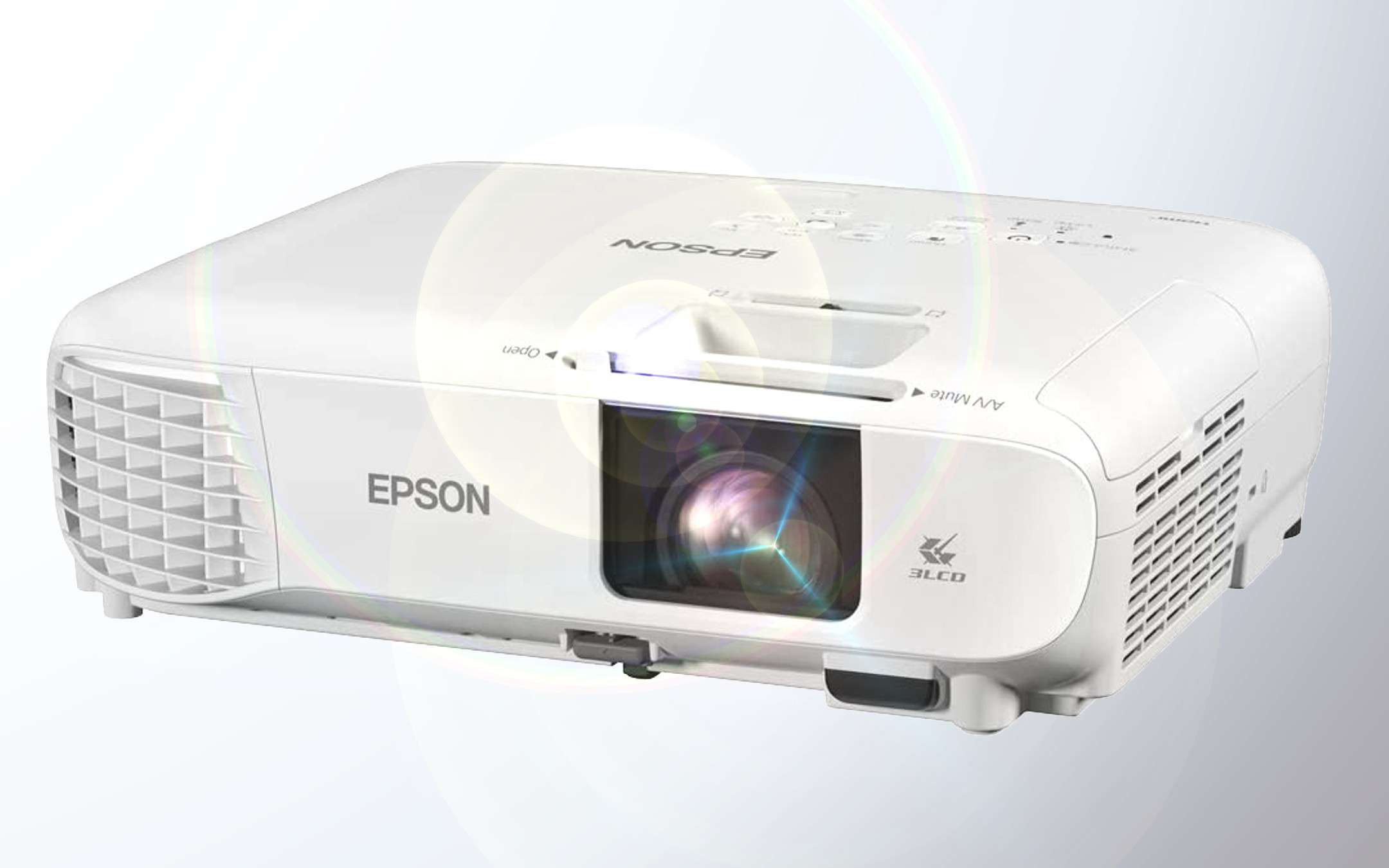 When quality and brightness must take over for presentations, meetings or entertainment, the projector must have some fundamental characteristics
to be able to
adapt to the best environment available: without aspiring to professional solutions of a very high price,
it is possible to
draw on a mid-range on which Epson is currently offering an important discount (140 euros) which brings the price of the EB-FH06 model to only 659.99 euros.
Whether it's a film or a presentation, this projector is capable of projecting large images up to 332 inches.
There is also
no lack of quality: thanks to 3LCD technology, in fact, images are up to three times brighter than those of competing video projectors.
In addition to
bright, crisp colors, the 16,000: 1 contrast ratio ensures well-defined shadows and deep blacks.
This is a 2020 generation model, with 16: 9 aspect ratio, 3500 lumens and 1080 Full HD resolution. . Contemplates both the VGA and HDMI interfaces.
The 16,000: 1 contrast is a guarantee of quality, but it should be remembered how using a good screen can further multiply the quality and the perceived brightness of the image: prices can vary from a few euros to just over a hundred, but based on material, surface and engine, you can clearly go much further (but only for particular needs of greater prestige).
659.99 euros is the lowest price the projector has ever reached, making the offer of these hours entirely attractive for those looking for models of this caliber for their needs.