Cyberpunk 2077: CD Projekt RED risks acquisition, will Microsoft take advantage of it?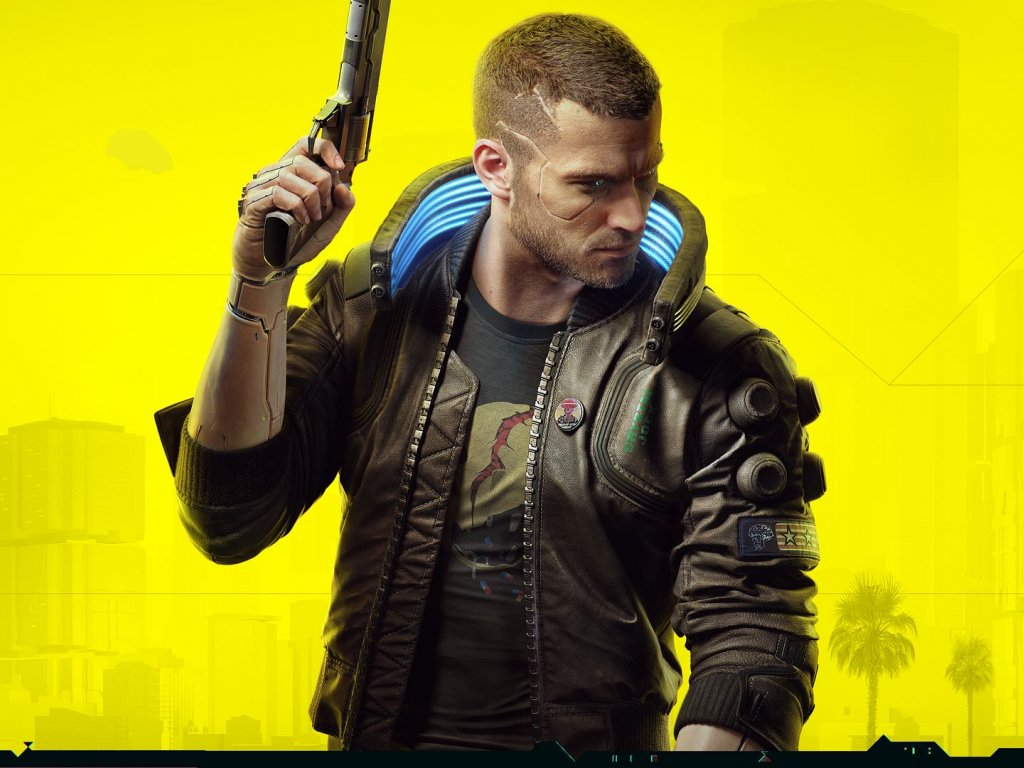 The bizarre situation that arose around Cyberpunk 2077 has weakened CD Projekt RED to the point that the Polish studio risks acquisition, and
Microsoft
could take advantage of it: DFC Intelligence, a company specializing in market research, writes this in a report. >
Thanks to Jason Schreier's investigations, we learned the reasons for the Cyberpunk 2077 disaster, and although CD Projekt RED shares have risen after Iwinski's statements and public apology, the development team may not recover never since what happened.
The problem, as DFC Intelligence points out, is both economic and reputational: the authors of The Witcher 3: Wild Hunt have literally lost billions of dollars in shares but above all they have lost the trust of users console.
"CD Projekt RED shares lost 50% of their value
in December 2020
", reads the report. "This is an unacceptable situation for a
company that has
just launched what was supposed to be its best product. A larger company would have avoided this through simple PR and marketing strategies."
"Unfortunately the reputation of the Polish firm has been compromised, turning it into the probable recipient of an acquisition. After all, if the team had been part of a larger company it would not have faced these extraordinary difficulties. "
DFC Intelligence pointed out that an acquisition by Microsoft appears plausible, although after the 7.5 billion dollar transaction for the purchase of Bethesda, the Redmond house may no longer feel the urgency to score more big hits. .
"The lesson
that can be
learned from the Cyberpunk 2077 case is that the role of the publisher in terms of distribution, marketing and public relations is still very important", concludes the report.
"Many argue that the promotional aspects of a big launch are no longer so relevant, but what has happened shows that this is not the case."
Source