ConciliaWeb 2.0, from 1 March will be online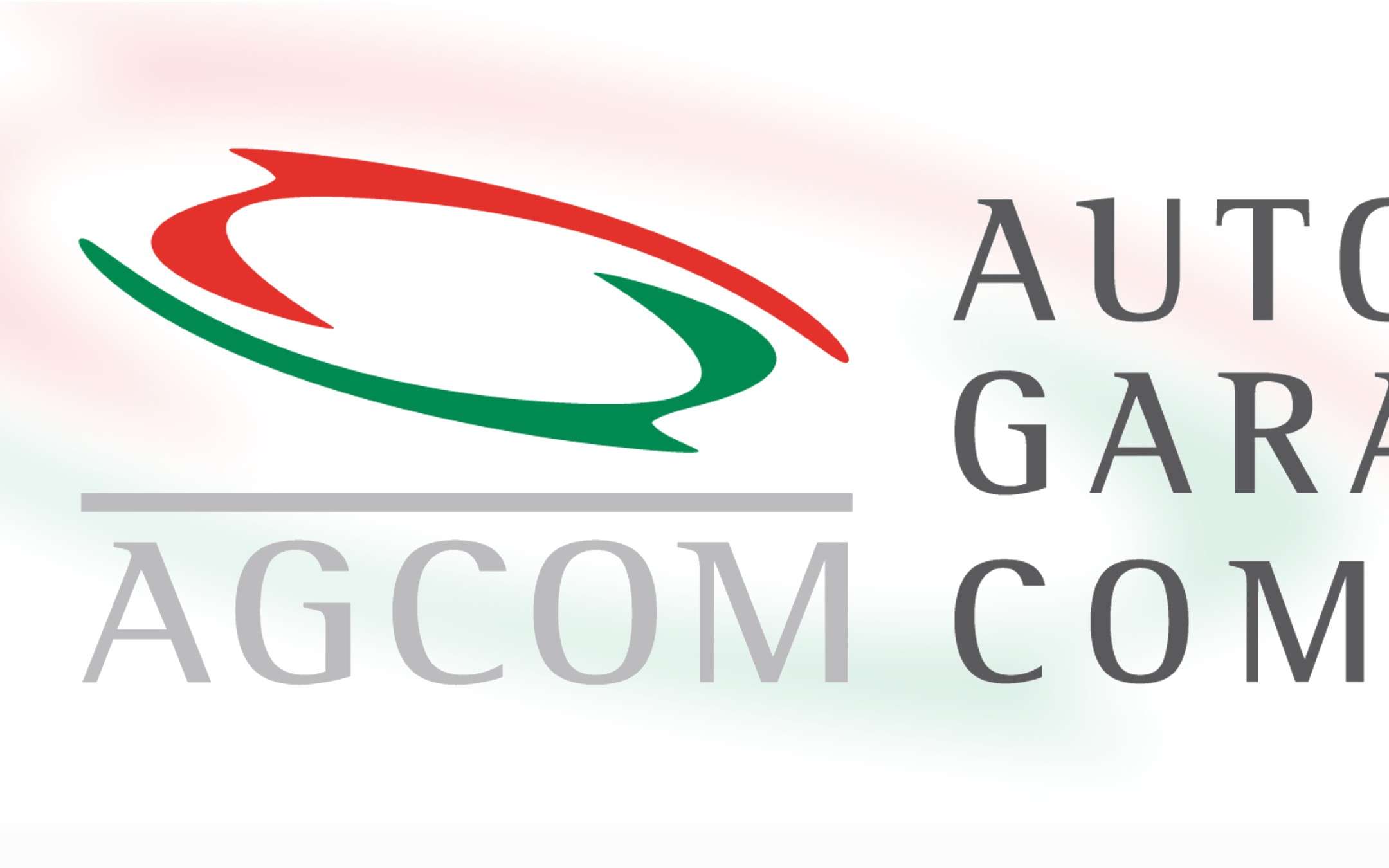 The AGCOM Council announced that the new ConciliaWeb 2.0 platform will be online starting from March 1st. This is an expected debut, especially on the part of Consumer Associations, since both the associations themselves and the lawyers "will
be able to
play an even more direct role in resolving disputes between users and electronic communications operators".
ConciliaWeb 2.0 from March 1st
Thanks to the new platform, in short, consumers will have the opportunity to be represented and to have a more authoritative voice of defense in the presence of operators. The request for postponement was closely linked to the delays accumulated following the restrictions due to
Covid
:
The Authority, in fact, accepting the requests of some consumer associations, also in consideration of the difficulty for citizens to receive assistance at the Corecom offices related to the health emergency, has deemed it appropriate to grant users of the platform a longer period of time to adapt to the changes introduced by national legislation.
AGCOM also announces that it has given a mandate to its offices to explore the best solutions to extend access to the platform also to other intermediate subjects, in order to further extend the possibilities that ConciliaWeb 2.0 is able to enable.
Source: AGCOM