Gamestop: stocks over $ 400, is everything about to explode?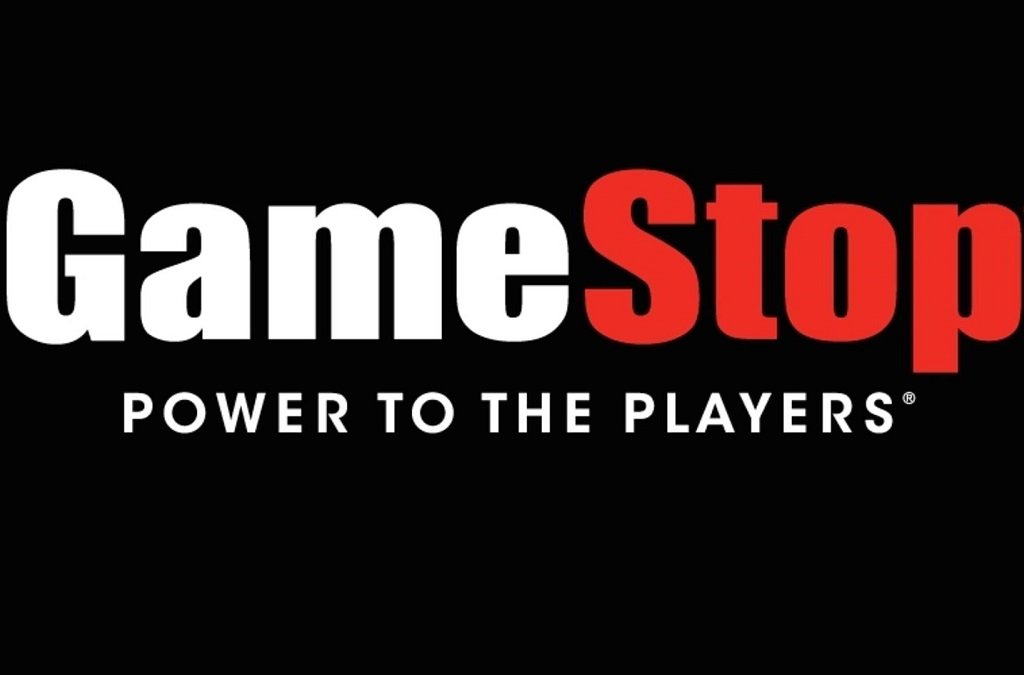 There is still talk of GameStop and its actions. The company is in fact experiencing a continuous ups and downs and yesterday, after a + 139% it reached a value of 347 dollars. Overnight, however, the stock lost 16%, thus falling to a value of $ 300. However, it was only a momentary decline, in fact the pre-market value reached, at the time of writing, $ 422.
The financial markets are therefore once again displaced by what is happening with GameStop. We remind you that a month ago the shares of the company were hovering around 20 dollars. At the moment, therefore, we are talking about a + 2000% in just one month.
As we have explained to you, what is happening is caused by a group of small savers who, organized through Reddit, have placed the own upward
bets
on the stock with the aim of pushing short sellers out of the market, present in large numbers on the GameStop title.
Their attempt is certainly working: as mentioned, the shares have reached $ 422 . The question, of course, is how long this figure will
be able to
remain stable and how long it can grow.
Does the loss that occurred overnight, even if only temporary, suggest that everything that is happening is destined to end soon? We will just have to wait and actually see what happens. If
you want to
get a better idea of ​​what happens with GameStop actions, you can retrace the events from the beginning.