The Medium, walkthrough: exploration and puzzles, our guide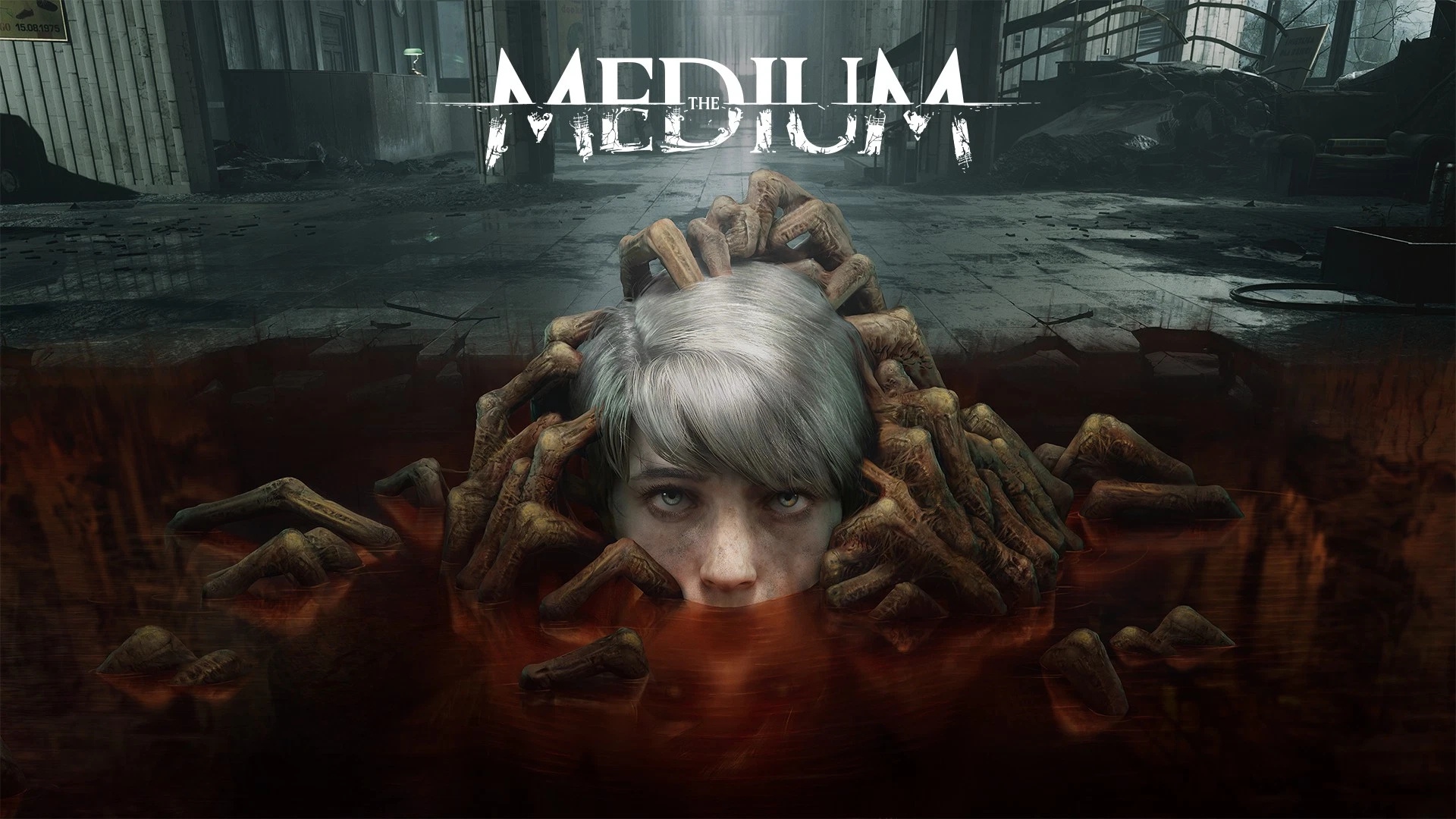 The Medium is a psychological thriller set to spin your brain! To guide you through the meanders of the hotel in Niwa, discover without delay the first part of our complete solution of The Medium.
The Medium is the most ambitious project of Bloober Team (studio author of Layers of Fear, Observer, or more recently Blair Witch). In this first
Xbox Series
console exclusive, the player plays the aptly named Marianne, a woman gifted with extra-sensory powers capable of navigating between the real world and that of the deceased. Credited with a 14/20 in our columns, The Medium mixes exploration, infiltration and puzzles in an artistically successful universe, strong themes and a musical atmosphere signed by Akira Yamaoka (Silent Hill) and Arkadiusz Reikowski. We invite you to immerse yourself in our complete solution of The Medium, so that its riddles have no more secrets for you!
Updated by Ayden_, on January 31, 2021 at 15:41:20 Our adventure solution is now complete.
The Medium: solution of the main adventure and puzzles
On these pages of our solution (first part) of The Medium, we offer you a
complete guide
to Marianne's adventure:
Prologue Niwa Forest Sadness The flight The two faces The devourer of children No forgiveness The Unrepentant Cerberus The red house The pumping station Mirror, my beautiful mirror Read also:
Our test of The Medium The Medium: the list of achievements Back to the overview of The Medium walkthrough