TIM presents the FiberCop plan: FTTH in 1,610 municipalities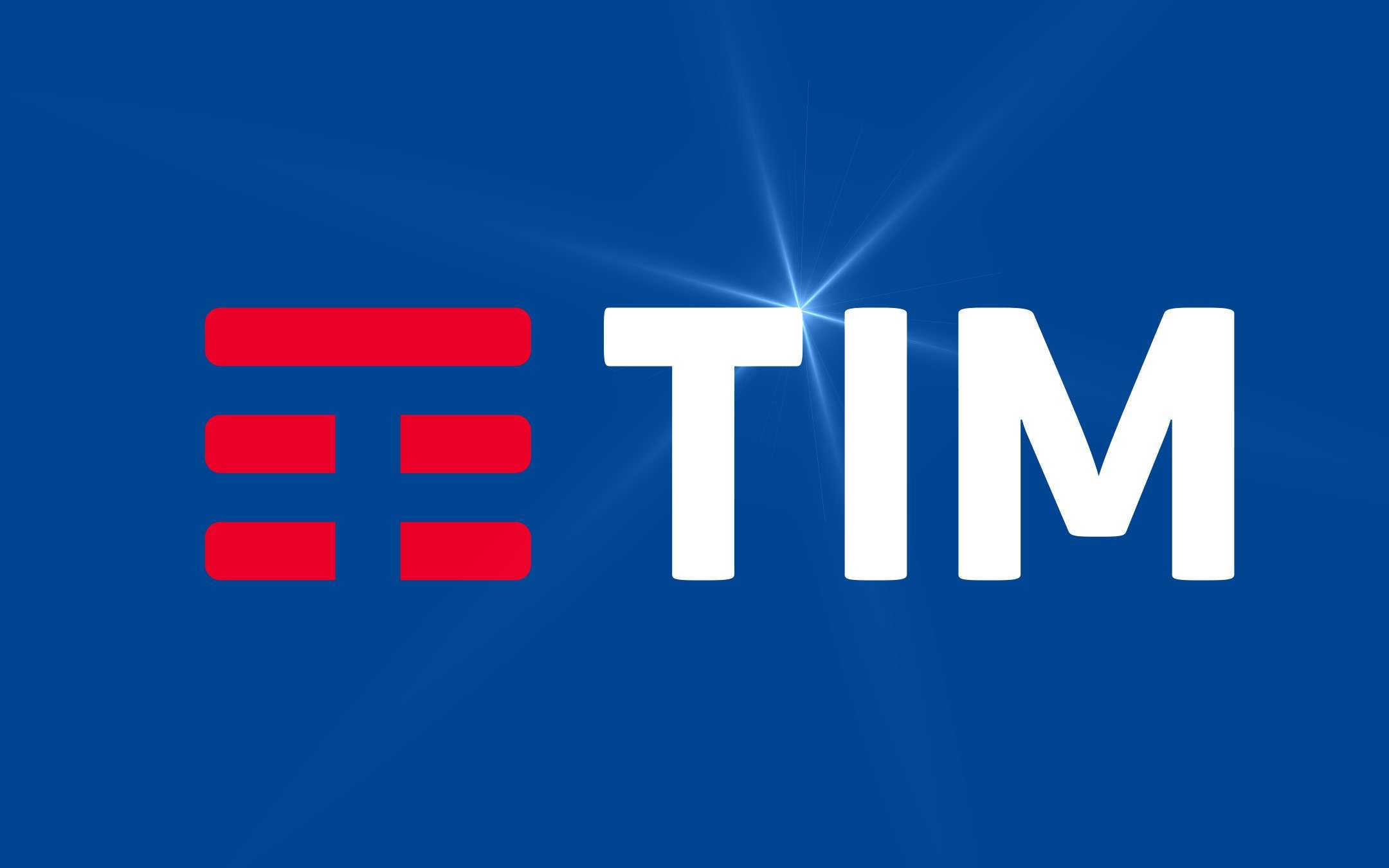 In view of the launch of FiberCop, scheduled for March, TIM presented the co-investment offer for the construction of the secondary access network in optical fiber. The new infrastructure will reach 1,610 municipalities in the gray and black areas. The plan was notified to AGCOM for evaluation under the European Electronic Communications Code.
FiberCop: FTTH for 13 million homes
FiberCop is the new company set up by TIM (58 %), Teemo Bidco (37.5%) and Fastweb (4.5%) which will own the passive infrastructures of the secondary access network (copper and fiber), following the transfer of the assets currently owned by TIM and Flash Fiber ( 80% TIM and 20% Fastweb).
On the basis of the plan presented by TIM, the network infrastructure will be built that will bring optical fiber to 1,610 municipalities with coverage of 75-80%, corresponding to approximately 12.9 million homes. The network architecture provides FTTH (Fiber To The Home) solutions, that is, up to the inside of homes. If
it is not
technically possible to create FTTH connections, the plan includes FTTB (Fiber To The Building) solutions, i.e. up to the building. The project will be completed by 2025.
TIM's initiative is based on the open co-investment model envisaged by the Code, so interested operators will
be able to
join the project by sharing the long-term risk. TIM emphasizes that "joining the project may also take place in the years following 2021, against a fee determined in order to reflect the fact that the first investors accept greater risks and commit their capital before the others".
All the details of the plan, together with data on coverage for each municipality and the year of completion of the works, are available on the TIM wholesale site.
Source: TIM