The Witcher Defeated: Here is the most successful Netflix Original Series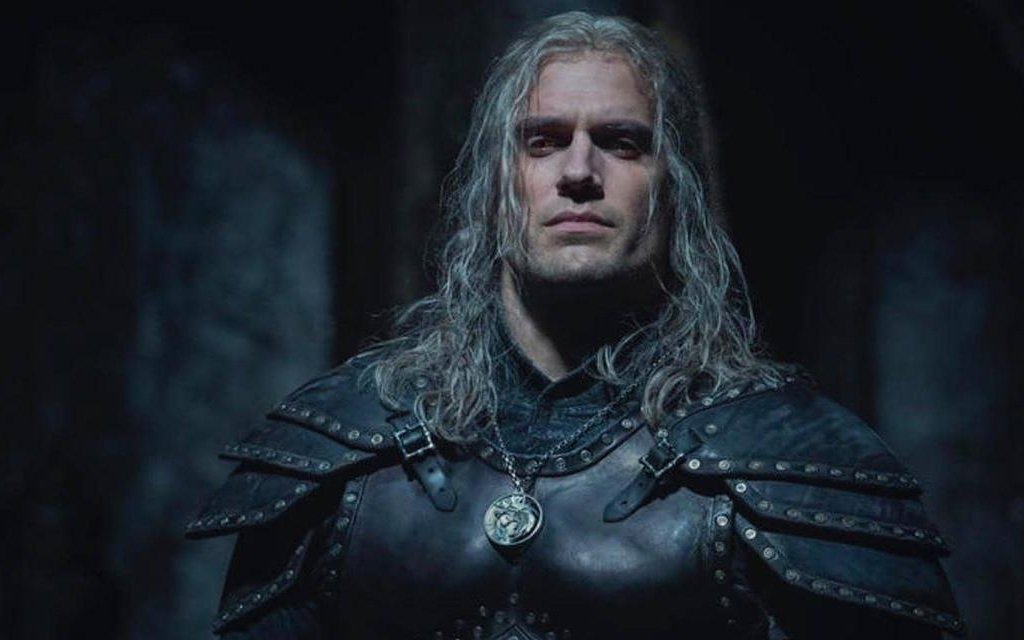 It's official, The Witcher has been defeated: it is no longer the most successful Netflix original series. The video streaming company has indeed announced that the throne has been conquered by Bridgerton, a recent series dedicated to the English nobility and all the love intrigues of its most illustrious members.
Netflix has stated that Bridgerton has been "watched" (
it is not
yet clear what the precise metric is for this count) by approximately 82 million people since launch. This means it surpasses The Witcher's December 2019 record which had caught the attention of 76 million viewers over its first 28 days.
Netflix is ​​getting hit after hit in the last period. The French series Lupine has entered the homes of as many as 70 million people. While The Queen's Gaming (The Queen of Chess) has surpassed 62 million views. The Witcher was still the first, but Bridgerton surpassed the mutant monster hunter. Love beats violence, then?
In any case, second seasons of both The Witcher and Bridgerton have been confirmed, so fans of both genres can rest easy. If
you want to
know exactly what is coming, here are the new films
and TV series
of February 2021 from Netflix.
Finally, we would like to point out Netflix has announced an animated series based on the Tomb Raider video games.
Source