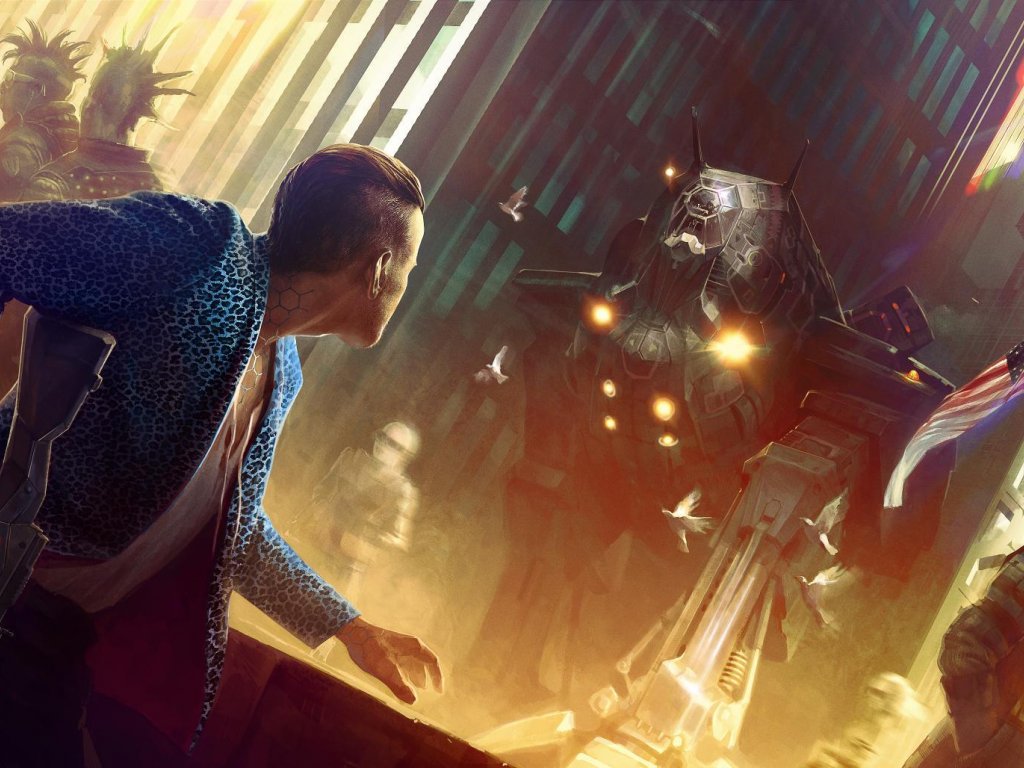 Cyberpunk 2077 is
certainly the game of the month for December 2020, although not for positive reasons. We have repeatedly talked about what happened with the work of CD Projekt RED and one thing is certain: the fans are not happy at all. Still, Cyberpunk 2077 continues to be one of the best sellers on Steam. For the sixth week in a row, as indicated by analyst Daniel Ahmad on Twitter, the RPG takes the
first position in
the ranking of the highest earnings on Steam.
This record obviously takes into account the period as well of preorder that allowed him to regularly "defeat" big names such as the Valve Index VR Kit, CS: GO, Death Stranding, Among Us, Fall Guys, Hades and GTA 5. During the week just ended, thanks to the winter sales of Steam, games like Sea of ​​Thieves, Raft and
Red Dead Redemption 2
have regained a position in the top 10, but nothing has stopped
Cyberpunk 2077 from
firmly remaining first.
All of this comes in spite of huge publicity negative obtained from the CD Projekt RED game. It should be emphasized that on PC the situation is far less problematic than on consoles, with the "only" exclusion of the many bugs not yet resolved.
It therefore seems that the game continues to be successful and does not seem destined to decline rapidly. . With 13 million copies sold, there is a risk that CD Projekt deems the deceptive strategy perpetrated towards users justified.
Finally, we would like to point out that several Cyberpunk 2077 users have asked for a refund after completing it.
window.twttr = (function (d, s, id) {var js, fjs = d.getElementsByTagName (s) [0], t = window.twttr || {}; if (d.getElementById (id)) return t; js = d.createElement (s); js.id = id; js.src = "https://platform.twitter.com/widgets.js"; fjs.parentNode.insertBefore (js, fjs); t._e = []; t.ready = function (f) {t._e.push (f);}; return t;} (document, "script", "twitter-wjs")); twttr.ready (function (twttr) {twttr.widgets.createTweet ('1343242259874115584', document.getElementById ('tw_1343242259874115584'));});