Will Final Fantasy 7 Remake on PS5 in the next gen version be announced in February?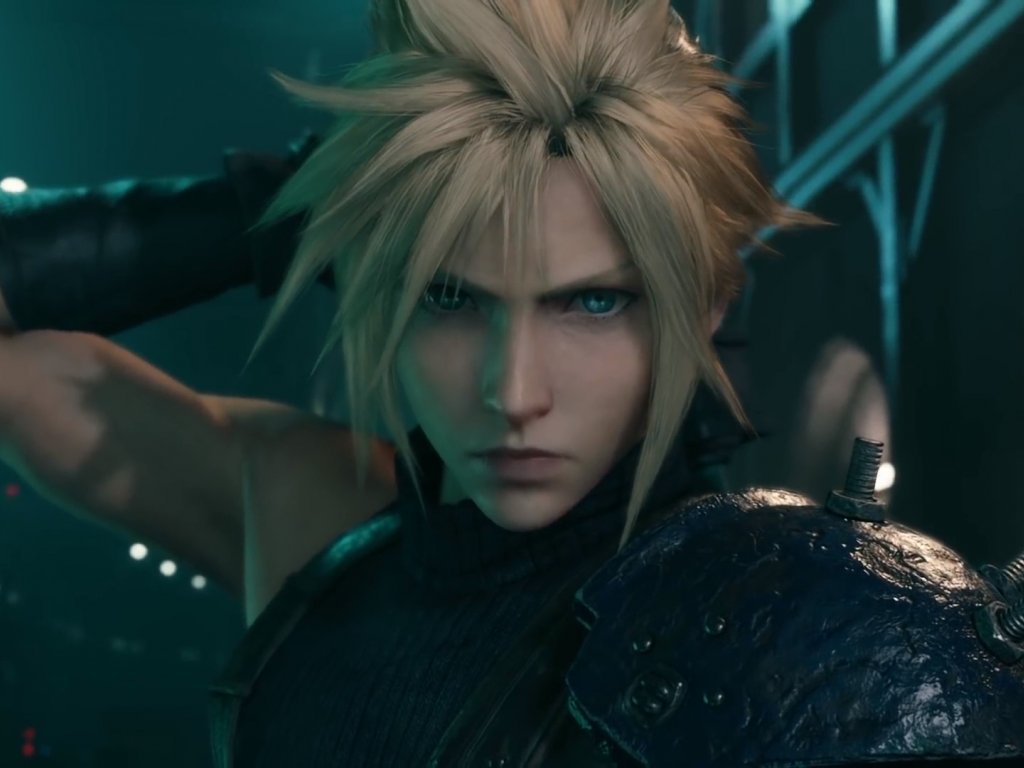 Final Fantasy 7
Remake may have a
PS5
-specific next-gen version (or at least for this console, no others are specified) with an announcement expected in February, at least according to an alleged insider who claims to be aware of facts regarding Square Enix.
Also in this case we refer to a ResetEra forum user who is considered a reliable source even by the moderators of the forum in question, but honestly we do not find any particular feedback in his "career" as an insider, so at the moment it is of simple uncontrolled rumors, like yesterday's related to
Metal Gear Solid Remake
.
The user / insider in question is known by the nickname "Navtra" and according to many he was quite accurate in his predictions on Final Fantasy XVI in recent months, which apparently makes it a reliable source for various users.
According to the character in question, Final Fantasy 7 Remake should and be presented in February in a version specifically next gen
for PS5 and
apparently there would also be news about the alleged Life is Strange 3, which has never been previously announced by Square Enix.
The possibility of a version evolved of Final Fantasy 7 Remake
on PS5 is
not to be excluded, considering that it is still a game in the making waiting for Part 2, so the idea is not exactly absurd. We would have to understand, if anything, if it is treated as a real new game or if buyers of the
PS4
version can access this upgrade for free.
Source