The Lord of the Rings Gollum has been postponed: here is the new release period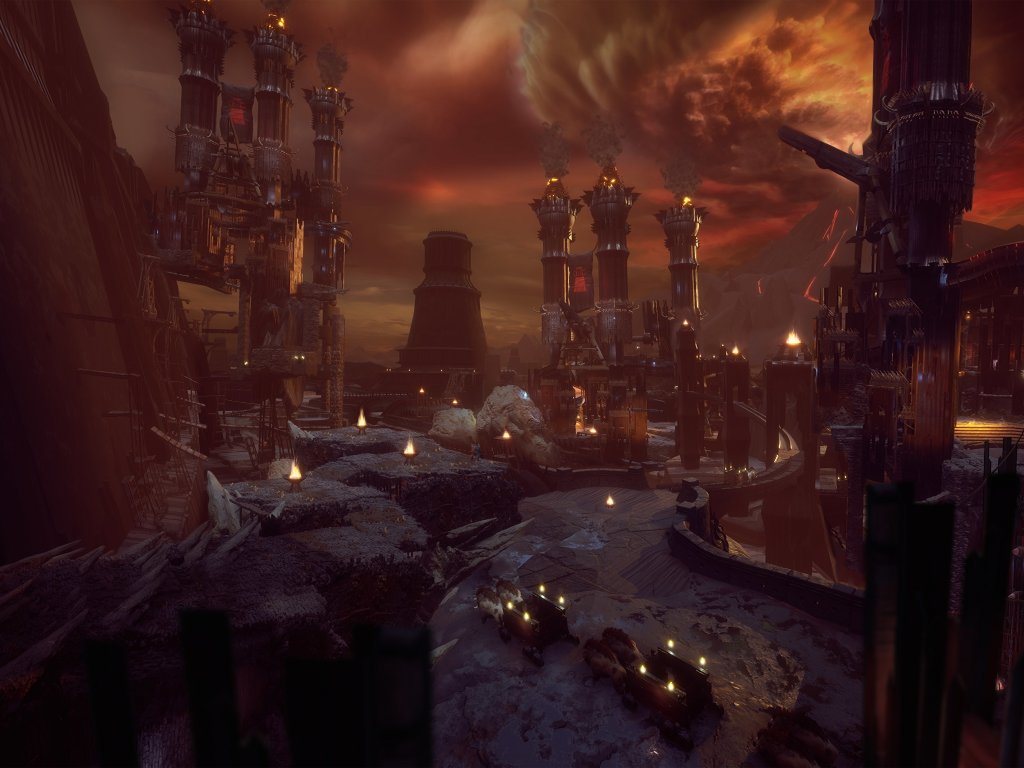 According to new official information, The Lord of the Rings Gollum has been postponed. The new release period is 2022, with no additional details. The information comes from an email shared by Dear Good PR and reported by Gamesradar.com. Indeed, it is indicated that Deadaling Entertainment and NACON have entered into an agreement to be co-publisher of the game dedicated to Sméagol / Gollum.
NACON is the publisher of many sports games, such as Rugby 20, WRC 9,
Tennis
World Tour 2, as well as action games such as Werewolf: The Apocalypse - Earthblood and the upcoming Vampire: The Masquerade - Swansong. In the official statement it is said that The Lord of the Rings Gollum will arrive, as we already knew, on PC,
Xbox
, PlayStation and
Nintendo
Switch. Furthermore, it is specified that
it will be
released in 2022.
The Lord of the Rings Gollum was announced in March 2019 and was scheduled for release on all physical consoles and on PC by the end of 2021. For now we know little about the game, but it has been said that it will take advantage of ray tracing and the unique features of the PS5's DualSense (haptic feedback will indicate when Gollum's stamina is low).
It is possible
that the need to develop the game also for next-gen consoles has forced the team to postpone the release.
We hope to discover soon
new information on
The Lord of the Rings Gollum: in the meantime, they leave you to our latest preview of the game.
Source