FIFA 21: with patch 1.07 it will be possible to limit game time and microtransactions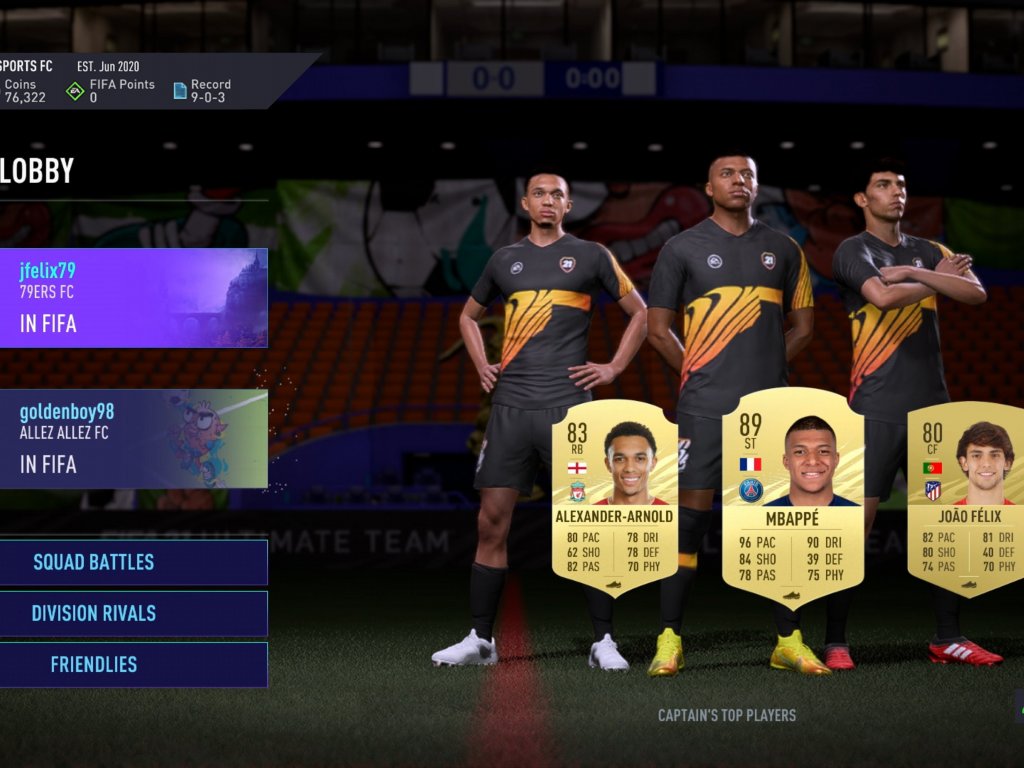 EA has released FIFA 21 patch 1.07, also known as Title Update # 5. In addition to several improvements to the gameplay and the correction of some problematic aspects that have emerged in recent weeks, this update also introduces the FIFA Playing Time, a tool that allows you to monitor and, if necessary, limit, the playing time and the amount of FIFA Points spent.
This tool is already available on PC and will arrive on November 17th on consoles. With FIFA Playing Time, a series of information available directly from the main menu, FIFA 21 will automatically record the time spent in the game and the FIFA Points spent. This tool does not directly tell the money spent for a technical reason, that is because their price depends on the different platforms and how you got the points.
It is, however, an important tool, especially for those parents who want to keep their children under control and perhaps limit their spending power or the time spent on the game.
Through FIFA Playtime, in fact, you will be able to monitor all the activities of FIFA 21 and decide how many games you can play, but also how many FIFA Points you can buy or the number of paid packages that can be opened.
This initiative is the first step in a larger project that EA calls the Positive Play Project. This is a series of guidelines that the publisher would distribute internally to ensure that its services are more "inclusive, safe, balanced and honest".
It could also be the American giant's response to the various causes which are pending at the moment and which could be inspired by the decision of the court of the Netherlands in the lootbox matter.
In patch 1.07 the ping bar, the distance traveled by the ball after a rebound, have been fixed, balanced the effect of some tactics and resolved several gameplay problems. At this address you can find all the details.