Take Two withdraws offer to acquire Codemasters, after overtaking EA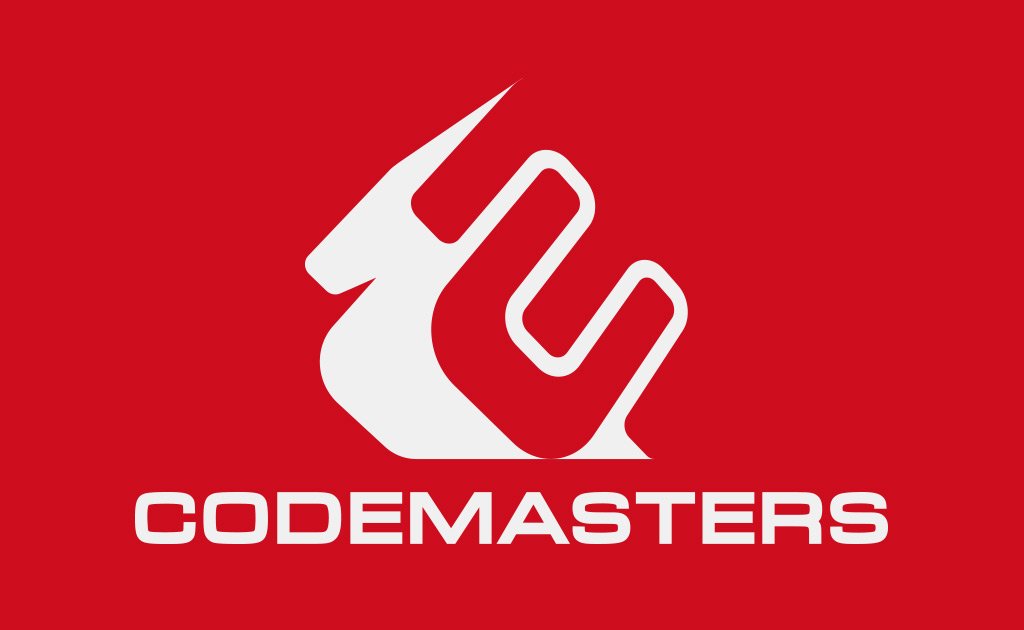 Take Two officially backed away from the possible
acquisition of
Codemasters
, withdrawing the offer and effectively exiting the matter, after the British company accepted the superior offer from
Electronic Arts
.
The
company that
also controls Rockstar Games had been the first to demonstrate an intention to acquire Codemasters in bulk, making an offer of 980 million dollars to get the whole British label, with its teams and its intellectual properties such as Dirt and the license of Formula One games.
Subsequently, rather surprisingly, the offer was surpassed by a relaunch of E lectronic Arts, which put a good 1.2 billion dollars on the plate, which of course it did retrace its steps the board of directors of Codemasters, well-intentioned to go in the direction of EA.
Take-Two had remained in the game because it had reported that it wanted to evaluate options and possibly t enter a further relaunch for the purchase of Codemasters, but evidently the deadlines to continue with the operation have expired and he has decided to withdraw the offer and exit the race to conquer the F1 2020 label.
However, it appears that the Rockstar Games company still intends to continue to shop around and make further acquisition attempts for other teams: "Take Two remains a highly disciplined organization and, with its very solid balance sheet, will continue to selectively evaluate opportunities that can broaden the company's long-term growth and bring results to its shareholders, "the publisher said in an official statement.
Codemasters, which recently acquired Slightly Mad Studio, after having expanded its staff with a good part of the former Evolution team previously closed by
Sony
, therefore seems destined to become part of Electronic Arts , with the finalization of the operation which should take place in the first quarter of 2021.
Source