SolarWinds attack, also affected Malwarebytes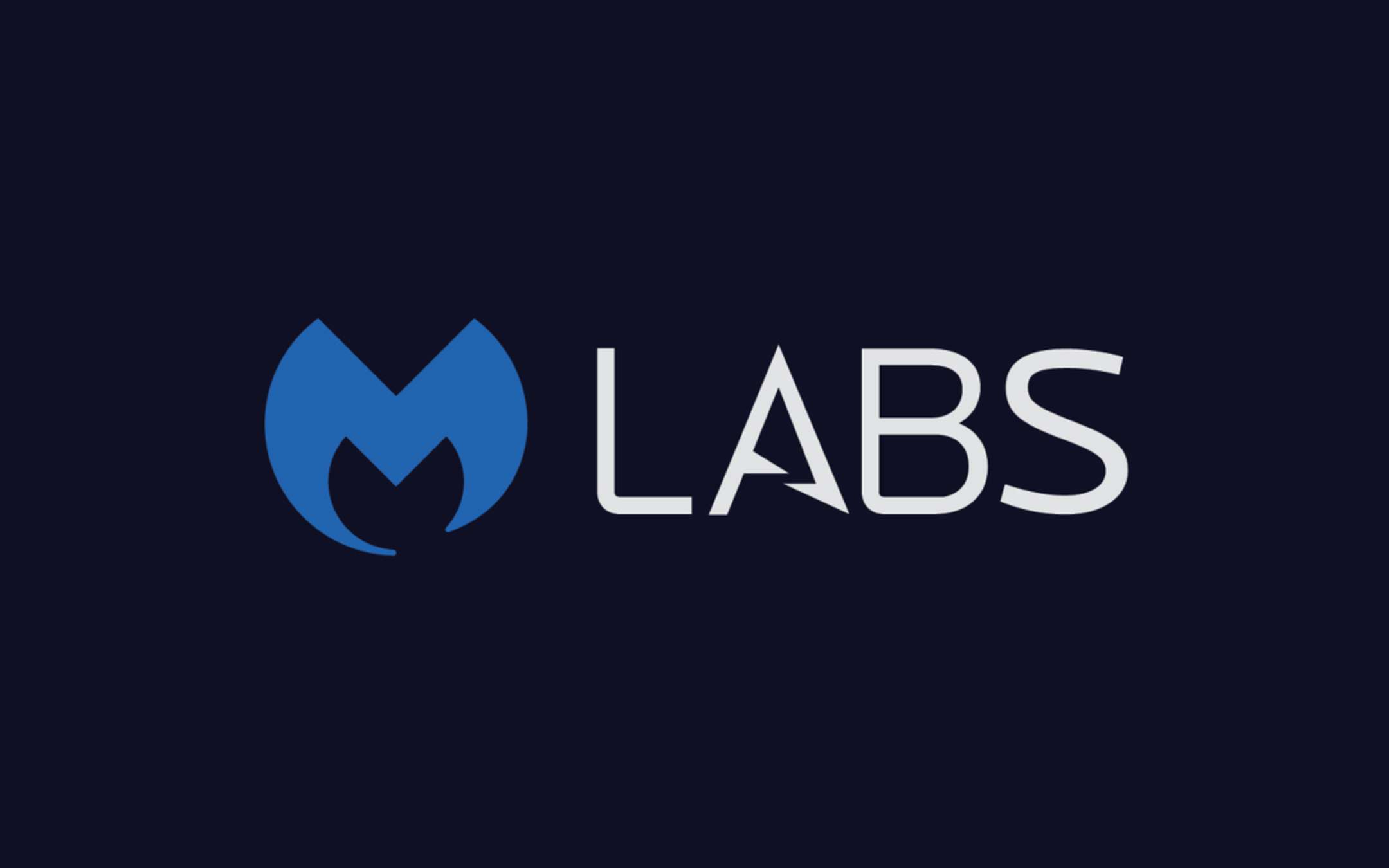 Malwarebytes revealed that it was a target of the same group of cybercriminals that carried out the notorious SolarWinds attack. The Santa Clara software house has confirmed unauthorized access to some internal emails through the
Microsoft Office
365 and Azure platforms.
Malwarebytes: No Compromised Software
Malwarebytes does not use SolarWinds Orion software, through which attacks have been carried out against Microsoft, FireEye, CrowdStrike and some US government agencies. At the end of the investigation, however, the software house has discovered that the perpetrators are the same (
according to
the FBI and NSA they are cybercriminals paid by Russia).
Malwarebytes received a report from Microsoft about a month ago, in how suspicious activity was found in a third-party application in the Office 365 tenant. The investigation launched later revealed the source of the problem in "dormant" software for email protection.
Although it does not use Azure cloud services for product development, Malwarebytes has initiated a complete
analysis of
the source code that revealed no unauthorized access to production environments. Therefore, all
software is
intact and
continues to
offer the same security.
The number of cyber attacks that exploit vulnerabilities in cloud services are steadily increasing. Perhaps for this reason Trump has issued an executive order requiring providers, such as Microsoft, to collect foreign
customer data
and keep transaction records.
Source: Malwarebytes