Microsoft Office on Chromebook, here's how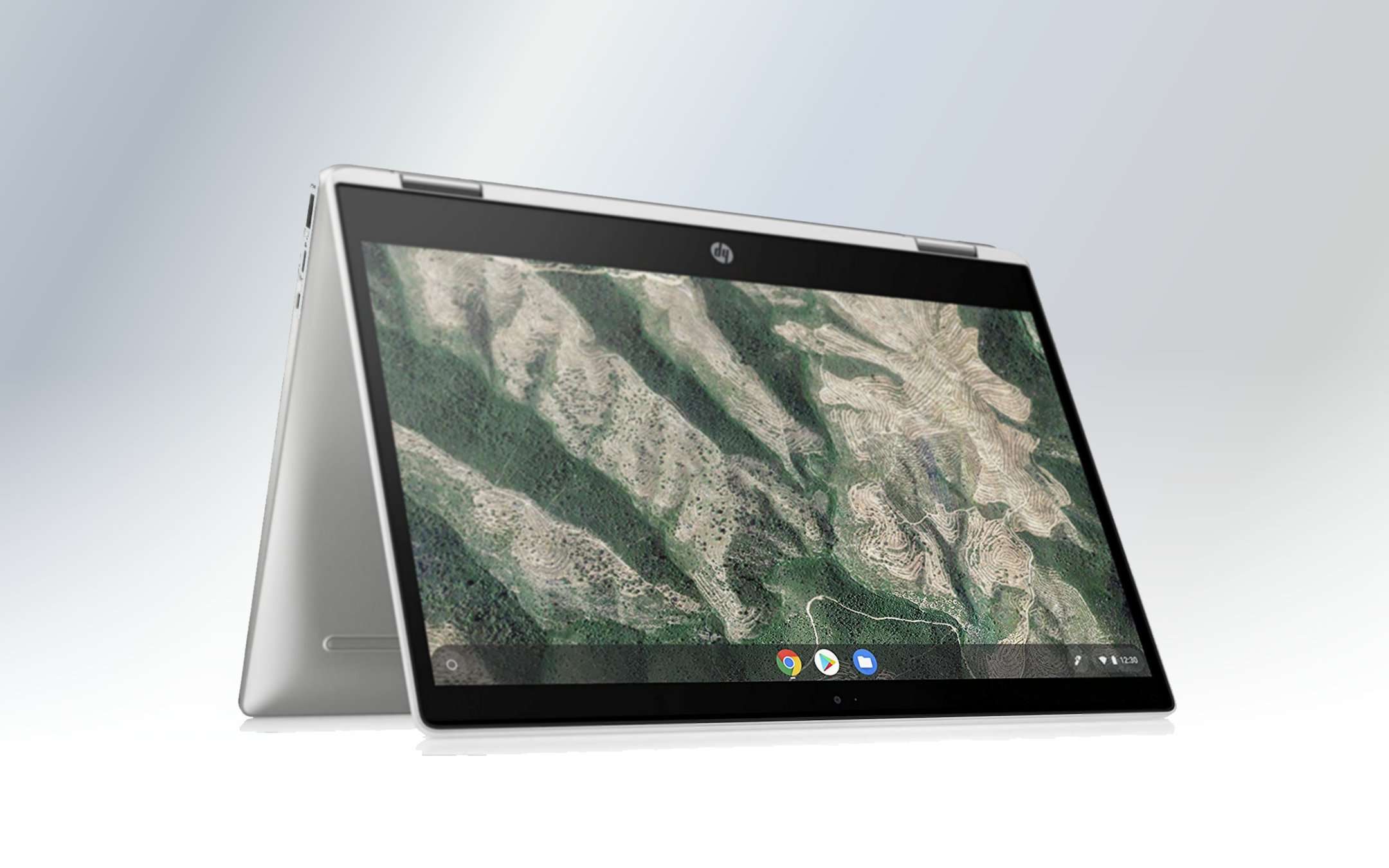 The boom that Chromebooks have experienced in times of smart working and e-learning has not gone unnoticed in recent months. The low cost of access to the family of laptops based on Chrome OS, in fact, has made the latter particularly attractive, although for many there remains the doubt of the unknown in front of an operating system so different from traditional
Windows
or Mac. Just a little more than 200 euros for an entry-level version, you can get to 700 euros for the most performing versions, you are about 500 euros for a reversible version (see all prices): for all tastes, but with an average cost that is certainly more attractive compared to traditional laptops for Windows or Mac OS. And in recent months the discounts have not been rare, quite the contrary.
Before accessing a Chromebook, however, it is important to understand what it means in terms of access to software and what is the principle behind the made operating system in Mountain View. But above all it is necessary to answer a basic question against which the temptation Chromebook often stops: can you install Office? Can Word be used? Is Excel usable? The answer is both NO and YES at the same time.
Office on Chromebook: it can be done
If the idea is to run the traditional Office installation, then the answer it's NO: you can't. You can't because Chrome OS works on a different basis and accepts apps instead of software, therefore appealing to Google Play instead of executables like on traditional operating systems. At the same time, however, Office can be reached and used perfectly: just follow the instructions provided by
Microsoft
itself.
Chromebook HP
This is how the Redmond group explains:
You can use Office for the web in your browser to create, edit, and collaborate on files from your Chromebook. If your Chromebook uses the Chrome Web Store, you can also install Office apps for mobile devices through the Google Play Store.
Simply open the Google Play Store from your marketplace and choose which app to install:
Microsoft Outlook Microsoft Word Microsoft Excel Microsoft PowerPoint OneNote Office Lens Microsoft Teams Once installed, the app is reachable from your Chromebook and to log in it is sufficient to have associated the account with a Microsoft 365 subscription. In fact, the new Microsoft philosophy opens up to the use of Office on every platform, which makes it practicable even on Android or Chromebooks by simply installing the related apps.