MacBook Pro 2021, new ARM and MagSafe chips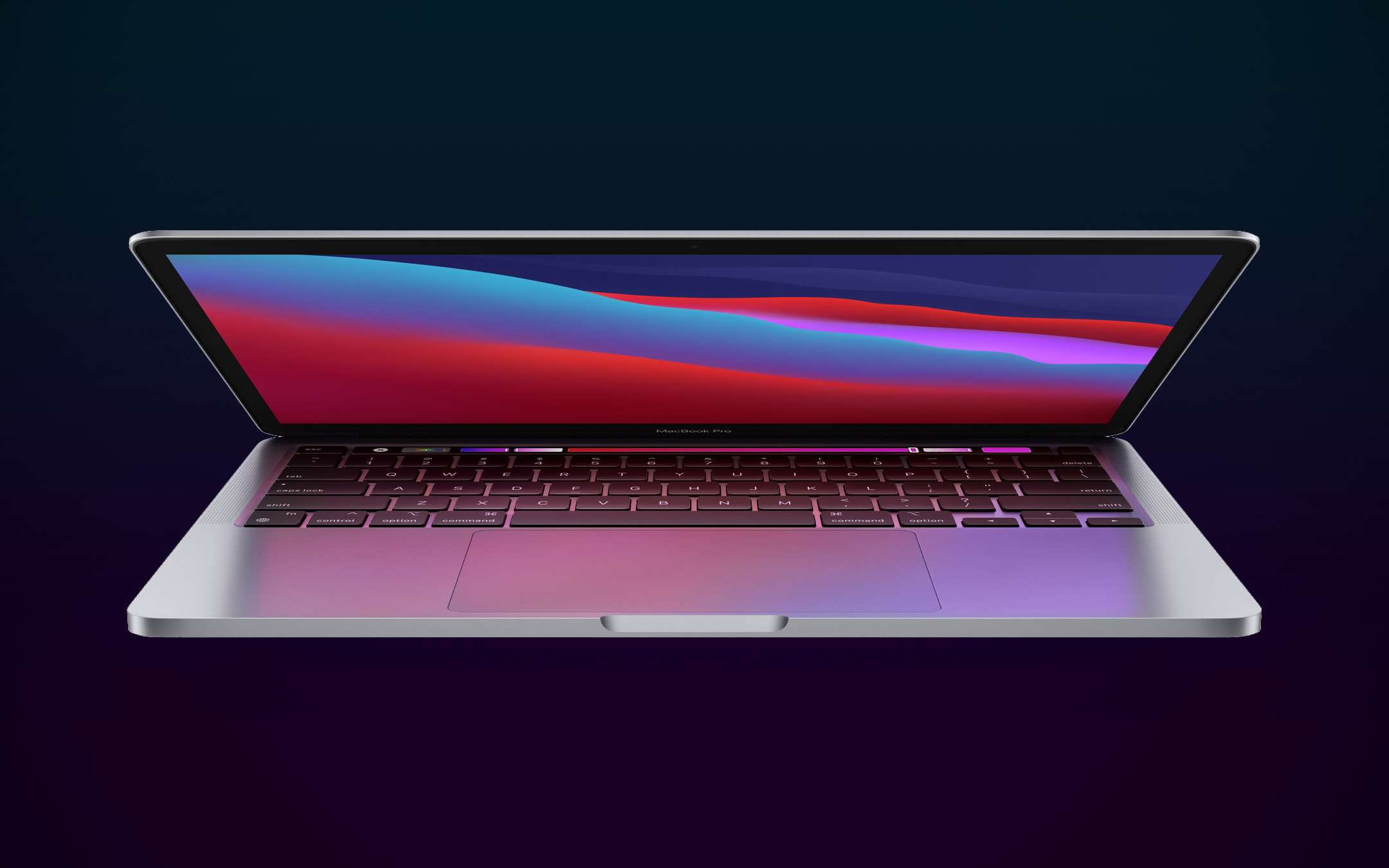 Apple
ditched Intel processors with the launch of the first
Macs with M1
chips. The transition will continue in 2021 with the announcement of notebooks based on the ARM architecture. According to well-known analyst Ming-Chi Kuo, the Cupertino-based company will present two 14-inch and 16-inch MacBook Pros that will join the 13-inch model.
14 and 16-inch MacBook Pro with MagSafe
The 14-inch and 16-inch MacBooks should have a slightly different design with squarer sides, while the screen will likely be brighter and with higher contrast. Apple will only offer models with ARM chips. According to information received from Bloomberg in December, the Cupertino-based company has started designing SoCs with CPUs up to 32 cores and GPUs up to 128 cores, but
it is not
known which will find their place in future MacBook Pros.
According to Kuo there will be a farewell and a return. Apple will eliminate the Touch Bar to make room for physical function keys, while the MagSafe connector will return for charging (replaced by the USB Type-C port in 2016).
The new 14-inch and 16-inch MacBook Pros will also have more ports, so you don't have to buy external dongles. Current models have four Thunderbolt / USB Type-C ports (two on each side). Older models also had USB Type-A ports, HDMI out and SD slots.
The analyst speculates that the new 14-inch and 16-inch MacBook Pros will debut in the third quarter of 2021. New MacBook Air, iMac, iMac Pro and Mac Pro are also expected, all with ARM processors.
Source: 9to5Mac