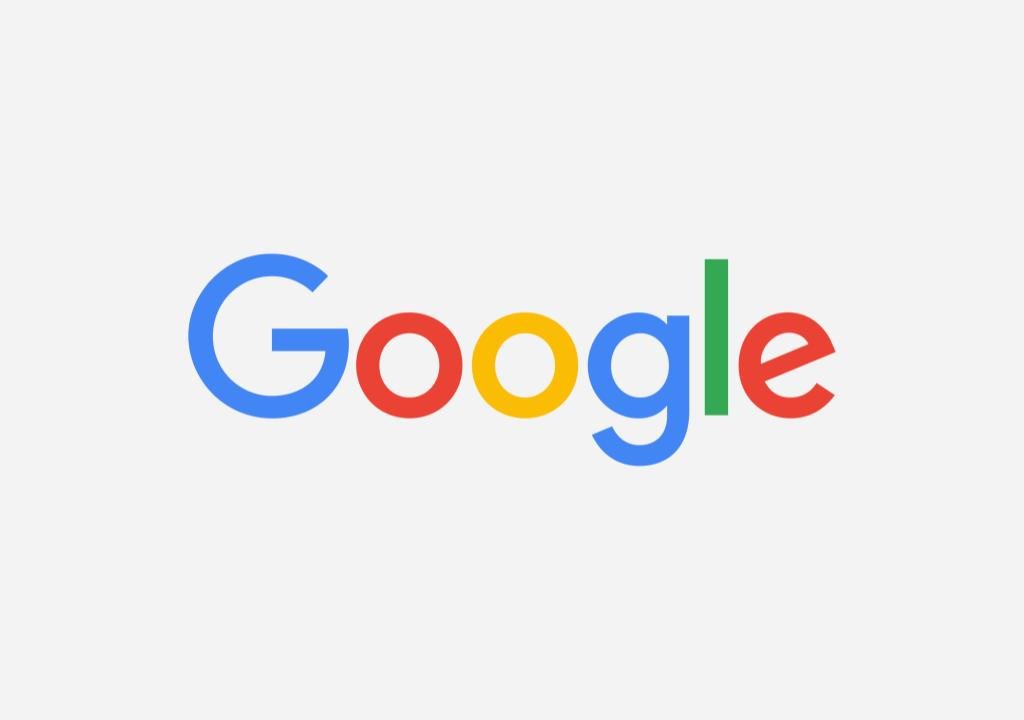 Google seems to be back to normal, services like YouTube, Gmail, Google Docs and all the others are returning to regular online activity, after being hit by a worldwide disruption, which brought the Mountain View giant down to some, very long minutes, causing the various connected services to fail.
Original article:
Google is down and not working: the Mountain View giant has been hit by a series of major problems who have taken all its services offline between YouTube, Gmail, Google Docs, Drive and all other connected systems.
It is not
yet clear what happened, but the problems with the servers seem to be global, since they are reported by both Italian and foreign sources: DownDetector detects problems, indicating that these affect both business and private services and started at 6:40 am ET for Gmail, or 12:40 in our part.
Google, at the moment, has not yet officially reported the problem and there are no precise explanations about it, but we will report any updates as soon as further updates on the issue come out. In the meantime, the various services are not available, even connected to external devices such as Nests or virtual assistants linked to Google Assistant.
So far it seems certain that the outage has hit the US, UK, Italy, Holland , Japan and various other countries, so it seems to be a global issue. As for video games more specifically, we point out that obviously Stadia is not reachable at the moment, which we imagine could represent a problem for all
those who have
decided to play
Cyberpunk 2077 on
this service.
The consequences of the malfunction also affect distance learning, considering how many, even in Italy, have relied on Google Classroom to carry out their lessons from home, a service that is also offline in these hours.
Note, however, that YouTube seems to work if
you do not
log in using your account, or without logging in. So there seems to be a problem related to account management in conjunction with Google services, for the moment.