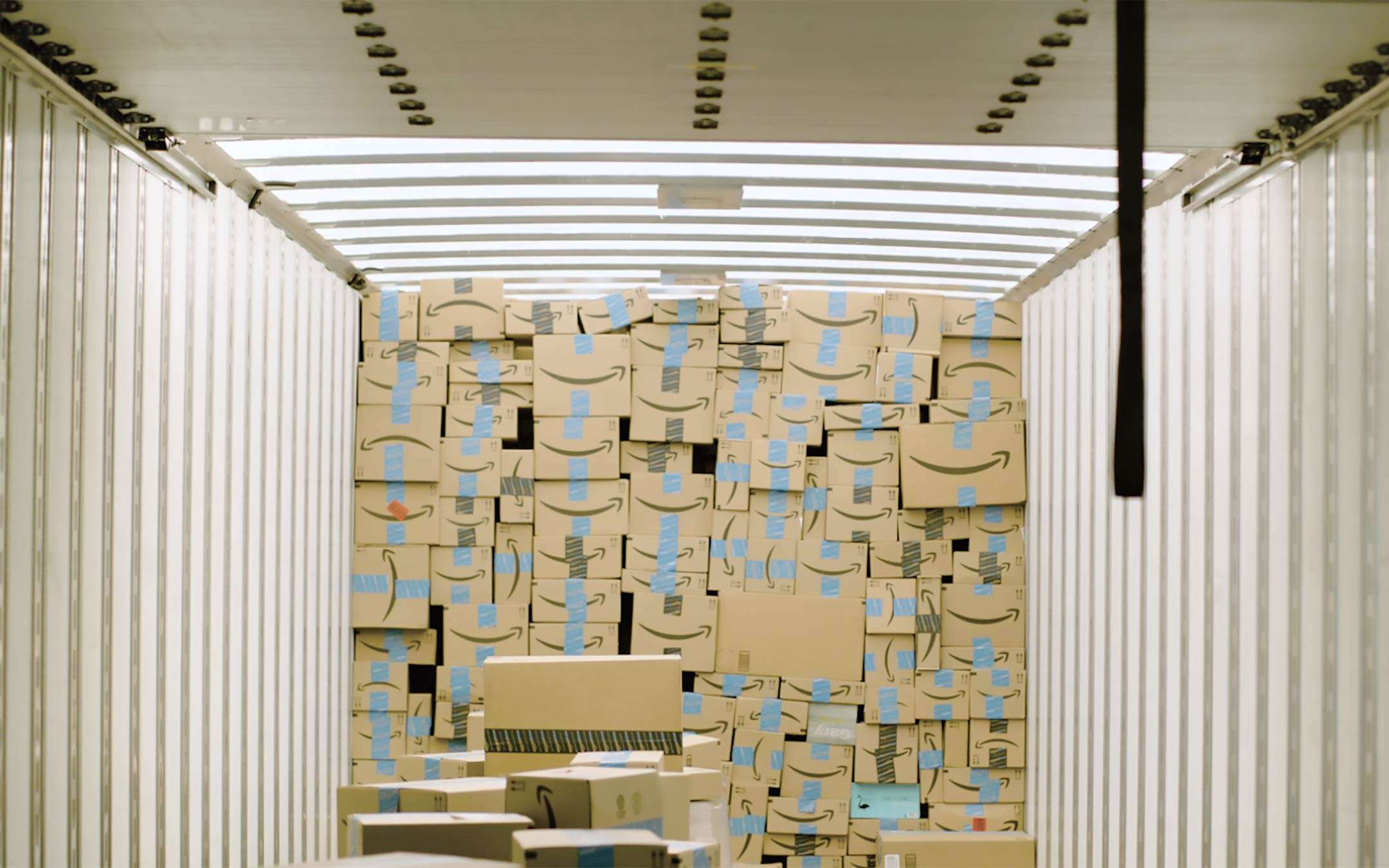 The SMEs that sold on Amazon have had a merry Christmas: this is the message (full of meanings) that Jeff Bezos' group has launched in these hours by unraveling the sales numbers that have been recorded during the Christmas season. Positive numbers from every point of view, which the group intends to show also by virtue of the investments made for the benefit of the partners and demonstrating the fact that synergies with exhibitors are not only possible, but are also real.
Merry Christmas Amazon
That it had been a Merry Christmas at Amazon was clear not only in accordance with the tradition of recent years, but also following everything that happened during this 2020: online sales have lived a real surge and the main marketplace on the square is the one that more than any other has been able to benefit from this context.
During this busy year, Amazon has safely delivered many smiles all over the world, investing over € 16 billion to help and small and medium-sized businesses to continue growing, over $ 10 billion in employee and delivery safety, including over $ 2.5 billion in bonuses to frontline workers globally, and donating millions of products by the thousands of charitable organizations around the world during the holidays.
400,000 hires registered globally during the year just ended, a symbolic extra of 300 euros gross to Amazon Logistics employees (particularly under pressure in this period),
in addition to
the many investments made to make deliveries fluid and efficient during such a complex year.
Made in Italy showcase on Amazon
At the end of 2020, in short, Amazon can celebrate a year lived between extremely complex challenges, but putting aside investments that are also functional to the evolution of the service for the years to come.
When i Our customers, including frontline healthcare professionals, needed essential products the most, and our teams and partners have gone to great lengths to receive in warehouses and deliver those items. And when customers needed a little extra Christmas cheer, millions of employees and sales partners teamed up to make even more offers and gift ideas available. We couldn't be prouder or more grateful for our teams around the world
Jeff Wilke, CEO Worldwide Consumer
Investments made globally in security, bonuses and incentives nearly $ 30 billion euros, but the feeling is that they were above all a cornerstone for the group's ambitions for the near future.