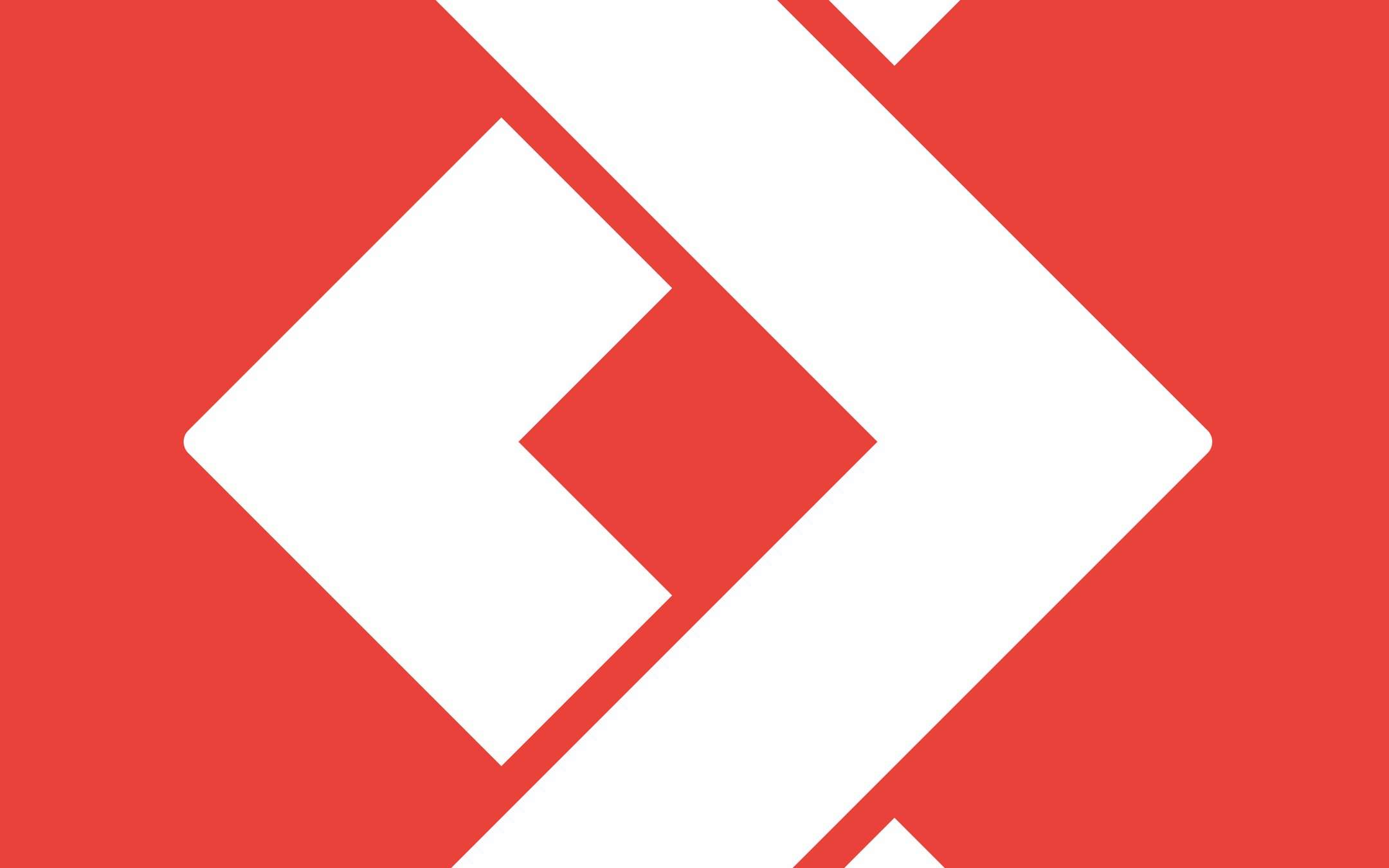 With the Cashback starting to conclude its initial phase (the one called Christmas Extra Cashback) it is time for some first balance. Satispay, one of the applications participating in the project, comes to meet us, sharing a couple of interesting statistics regarding the change in Italian shopping habits: more transactions processed, higher average spending.
More payments with Satispay thanks to Cashback
In detail, citizens who have chosen to pay in-store with the app in this month of December have spent an average of 50% more than what was recorded in the same period of 2019. purchase counter: + 18%. It is impossible not to link the trend to the prospect of recovering 10% of the expenditure.
As written in recent days, the Government has allocated funds for 227.9 million euros to support this first phase of the State Cashback. On 21 December, repayments for 37 million euro had been accrued (considering only those already accounted for). The bank transfer will be issued by the end of February in favor of the IBAN indicated at the time of registration.
We remind you that the initiative will continue in 2021, but in different ways: to get a refund of the 150 euros there will be available six months. Spending in shops will be considered again. The cashback will remain equal to 10% (up to a maximum of 15 euros for each payment), but to receive it
it will be
necessary to carry out at least 50 transactions in the semester and no longer 10 as happened in this December,
Source: ANSA