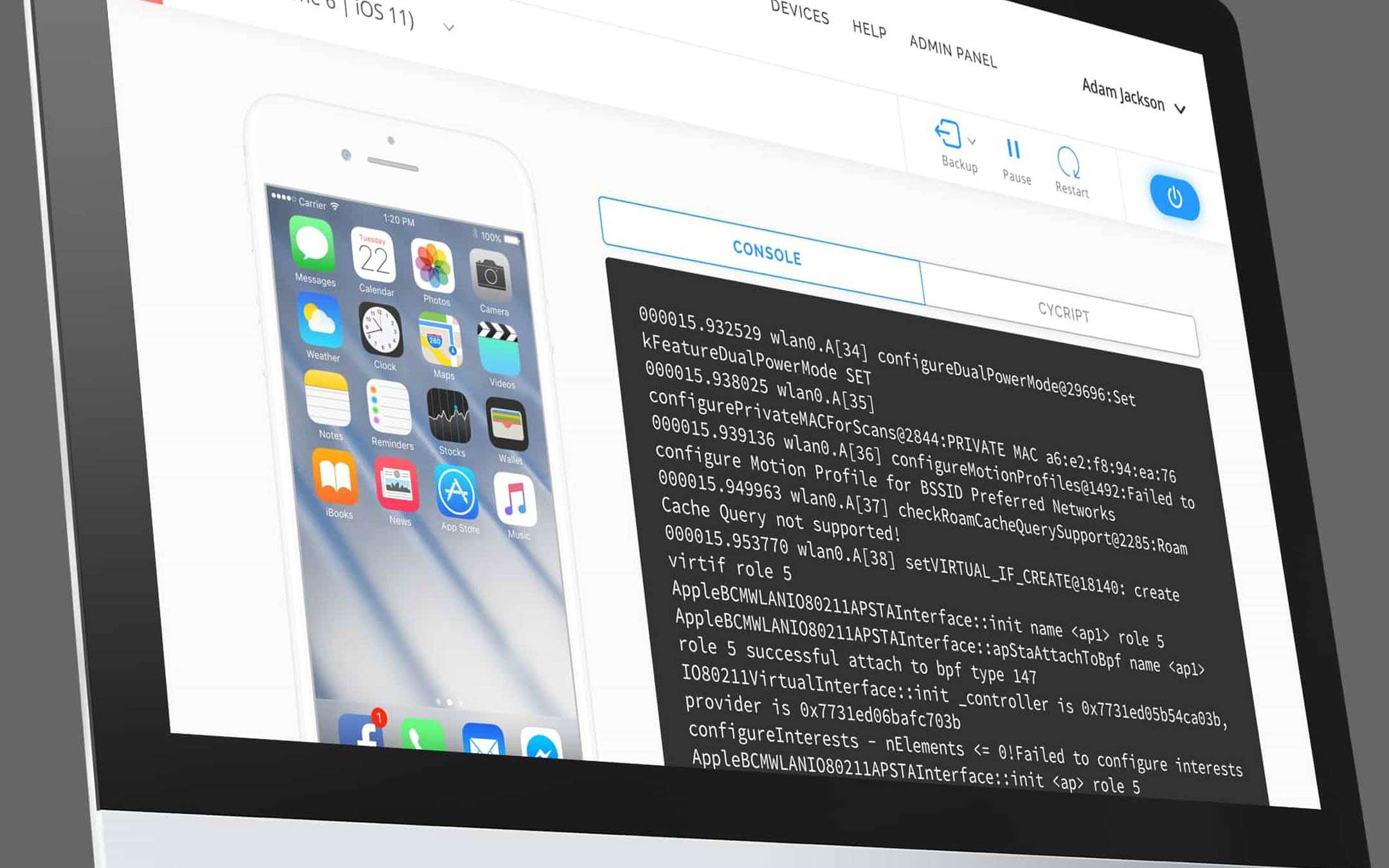 One to zero for Corellium and the ball in the center. In the legal battle that has just begun that sees the software house having to face the giant
Apple
, a judge has rejected the complaint for copyright infringement presented by the Cupertino group. We wrote about the issue on these pages last year: the bitten apple considers illegal the program created by the developer that allows you to launch virtual replicas of iPhone and iOS in order to conduct security tests.
Apple vs Corellium: the judge's first decision
Determining the presence of additional functionalities in the tool proposed by Corellium, in particular those that make
it possible
to modify the kernel and interrupt processes. For the judge this is fair use.
Corellium has made several changes to iOS and incorporated code to create a product with a transformative purpose. Therefore, the issue of Corellium's profit does not undermine its defense based on fair use, particularly when considering the public benefit linked to the product.
Further decision on the case with reference to a potential infringement postponed instead of the Digital Millenium Copyright Act for having forced some security systems put in place by Apple. Therefore the affair cannot yet be considered over.
Kicked off in August 2019 with a complaint filed with the United States District Court for the Southern District of Florida in reference to what the bitten apple called "a clear case of infringement of works by the high value protected by copyight ". The Corellium team is therefore accused of not having the necessary permissions to
offer users
the virtualization of devices and operating systems.
Source: The Washington Post