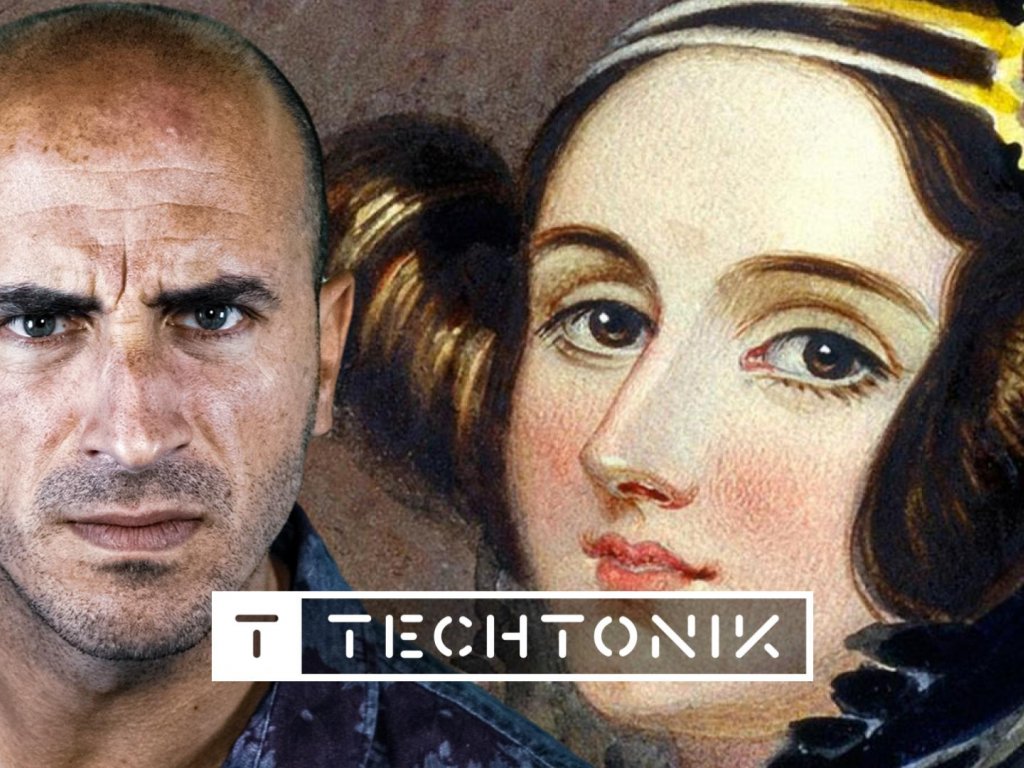 TechTonik
returns today at
16:00 on the Twitch channel of geekinco with an episode focused on rumors about the phantom new graphics card Nvidia Ada Lovelace, very powerful GPU that has emerged in the past few hours in various rumors, but also of other topics concerning recent graphics cards.
Today on the Twitch channel of geekinco we find Pierpaolo Greco who will therefore conduct a technical episode mainly focused on graphics technologies for PC, starting from the rumors about the new Nvidia card.
Appeared in the past few hours through some rumors, the GPU dedicated to mathematics Ada Lovelace would be a real monster of power, based on a new 5-nanometer production process and capable of unleashing 60 TeraFLOPS of computing power.
At the moment these are all suppositions, but Pierpaolo will go deeper into the question, taking advantage of the opportunity also to deepen the possible developments of the 2 021 in the field of PC GPUs. We urge you to ask your questions to Pierpaolo starting from the comments under this news and also intervene actively during the episode on Twitch, using the channel chat. Pierpaolo will be ready to welcome various curiosities and questions, trying to use his proverbial knowledge in various technological fields for beneficial purposes.
For the rest, we remind you that the appointment with TechTonik is usually every Tuesday of the week, in this case with an appointment fixed at 16:00, on the Twitch channel of geekinco.
Obviously you can also use Twitch chat to intervene live, recommending that you remain as much as possible adhering to the program with themed questions. We also remind you that, in case
you want to
find a community always ready to chat and dispense advice, on Telegram there is the official group of geekinco. To become part of this community just have a Telegram account and click on this link.
You can, instead, follow the live in this news, in the dedicated box on the homepage, on the Multiplayer Twitch channel .it or using the official app for iOS and Android.
Don't miss it!