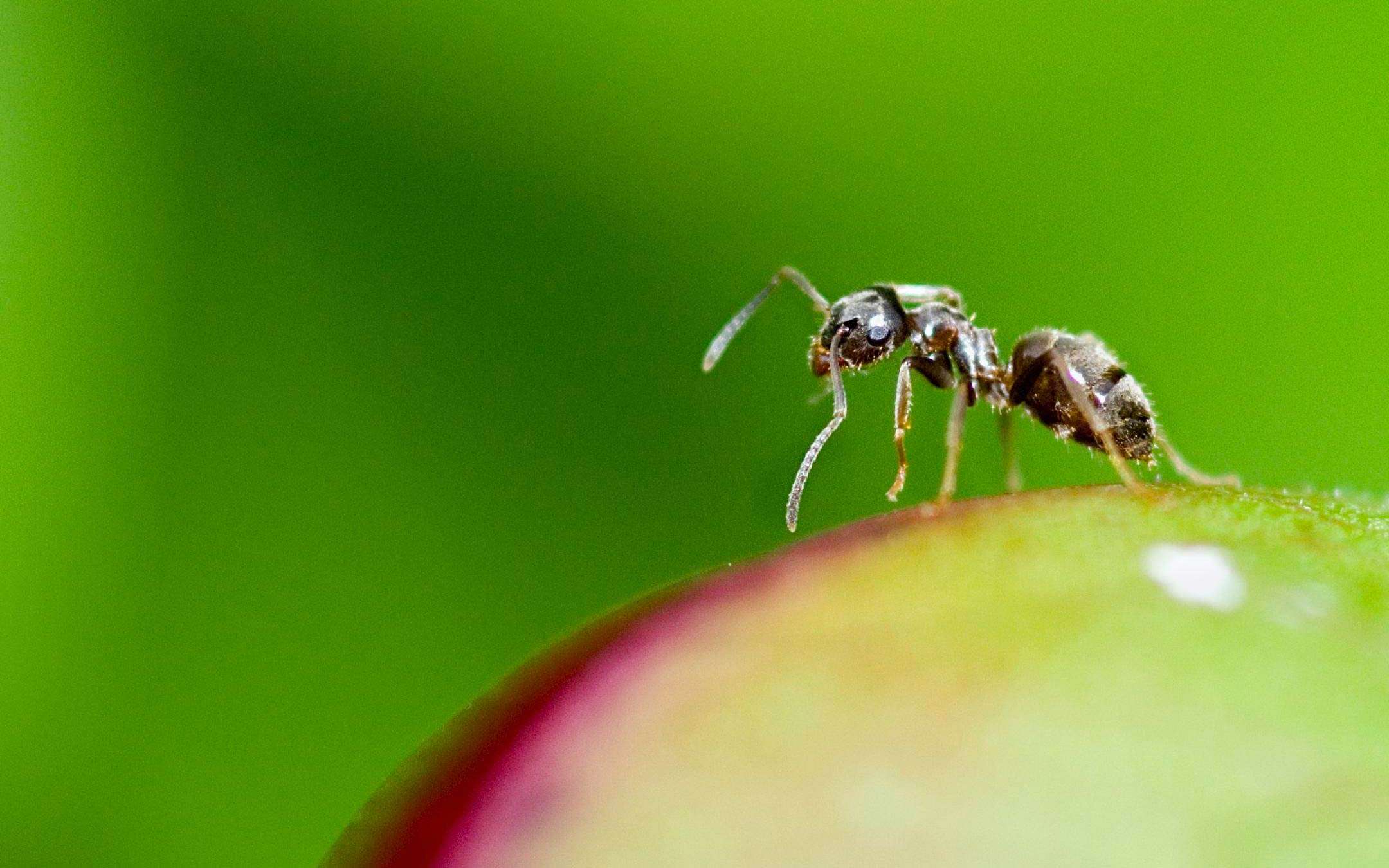 In China, the authorities have forced Ant Group, an affiliate of the giant Alibaba and controlled by the tycoon Jack Ma, to review some key aspects of its business. The news comes following the suspension of the company's listing on the stock market (defined by many as the largest in history) and a few days after the start of an antitrust investigation into Alibaba concerning the e-commerce sector.
Jack Ma, China and Alibaba: Ant Group takes care of payments
This is the outcome of the meeting held over the weekend that brought together China Banking and Insurance Regulatory Commission, China Securities around a table Regulatory Commission, State Administration of Foreign Exchange and People's Bank of China. References have emerged to anti-competitive activities conducted in violation of current regulations.
We recall that Ant Group controls the most widespread payment system in the country, Alipay. This is what the company will be forced to return to, concentrating on its core business, flanked over the last few years by other services ranging from investments to savings funds to insurance, now defined as "illegal". The group's response was not long in coming: there is an intention to collaborate fully with the authorities.
We will expand the scope of the opening for a win-win collaboration, by revising and rectifying our work concerning the protection of customer rights, by totally improving the compliance of our business and the sense of social responsibility. Ant will implement its rectification plan and work on a roadmap in a timely manner and under the guidance of authorities throughout the process.
The attention was focused on Jack Ma (second rumor at the beginning of 2019 also interested in acquiring a stake in Inter) a few weeks after his speech in Shanghai, on the occasion of a conference on financial issues in which compared Chinese banks to "pawn shops".
Source: NPR