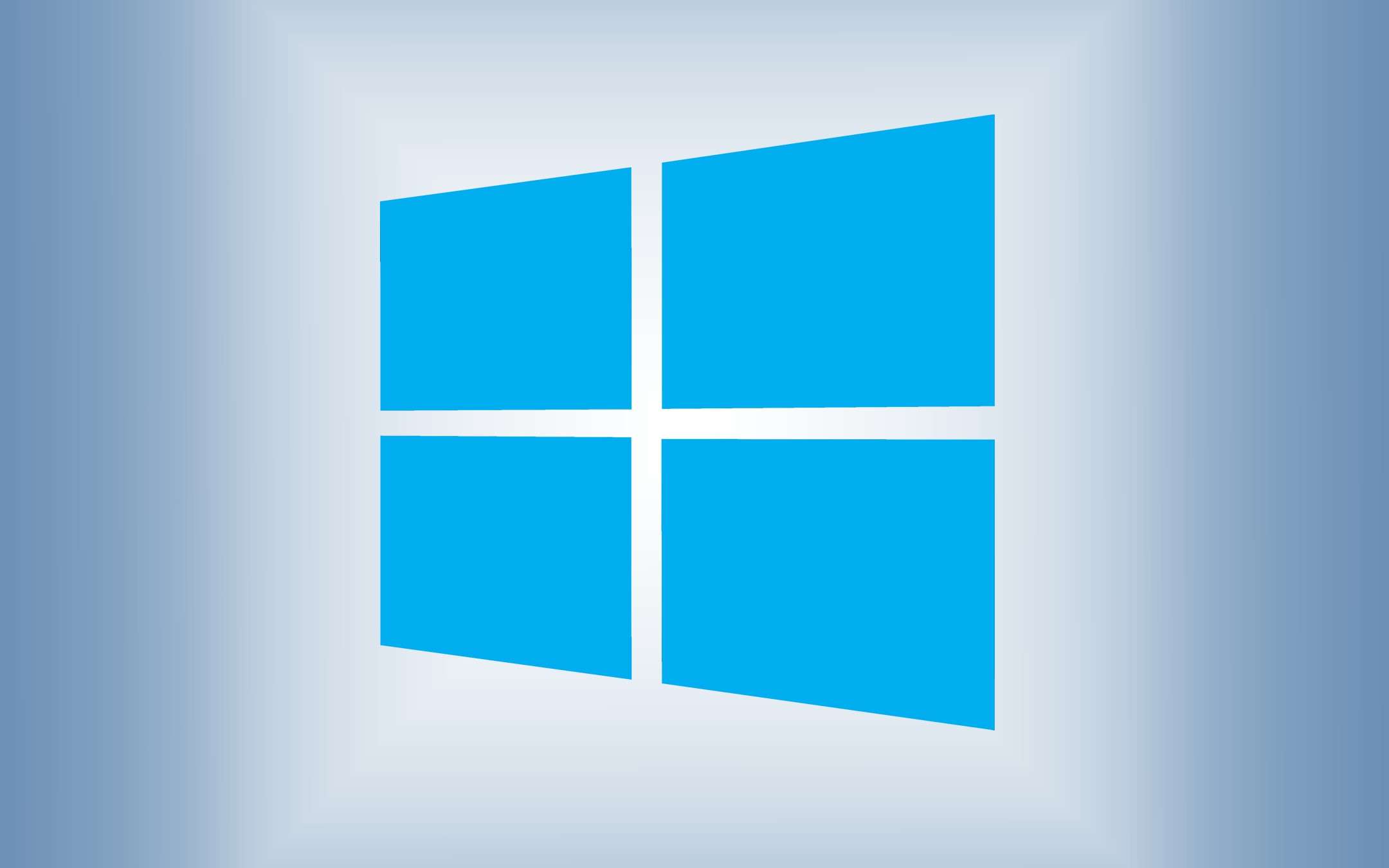 Which browser has experienced the best hits during 2020? Difficult to say, given that Chrome, the dominant name, opens and closes the year with a practically stable percentage. however, the deviations in the meantime have been extremely large if we consider that the browser reached a minimum circulation of 65.5% in April and a maximum of 66.3% in September. Chrome's downward spikes (April, November and December) matched Safari's highs, repeatedly close to a historic 20%. At the expense of it is Firefox, engulfed in the forest of third-party options such as Edge or Samsung Internet. More interesting is the trend on the desktop area alone, where Chrome lost 4% from October to December, going from 70 to 66% to the benefit of Safari and Edge. However, the difference is still too short and too limited to be able to hazard a prediction for the coming year.
In terms of operating systems, the most interesting trend of all is that of the end of the year: Android , which had experienced a moment of slight decline in October, experienced a sudden surge that brought Google's mobile system to an overall 41.55%, leaving iOS just over 16%. On the desktop side, on the other hand, there is a
Windows
platform that drops to 31.8%, but the decline is parallel also for OSX: the data is therefore presumably deviated by contextual circumstances that could fade in 2021, returning more reliable data from a long-term perspective.
At the level of search engines, despite the global antitrust sirens becoming increasingly clear, the situation appears literally frozen: Google's market share is not shrinks from an almost constant 92% which leaves the competition (Bing, Yahoo, Baidu, Yandex) nothing but crumbs.
The situation at the social network level is much more dynamic, where
Facebook has
imposed its own law on a global level. The surge took place in particular with the end of spring, when (from May onwards) the Mark Zuckerberg network came to put together over 70% of the market share. At the same time, Twitter and Instagram have fallen, with data that deserve, however, more in-depth analysis by virtue of differences that are a little too large to be lasting over time.
It is certain that the statistics on the year just passed depend more on a context of "violent" change rather than on consolidated trends, but it is precisely from these strong market deviations that the trends of the coming years could arise. These are the numbers that will be read in retrospect, since inevitably from such a complex 2020 they will only be victorious. But the sentences cannot yet be written.