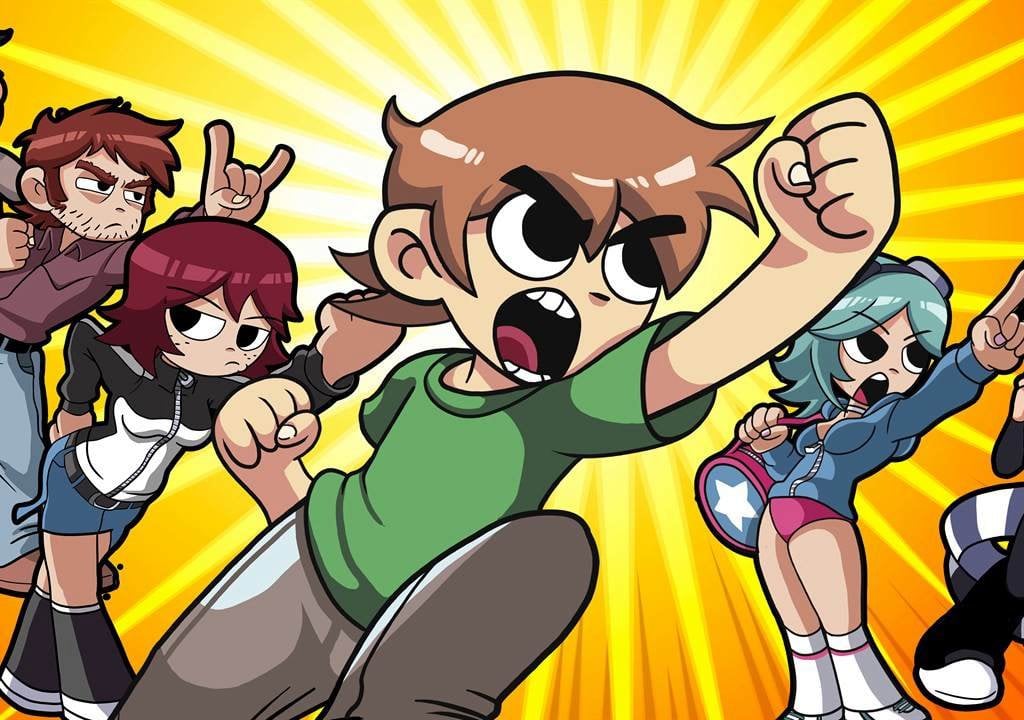 The new year begins a bit slow
for Nintendo Switch
: first party productions are still missing, but owners of the hybrid console will be able to have fun in January 2021 with titles like Hitman 3, which makes its debut in the cloud version.
That's not all: Scott Pilgrim Vs. The World: The Game Complete Edition, a remaster of the scrolling fighting game originally released in 2010, based on the Bryan Lee O'Malley comic, and Atelier Ryza 2: Lost also land on Switch this month. Legends & The Secret Fairy, the new episode of the Gust series.
Scott Pilgrim Vs. The World: The Game Complete Edition
Out January 14th
A More than ten years after its release on
PS3
and Xbox 360, the retro-style scrolling brawler produced by
Ubisoft
makes its return with Scott Pilgrim Vs. The World: The Game Complete Edition. A great opportunity for the still many fans of the comic created by Bryan Lee O'Malley and the funny film based on it, who will be able to try their hand again with the stories of Scott Pilgrim, Ramona Flowers and her menacing ex-boyfriends.
Playable alone or in cooperative mode
for up to
four participants, the title will see us engaged in increasingly complex fights, with an absolutely non-trivial degree of challenge and a graphic style in pixel art that pays homage to the great classics of the years' 90.
Hitman 3
Out January 20
The infallible Agent 47 also makes its debut on Nintendo Switch with the cloud version of Hitman 3, the Concluding chapter of the thrilling World of Assassination trilogy, which began in 2016 with the first season and successfully continued in a more traditional, non-episodic format. Within broad and detailed scenarios, will we be able to bring about eliminating our targets?
In addition to
an extraordinary visual impact, made possible by the improvements made to the powerful graphics engine of IO Interactive, Hitman 3 also promises greater freedom of action, further multiplying the approaches to each single mission between disguises, interactions and alternative paths to get close to our victim and kill her as quietly as possible.
Atelier Ryza 2: Lost Legends & The Secret Fairy
Out January 29
Last episode of the now famous Gust series, Atelier Ryza 2: Lost Legends & The Secret Fairy involves us in the new adventure of Ryza, in fact, who together with a group of friends and the mysterious creature named Fi will try this time to discover the secrets that are hidden behind the ancient ruins of the Royal Capital.
The events of the game, which take place three years later than the story of Atelier Ryza: Ever Darkness & The Secret Hideout, will see
the return of
the cast of the first episode but also the introduction of several new features. of the gameplay able to increase the degree of interaction with the scenarios and provide the protagonist with new opportunities to obtain resources.
Other games to be released in January 2021
Cyber Shadow, out January 26th