Warcraft 3 Reforged Disaster: Blizzard has dismantled the responsible Team 1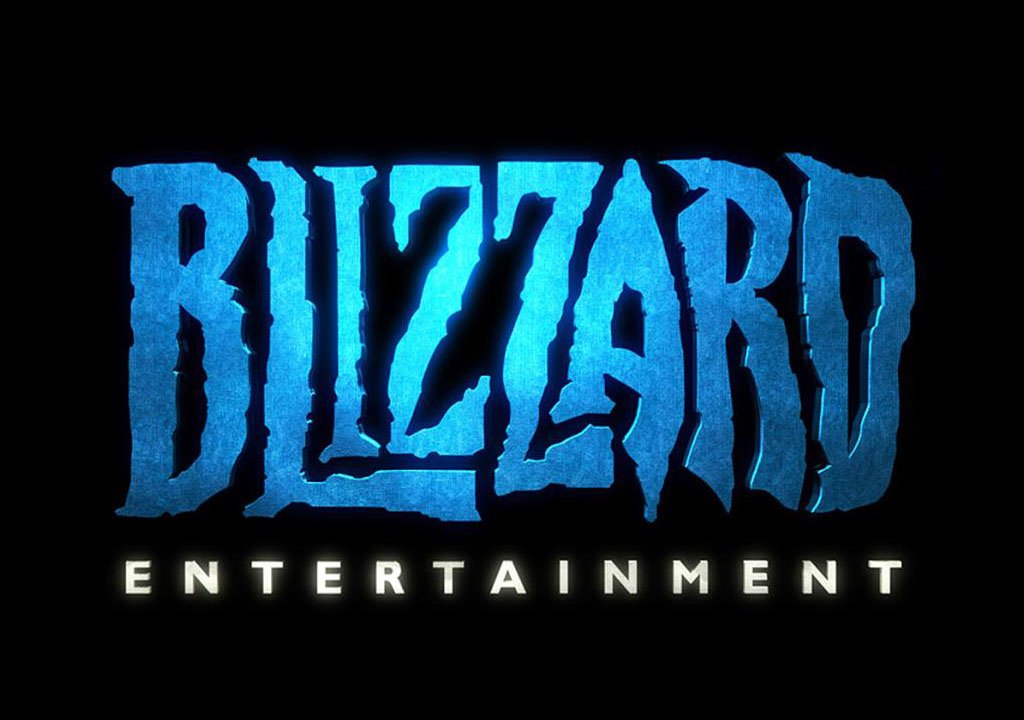 After Warcraft 3: Reforged and its somewhat disastrous reception, it seems that
Blizzard
has decided to dismantle the Team 1 that was in charge of the development of the game, implementing a general reorganization of its internal teams.
In all this it would have The recent full takeover of Vicarious Visions into Blizzard also plays a role, with the team responsible for the recent Tony Hawk's Pro Skater 1 and 2, as well as many other titles previously, which is now moved to support projects high caliber of Blizzard.
According to
reports from
Jason Schreier
on Bloomberg, the unsatisfactory results
of Warcraft
3: Reforged have prompted the company to dismantle the team, probably distributing the staff to other sectors of Blizzard, but without using it anymore as a structural element and in any case leading to several layoffs.
Considering that Team 1 also had to work on Diablo 2 Remake, it is clear that also and
this project
has undergone some changes in terms of organization, as shown by the report that Vicarious Visions now wants to work on the game, which is however destined to come to fruition alongside Diablo 4.
The Warcraft 3 project : Reforged would have been plagued by several problems of organization and internal communication, as well as problems in the management of the finances related to the project. All this led to the decision to close Team 1 taken in October 2020, with some of its developers eventually merging into DreamHaven, the new team founded by Blizzard co-founder Mike Morhaime.
Source