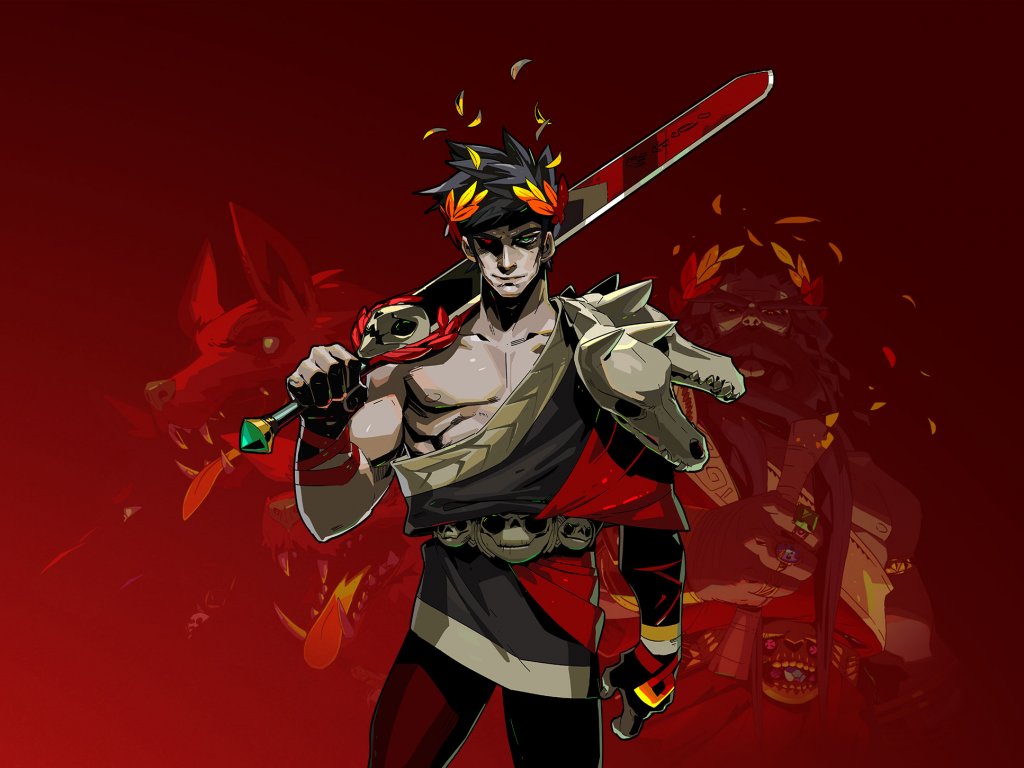 There are fewer and fewer days to go until the end of 2020 and the whole gaming world is preparing its own ranking of the ten
best games of
the year. Jason Schreier, a well-known Bloomberg journalist and ex-Kotaku, has also elected his GOTY 2020s. Want to know what they are?
Jason Schreier's first name is Hades, the new rogue-like from Supergiant (Bastion, Transistor, Pyre). The game dedicated to the son of the lord of the underworld is compared, for good reason, to Speluncky and The Binding of Isaac, prompting you to try once more after each defeat.
There is also
Final Fantasy 7
Remake which "demonstrates what it means to recreate a piece of art".
It's then the turn of another remake, Demon's Souls, the great
PS5
exclusive, a perfect mix of satisfaction and challenge . We then move on to Assassin's Creed Valhalla, which once again improves the formula of the previous chapters.
We then have Call of the Sea, a slightly less known title that takes us into a "Myst-style adventure mix and Lovecraft horror stories, with a hint of puzzle and a great storyline. "
Fall Guys Ultimate Knockout
is also inevitable, one of the biggest surprises of the year, with its colorful and light-hearted style.
To stay on the subject of colors, among the GOTY 2020 by Jason Schreier there is Paper Mario The Origami King who dares the right with his "rings" combat system and dialogue that "does not stop making you smile". Bugsnax, a perfect game to play with children, is also part of this list. Finally, we find Ori and the Will of the Wisps, a great metroidvania, and Jackbox Party Pack 7, the perfect party game for 2020, to play with friends and distant relatives. Do you share this list?
Creating a list of GOTY 2020 is "easy", but what are the worst games of the year? Metacritic answers us.
Source