Twitter bought Revue for newsletters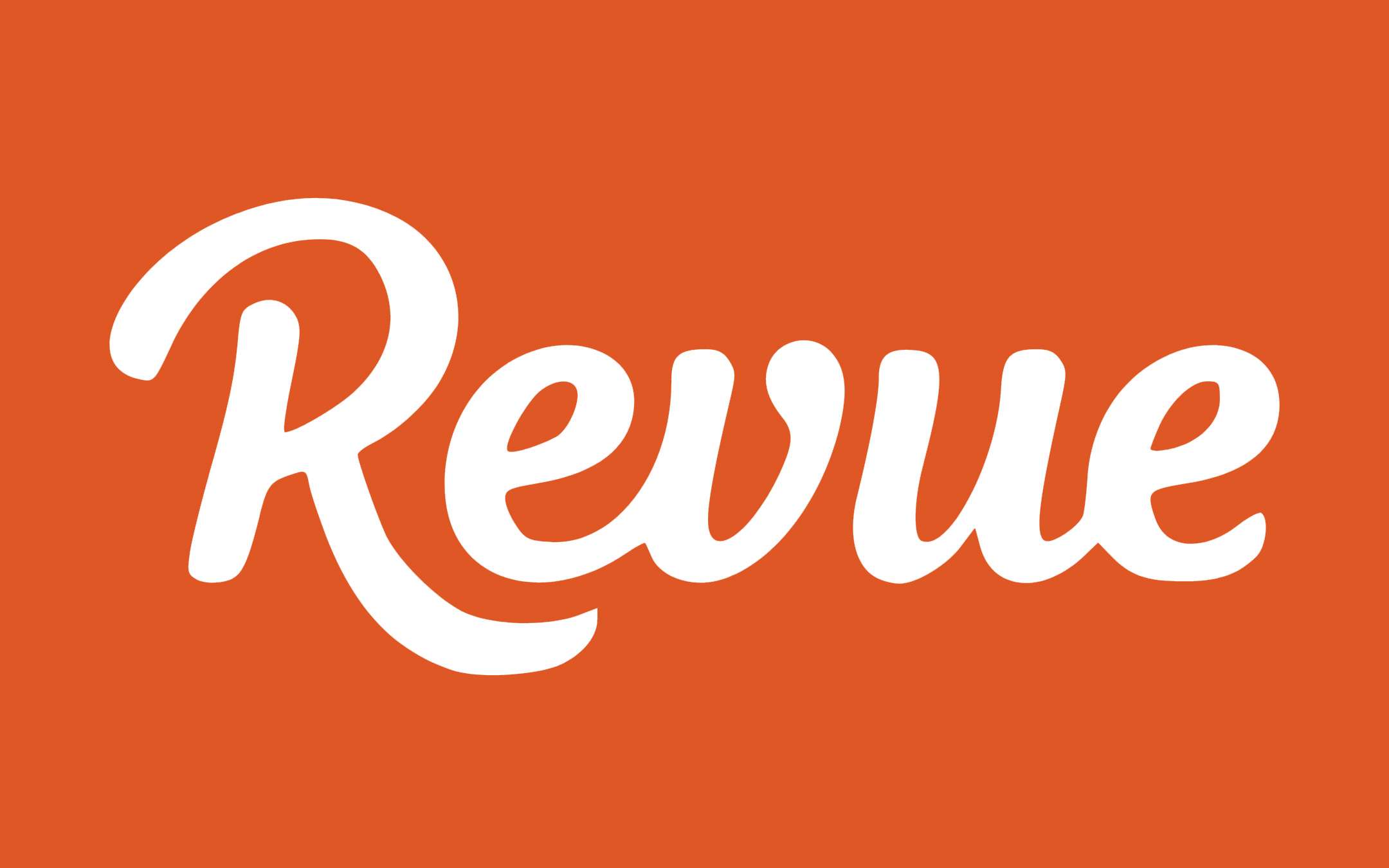 Today Twitter announced a new acquisition: it is Revue, a platform that offers the management of newsletters and a direct competitor of Substack. The stated goal is to offer a service that is deeply integrated with social media, aimed mainly at journalists and those who deal with information.
It is not
the amount of the detached check was disclosed to successfully complete the negotiation. The first new feature is that Revue's Pro features are now free for everyone. For the moment, the two platforms will continue to operate separately and independently, but it is more than reasonable to expect the debut of novelties as a button added to tweets through which followers can subscribe to newsletters and thus receive communications directly in the inbox. e-mail.
The acquisition is noteworthy as it testifies to Twitter's interest in expanding its range of action: with moves of this type, Jack Dorsey's platform squeezes more and more attention to the business environment, diversifying one's business.
How it started… How it's going… pic.twitter.com/clmHoRGPqb
- Revue (@revue) January 26 , 2021
In the recent past, the social network has also reached out to Squad (a startup specialized in a solution for video calls and screen sharing), Fabula AI (artificial intelligence algorithms to be used in fight against to disinformation) and Chroma Labs (story editor for Snapchat, Facebook and Instagram).
Source: Twitter