PS5 themed PS2, the SUP3R5 project is shipwrecked: pre-orders canceled due to threats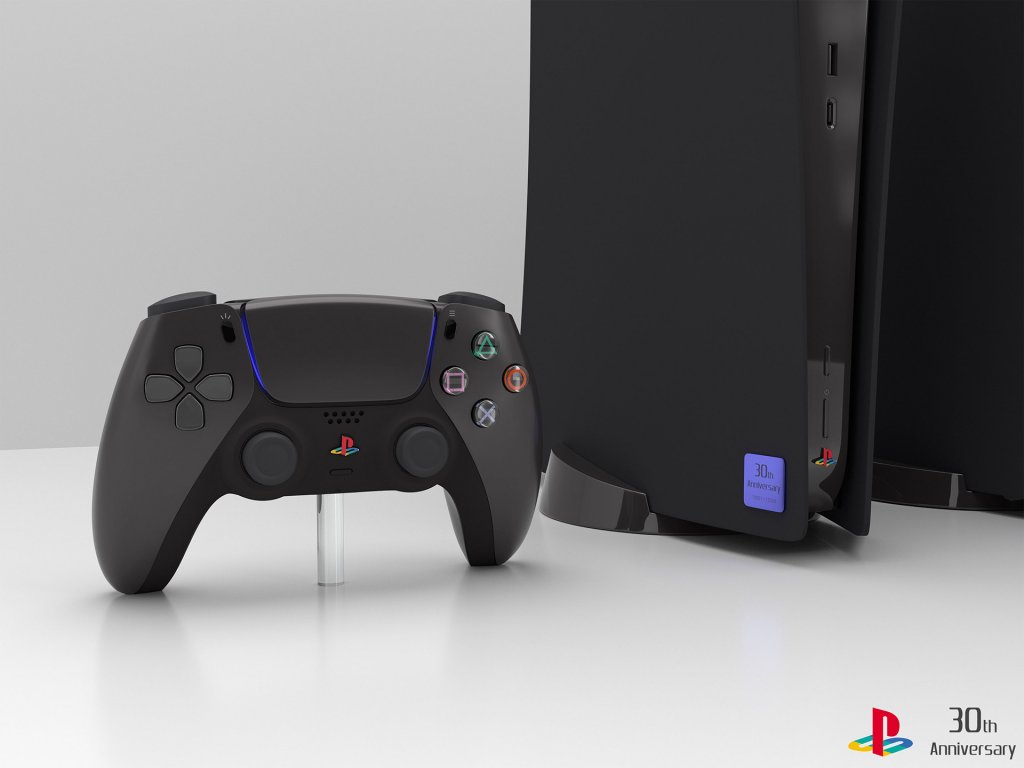 The
PS2
-themed custom PS5s made by SUP3R5
will no longer
be sold: the company has decided to cancel all pre-orders received so far due to some threats aimed at the staff.
The concept of the PS2 themed PS5 had done the fans went crazy and SUP3R5 had seen fit to make it happen, putting
Sony
custom consoles on sale at a price of $ 649.
The initiative resulted in an immediate sold-out, also due to the well-known scarce availability of
PlayStation
5 in recent weeks. Users were credited with their spending and immediately began to appear the first auctions on eBay at higher prices to say the least.
In this inevitable chaos, the employees of SUP3R5, however, began to receive threats deemed credible and this forced the company to cancel all pre-orders and cancel the sale, promising quick refunds to users who have already paid.
"We wanted to create a fun way to celebrate our nostalgia, but apparently there are people determined to interfere, "the company wrote in a statement. "If it is possible to do it safely, we will try again."
Unfortunately
it is not
known whether the events took place as told by SUP3R5 or if the whole affair was simply orchestrated as an attempt to make advertising.
Source