Pokémon Diamond and Pearl: A fan used the Unreal Engine to recreate Twinleaf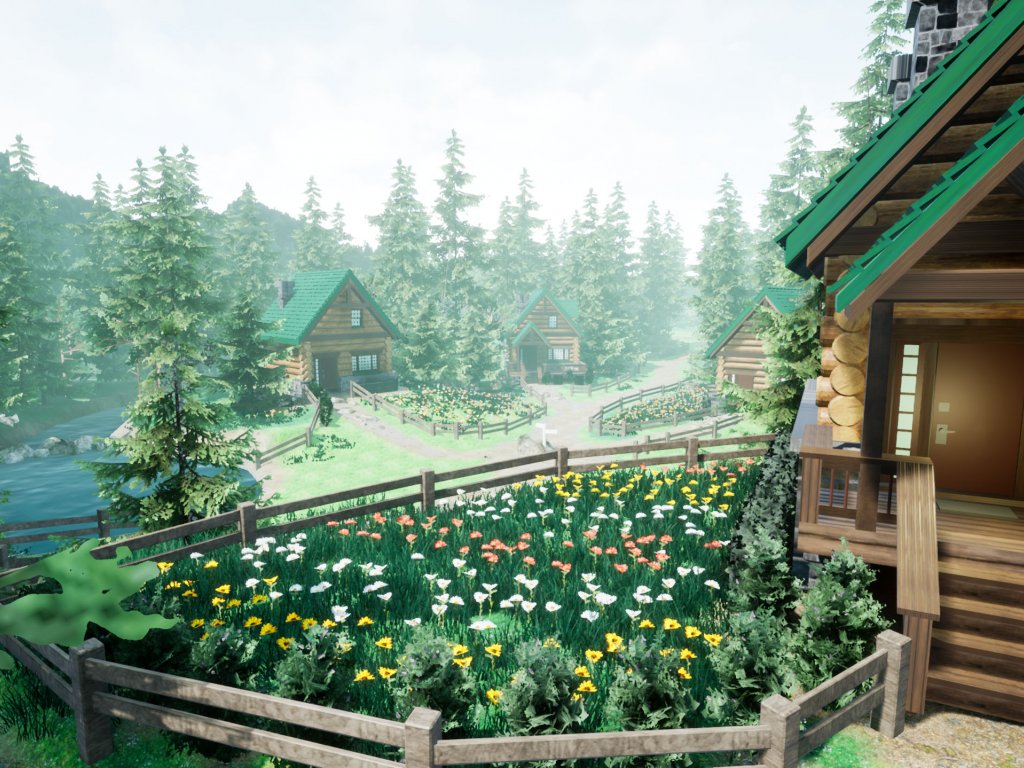 While
waiting for
Gamefreak to announce the remake of Pokémon Diamond and Pokémon Pearl, two of the most popular adventures in the series, a fan has decided to go it alone. In other words, he started to use the
Unreal Engine
to recreate the game map, starting from the Tweleaf village and continuing with the route 201.
It is a largely incomplete work, in fact, the pokémon and all the other distinctive elements of the
Nintendo
series, but these images help give an idea of ​​what a possible remake would be like if GameFreak decided to use more modern development tools.
True it would lose a little the trait and style typical of Pocket Monsters, but blockbusters such as those of The Pokémon Company, for many, should show off a technical sector worthy of the millions of copies that are sold every year.
The work of the redditor papabeard88 it is used for this, that is to give an idea of ​​how the game will be, hopefully, in the near future, when the talked about restyle of
Nintendo Switch
in 4K and the equally discussed remake of Pokémon Diamond and Pokémon Pearl arrive will come to stores.
We, in the meantime, will have to be content with these beautiful images, as well as reviewing the sixth season of the anime streamed on Pokémon TV.
Below we present an image, the others can be found on Reddit.