Monster Hunter Rise the most anticipated in Japan, but Resident Evil Village also climbs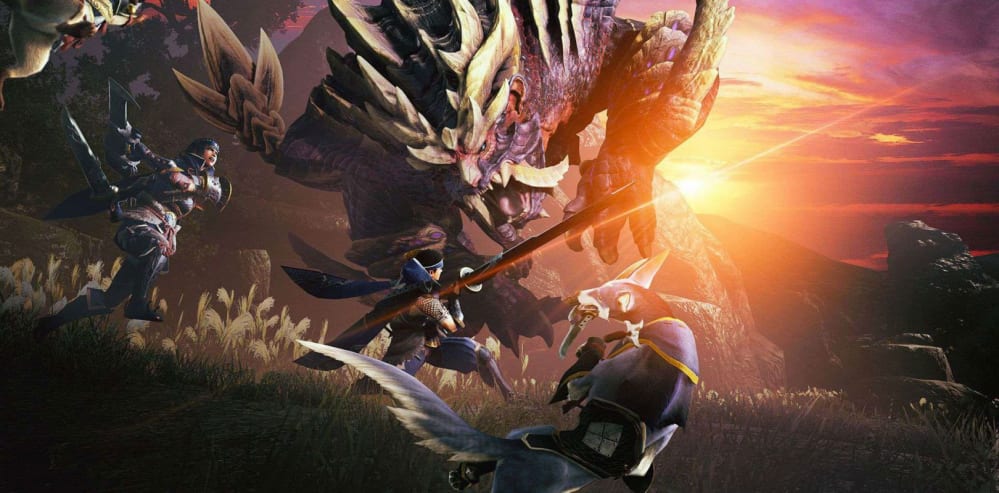 Monster Hunter Rise
is always the most awaited ever in the usual survey published by Famitsu on the most anticipated games, but
there is also
a notable climb by
Resident Evil Village
, which places fourth.
We reiterate that the champion on which the survey is based is extremely narrow, but the results can be considered a bit indicative of the tastes of the Japanese public in general, given that the readers of the most important paper magazine among those on video games in Japan represent a good example. >
Monster Hunter Rise is therefore the most awaited, followed
by Tales of Arise
, Final Fantasy 16 and Resident Evil Village, which precedes The Legend of Zelda: Breath of the Wild 2. All this, if desired, suggests something to us: first of all that Capcom has in its hands some titles that seem to be highly anticipated even at home, namely
Monster Hunter Rise and
Resident Evil Village, in fact, to demonstrate how 2021 is destined to be too. an important year for the Osaka-based label, which is going through a remarkable period of revival.
Another interesting thing is that three of the most anticipated titles by Famitsu readers are destined to arrive on
PS5
, therefore, the moment of little interest shown by the public for the next gen
Sony
, as emerges from the disappointing sales figures that have emerged so far at the launch, is probably destined to end with the arrival of high-caliber games, at least temporarily.
So let's see the top ten of the most anticipated
games according to
the Famitsu audience:
[NSW] Monster Hunter Rise [
PS4
] Tales of Arise [PS5] Final Fantasy 16 [PS5] Resident Evil Village [NSW ] The Legend of Zelda : Breath of the Wild 2 [NSW] Bravely Default 2 [NSW] Bayonetta 3 [NSW] Rune Factory 5 [NSW] Shin Megami Tensei 5 [NSW] Ushiro
Source