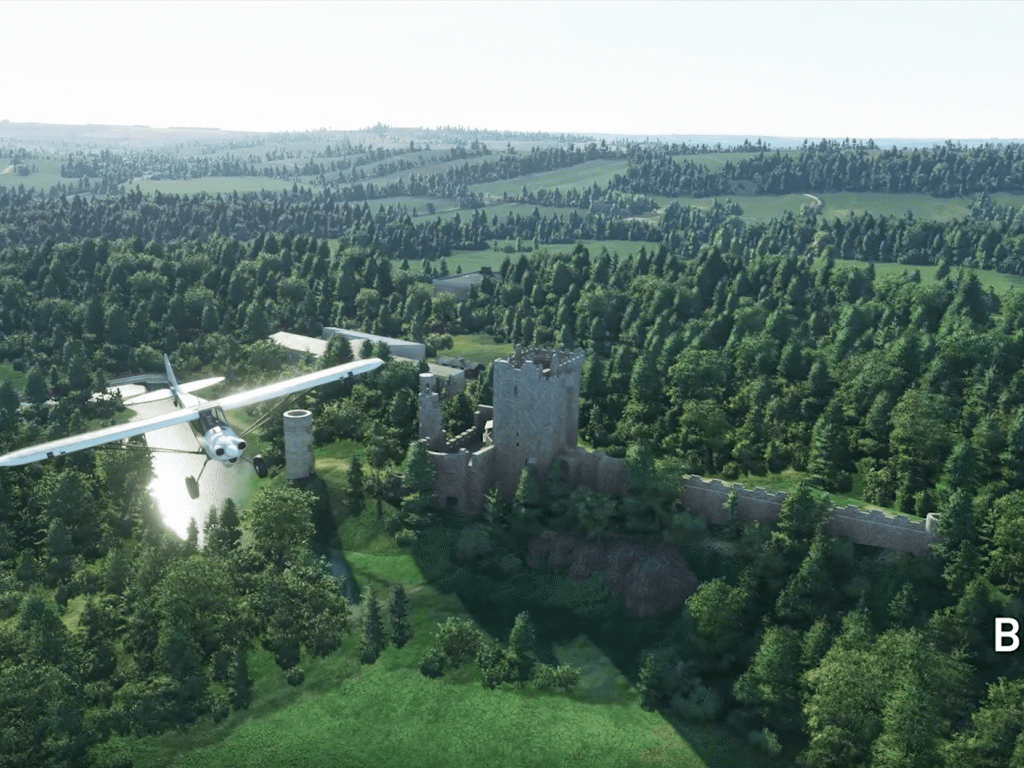 Microsoft Flight Simulator
will make users wait a little longer for the update dedicated to the United Kingdom and Ireland, as some technical problems have led Asobo Studio and Microsoft to postpone the release of the update.
Non however,
it will be
a
big delay
: according to reports from Asobo Studio, the launch of the update on the British territory will take place the week following the one in which it was previously scheduled, or this week or in any case in the next few days, even if not there is still a precise date.
The technical problem seems to have arisen from the need to update some development tools to better adapt to the new photogrammetric data collection process used to scan the territories to be reproduced in the simulation .
Microsoft Flight Simulator World Update 3 is very large, containing over 70 points of interest, 5 aeropo rti, two landing challenges and even 5 cities modeled through photogrammetry and just this procedure took a little longer than the developers expected.
In any case, Asobo worked together with the team of Bing Maps and Bluesky to make everything work and the result should be even more realistic cities and reproduced with great precision thanks to the new procedure, including London.
Some results of this new procedure of processing real maps are visible in the images released by Asobo and Microsoft for the new update, therefore expected in these days.
Microsoft Flight Simulator
has been updated in recent days with the arrival of snow in real time and with support for virtual reality.