Logitech K280e Pro: a great keyboard on offer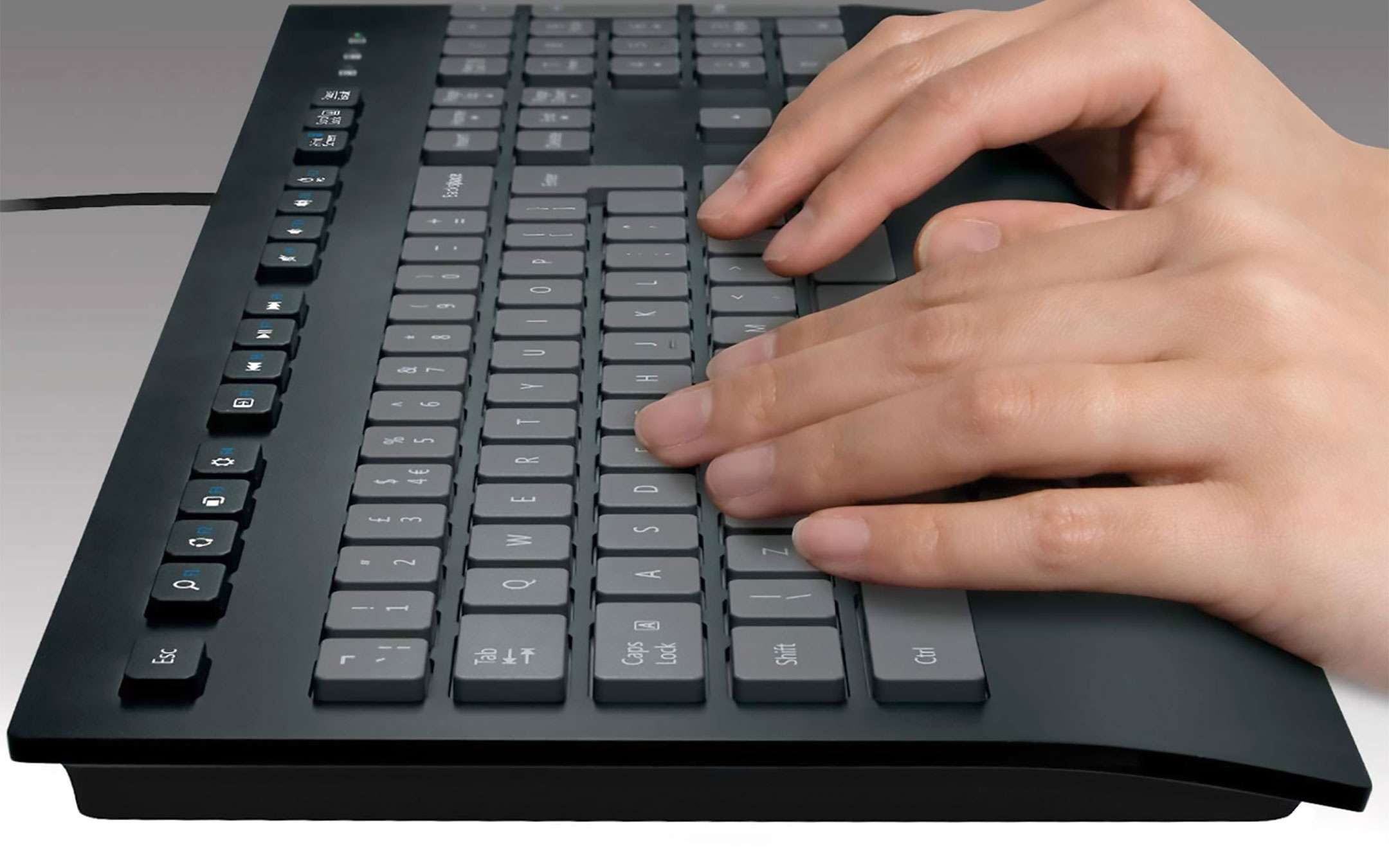 A keyboard among the best in the category for those who spend a lot of time at the desk every day devoting most of the day to writing: it is no coincidence that the Logitech K280e Pro is particularly appreciated by professionals. Today
it can be
purchased on Amazon with a 31% discount on the list price.
Logitech K280e Pro: 31% discount on the keyboard
This is a wired peripheral that connects directly to the port Computer USB relieving the obligation to change or recharge the battery periodically. The data sheet speaks of a resistance to 10 million keystrokes, after years of use in the editorial office we have never encountered any problems. It features UV coating on individual keys to prevent letters and numbers from disappearing with wear (we confirm effectiveness) and is splash proof.
On top of Logitech K280e Pro a series of function keys, under an area that is useful for resting the palm during use. Other strengths include the low profile of the keys and the reduced travel that guarantee smooth and silent writing. In short, a must have, now available on Amazon at a price of only 17.99 euros instead of 25.99 euros as per the price list. Practically given away.
Source: Amazon