LED bulbs, discounts on each size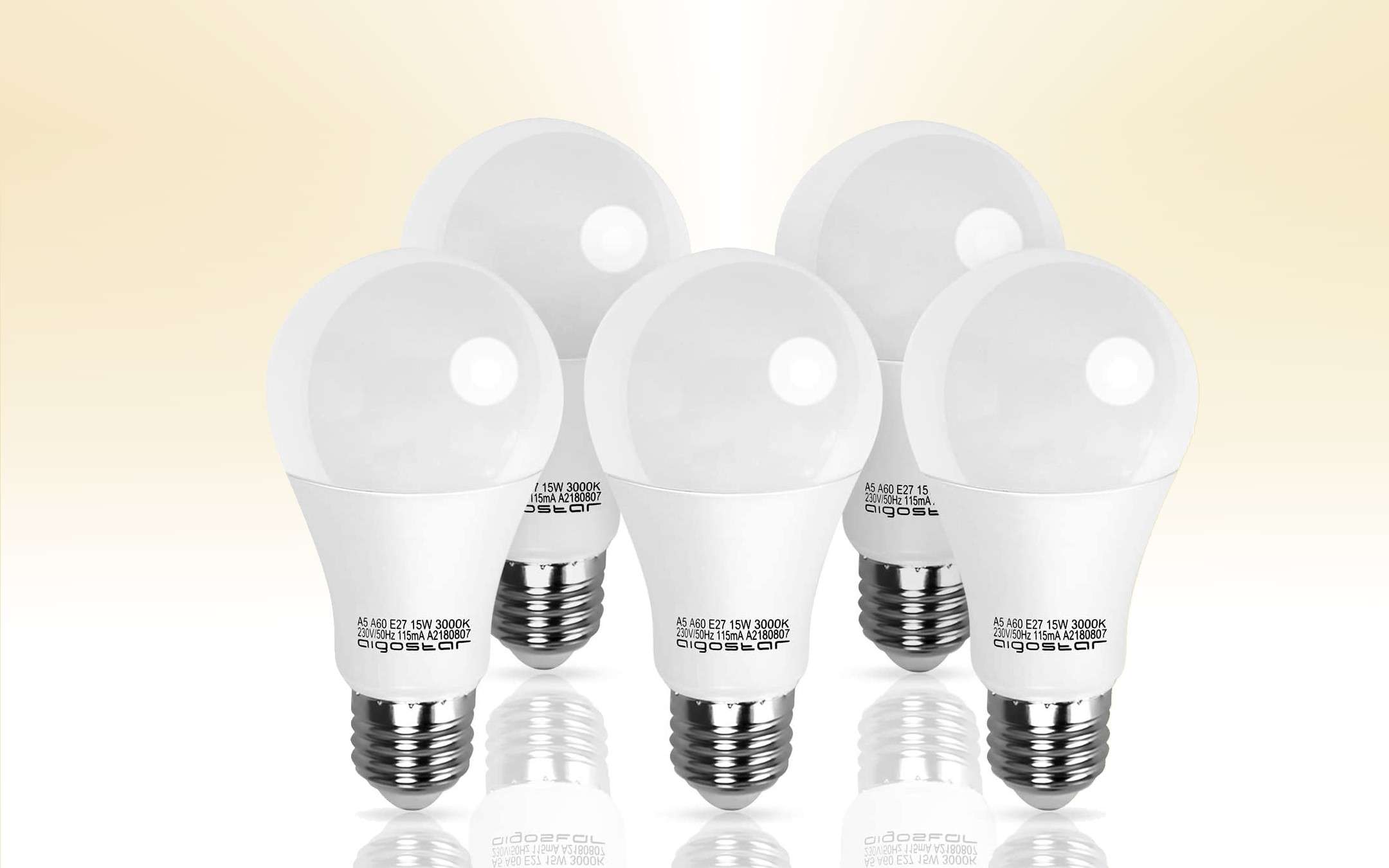 A day of discounts on LED bulbs of all types and sizes means a day to think about your energy consumption and invest in covering any light points with excessive consumption. The reliability of the LEDs, as well as the improved experience of each in understanding how many watts are needed to mature the same quantity of lumens as traditional bulbs, make this choice more conscious and therefore more useful.
Bulbs LED, discounts on every size
Discounts are distributed on a variety of attacks and formats, with an entire page dedicated to low-consumption lighting to put together both bulbs and abatjours, passing from GU10 to E27 / E14 .
Attention to a detail, too often overlooked during the purchase phase: LED bulbs tend to create a different light, which tends to be colder. Those who want a really warm light like traditional light bulbs will have to check that the one indicated on the package is equal to 2700K (Kelvin). With 3000K the light will have a more "white" effect, while going further it will have a bluish effect. At the same time the choice of warmer lights implies a basically lower brightness and
it will be
necessary to slightly increase the number of watts.
The showcase is large, you just have to choose. The offers are destined to close within a few hours.