La Sapienza University still stopped: work in progress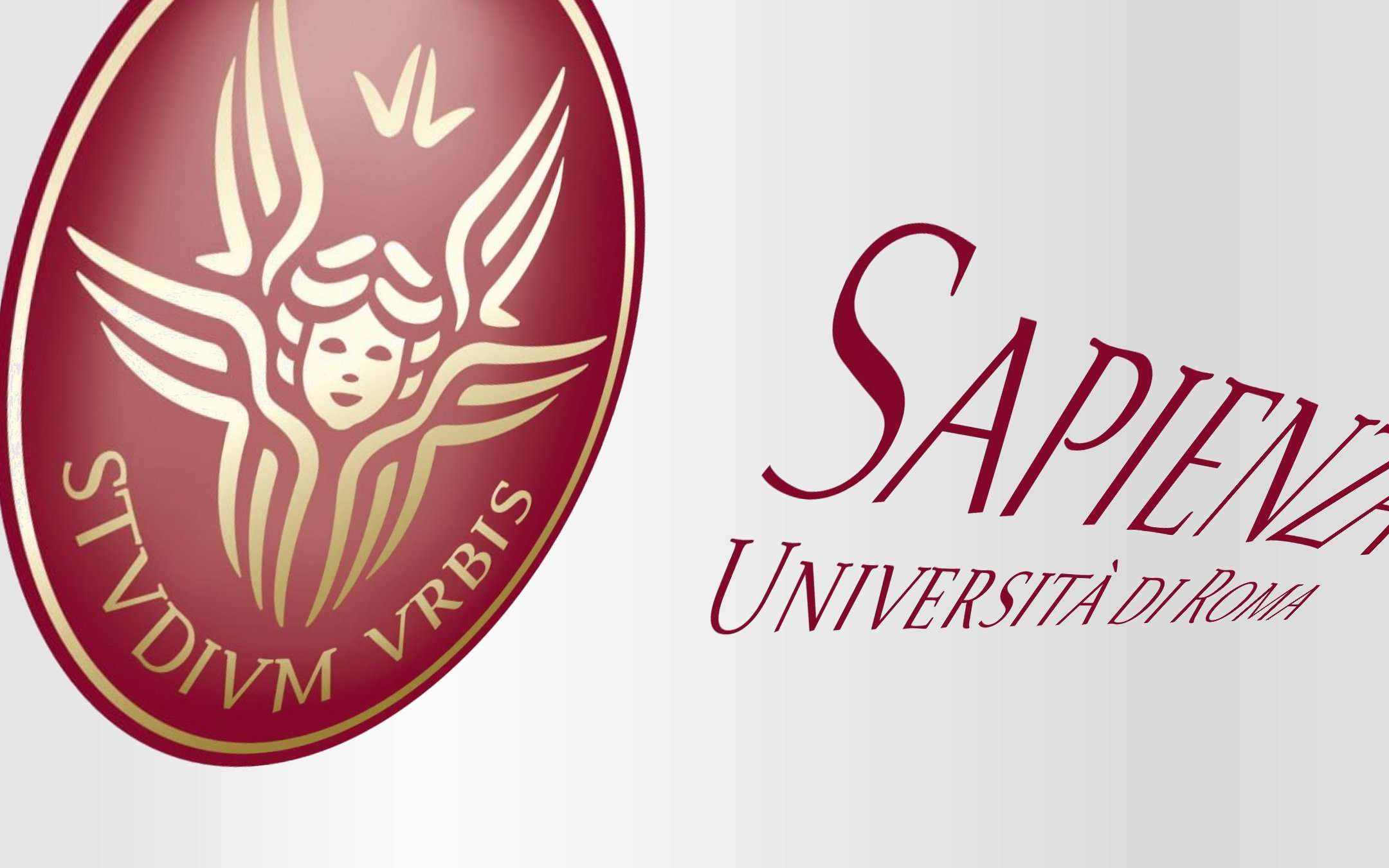 The Sapienza University of Rome is currently still standing. After the "computer system" failure occurred on Thursday, all University activities were blocked: a notification sent Thursday evening to all interested parties stopped lectures, exams, graduation discussions and so on. To date, after 48 hours, the problem persists and the site is still unreachable.
There are no particular problems, however, with the online references of the online University Unitelma Sapienza.
La Sapienza University: work in progress
To get official news on the situation, it is therefore necessary to contact the official social networks of the University, where first of all a reassurance is reached: it was not a cyber attack, nor from an undue attempt to access the data stored on the servers. Simply, he repeats, it was a problem with the IT system and the cause is not better specified:
The technical activities for restoring IT services are continuing with the planning of replacement interventions for malfunctioning parts : the unavailability of services will also continue on Saturday 23 January.
"Replacement of malfunctioning parts" means everything and nothing, but we have to imagine some hardware problem, the seriousness of which must have been such as to recommend the complete interruption of activities even if kept on external platforms. At the moment
it is not
possible to know anything more than what is explained in these short alignment posts. Based on what has been indicated, in short, a return to activities is presumed starting from Monday. The University promises updates as soon as the situation is on the way to an effective and complete recovery.