Chernobylite will be translated into Italian: pandemic does not delay development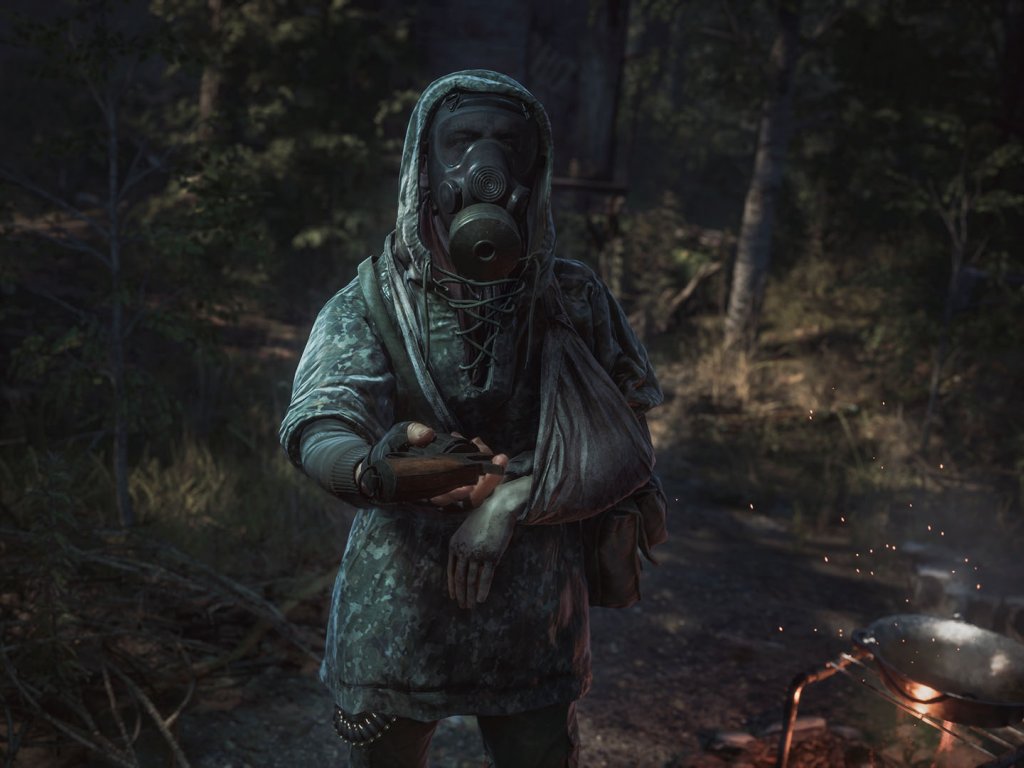 Chernobylite will exit Early Access in 2021, as planned at the start of Early Access, and will also be translated into Italian. So the pandemic did not force the developers to postpone the launch, as happened to many other games, despite the fact that there has been a slight shift forward in the publication, compared to the initial plans.
It was they themselves who gave the news on Steam, where in a long post they took stock of the situation, announcing that they will soon communicate the official
release date of
version 1.0, which will fall in Q2 2021.
The addition of the Italian translation was made possible by the publisher All in! Games, which funded more languages ​​than originally planned (there were only two: Russian and English). Precisely the addition of these languages, which also includes the complete revision of the texts, has forced the slight deviation we were talking about above. This is not a real delay, since the release date had not yet been set, but the guys of The Farm 51 still wanted to give news to their community as a matter of fairness.
Another great news: the contents initially planned as DLC will be directly integrated in the final version, with a MegaPatch launched during the next winter. So anyone who bought Chernobylite in Early Access, or funded it during the Kickstarter campaign, will get them all without spending an extra penny. Only good news, in short.
Source