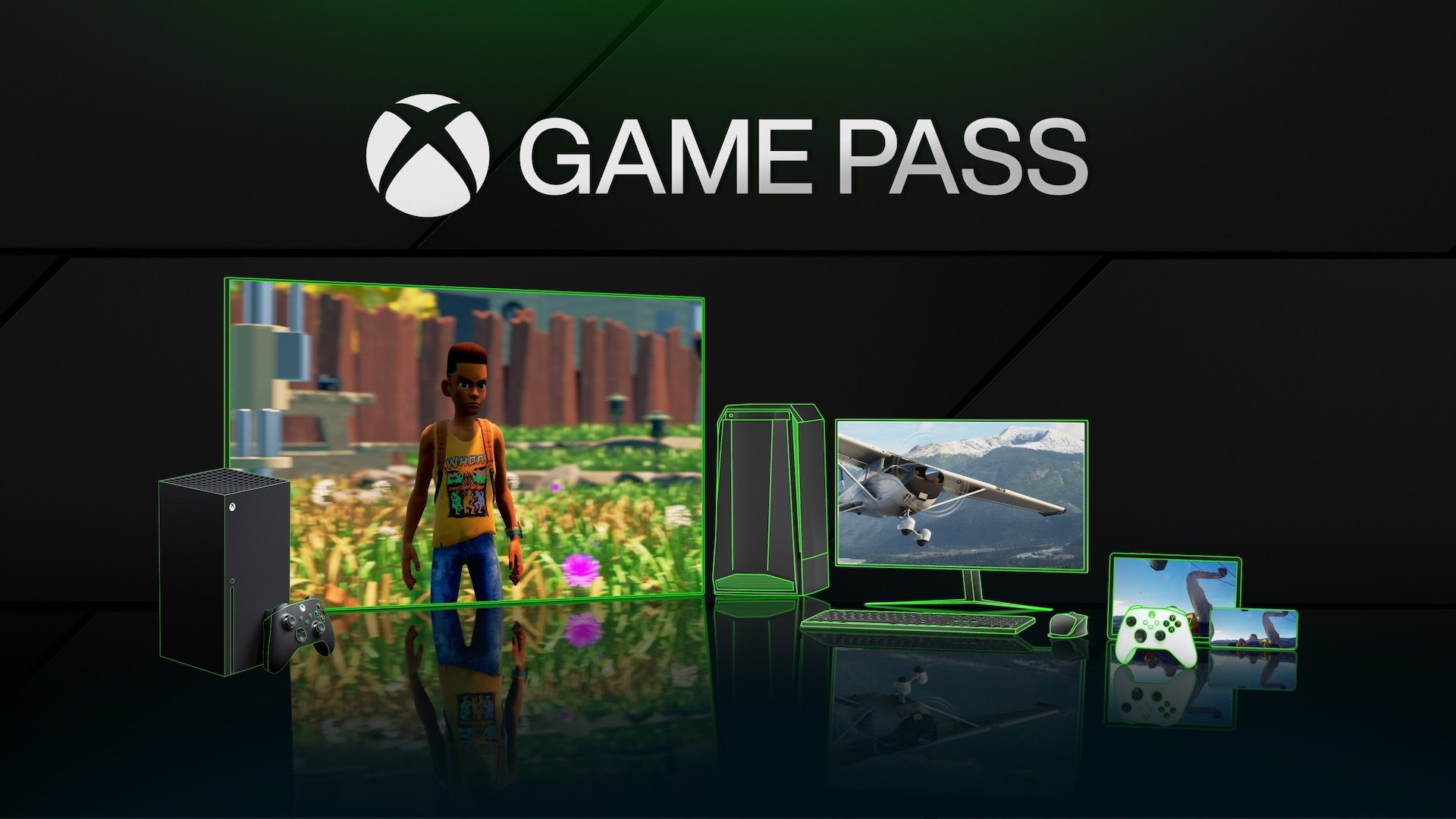 With Among Us and Skyrim coming soon to
Xbox Game Pass
, are you about to subscribe? Still hesitating between the different
Microsoft
offers? Know that you can benefit from Xbox Game Pass Ultimate, the most comprehensive subscription on the offer, at half price thanks to a subscription conversion trick perfectly authorized by Microsoft. Find this tip below to enjoy more than 100 Game Pass games at a reduced price!
Xbox Game Pass Ultimate
Xbox Game Pass Ultimate is the most complete offer of Microsoft: it compiles the Game Pass PC offer, with all its playable titles on PC, the Game Pass console offer, also with all its Xbox One
and Xbox Series
games, but also the EA Play offer to play a big game from the EA catalog. You also get Xbox Live Gold to play online on your Xbox, and the ability to play all of these games from your Android tablet or phone using the cloud.
The official price for Xbox Game Pass Ultimate is about 156 € per year. By following this tip, you will be able to benefit from a subscription for only 73 € for 13 months (60 € of Xbox Live Gold and 13 € for a month of Xbox Game Pass Ultimate), or the same subscription at half price!
Subscribe to Xbox Game Pass Ultimate at half price
With a simple conversion of your Xbox Live Gold membership to an Xbox Game Pass Ultimate membership, you can enjoy a half membership price. This trick is fully authorized by Microsoft, as it is answered in this FAQ regarding Xbox Game Pass Ultimate. However, even if the trick still works as of December 17, 2020, there is no guarantee that the applied conversion will remain valid indefinitely. Here are the steps to follow:
Make sure you don't have any current Xbox Game Pass Ultimate subscriptions. Indeed, the conversion only applies if you have not yet subscribed. Subscribe to Xbox Live Gold to achieve a total of 36 months of subscription. For example, use prepaid cards
that can be
found on the internet, the official price of which is € 60 per year. Check on your Microsoft account that the subscription is active. Finally subscribe to Xbox Game Pass Ultimate by following this link. You will benefit from a reduction if this is your first subscription and will be able to enjoy the first 3 months for only € 1. Make sure your Xbox Live Gold subscription has converted to an Xbox Game Pass Ultimate subscription, and you're ready to go!