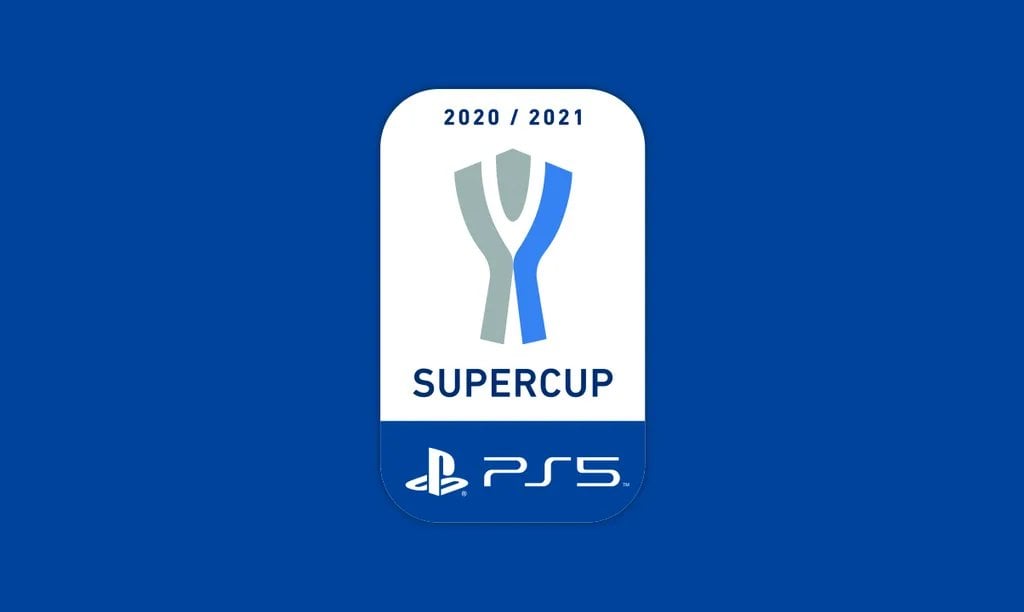 Lega Serie A has announced that
PlayStation 5
will be the new main sponsor of the Italian Super Cup. In fact, next 20 January, at the Mapei Stadium - Città del Tricolore in Reggio Emilia, Naples and Juventus will play to win the PS5 Supercup.
Napoli are the winner of the latest edition of the Coca-Cola Italian Cup , while Juventus have been triumphing in Serie A TIM for several years now. The two teams will therefore clash to win the first trophy of the season.
Thanks to this partnership, the link between the world of football
and PlayStation
is consolidated. A partnership path that began with the birth of the new
eSports
eSerie A TIM competition, of which PlayStation 4 is the main partner and exclusive console, and which is strengthened with the PS5 Supercup.
The initiative
s to engage the public at home through gaming, social and digital platforms will be unveiled in the coming weeks, so as to ensure a well-rounded experience for fans before, during and after the PS5 Supercup race .
"We are proud to be able to collaborate with an exceptional partner such as Lega Serie A. - declared Marco Saletta, General Manager of SIE Italia - The growth of the videogame medium in Italy is constantly increasing, and we believe strongly that collaborations of this caliber can concretely contribute to nurturing knowledge and development. Football is undoubtedly the most followed sport in our country and the Italian Super Cup symbolizes one of the most coveted trophies of the season. This is why we believe that the PS5 Supercup represents a unique opportunity to celebrate PlayStation 5, our next generation console ".
"We are very pleased to have reached this agreement with Sony Interactive Entertainment Italia. - declared Luigi De Siervo, CEO of Lega Serie A - The PlayStation brand is synonymous with innovation and our partnership is the result of a shared vision, aimed at the future and at
new generation
s. The agreement with PlayStation 5 confirms the international growth path of the Serie A brand. The PS5 Supercup will be a great event capable of creating enthusiasm, emotions and engagement not only during the match, but also in the days before the match thanks to the many communication and marketing initiatives that will allow us to involve the fans from home ".