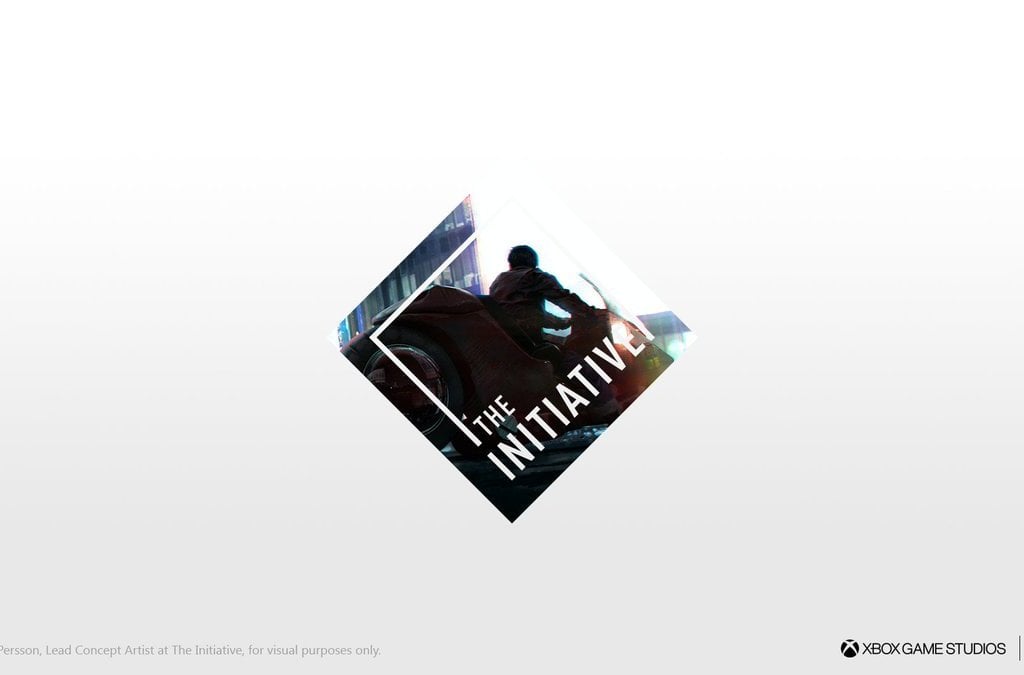 Let's go back to talking about the mysterious game of The Initiative, the first party team of
Xbox Game Studios
whose new project has been intriguing for many months now without ever being announced, with some details that emerged from insiders also regarding a setting in style. cyberpunk, the direct link to Perfect Dark and the possibility that it may be announced at the 2020 Game Awards.
The Initiative's game was discussed by Jez Corden, a
Windows
Central reporter and usually trusted source regarding
Microsoft
and Xbox related issues, in The Xbox Two with Rand al Thor podcast, reported below.
According to the two, the new game should have a cyberpunk setting and a particular organization that should be based on the progressive release of new content. Corden and his colleague refer to the game by calling it Perfect Dark, thus taking up the common opinion that it is a new game in the series started by Rare, but this element has never been confirmed by Microsoft.
However , it would not really be a new chapter, but a title connected to that universe but composed of self-contained stories interconnected with each other, in this sense recalling the example of Black Mirror reported in the previous rumors.
According to Rand, the game should have "seasonal content", although it is not very clear what this refers to: the idea is that it can be organized in the style of the new Hitman, with new locations and missions being published. in a deferred manner.
Jez Corden argues that this is something unexpected, therefore in a certain sense perhaps referring to the rumor that wants it as a game destined to anger fans, according to another interpretation. According to the Windows Central reporter, it would be a game in the style of Remedy, with an experimental approach to gameplay and storytelling.
According to both there is a possibility that the game could be announced at
the Game Awards
2020 next week.