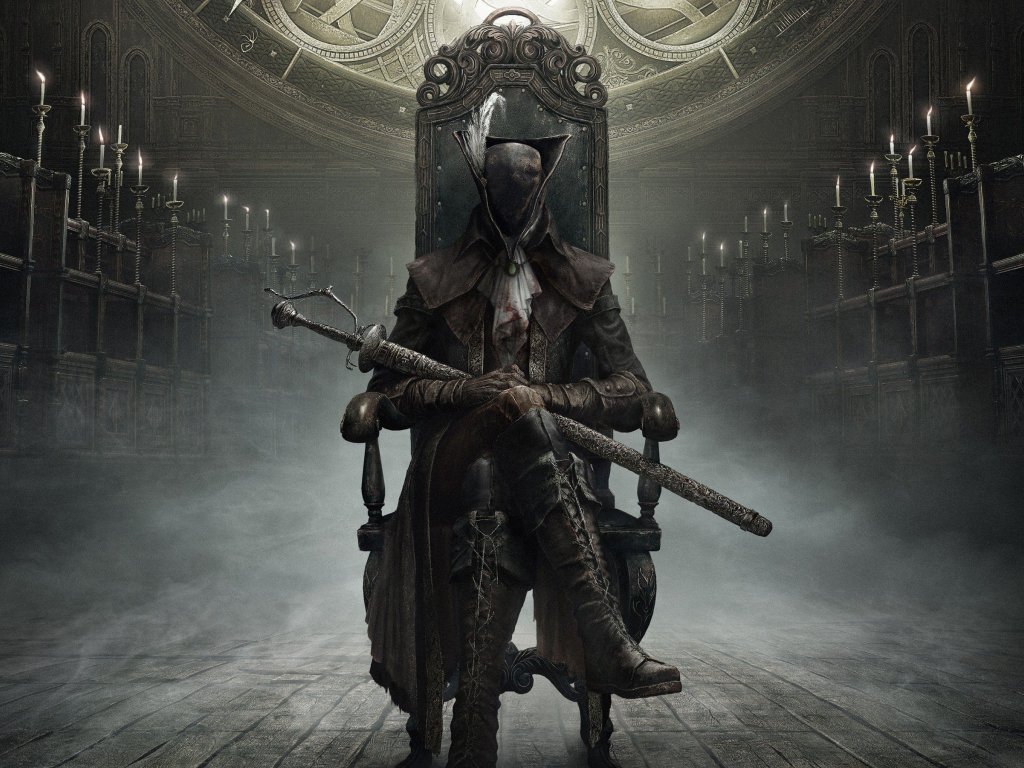 With the arrival of PS5
and Xbox Series X
| S, not only has a new future opened up for the world of video games, but a generation has closed. Yes, this generational shift is much slower than past ones, thanks to backward compatibility and the need for development teams to release games even on the most relevant
PS4
and Xbox One around the world (which still generate huge profits, of course). Taking "the opportunity", however, EDGE elected the best games of the generation in closing, choosing 12 games.
Here is the complete list of games chosen by EDGE:
Bloodborne Inside Outer Wilds
Overwatch
Red Dead Redemption 2
Return of the Obra Dinn Super Mario Odyssey The Last Guardian
The Legend of Zelda
: Breath of the Wild Titanfall 2 Undertale What Remains of Edith Finch
As you can see, there are two
PlayStation
4 exclusives, namely Bloodborne and The Last Guardian, and two Nintendo Switch exclusives, namely Super Mario Odyssey and The Legend of Zelda: Breath of the Wild. For the rest, we find both AAA and indie third-party works. But we are confident that, more than there is, gamers will be surprised at what there is.
First of all, any Xbox / Microsoft exclusive games are missing. The outgoing generation wasn't the best for Microsoft, in terms of first-party products, but the total exclusion is surprising. Furthermore, it is interesting to note that there are no big names awarded over the years, such as God of War, Sekiro Shadows Die Twice and The Last of Us Part II, all GOTY of The Game Awards.
What do you think? What are your "games of the generation"?
Source