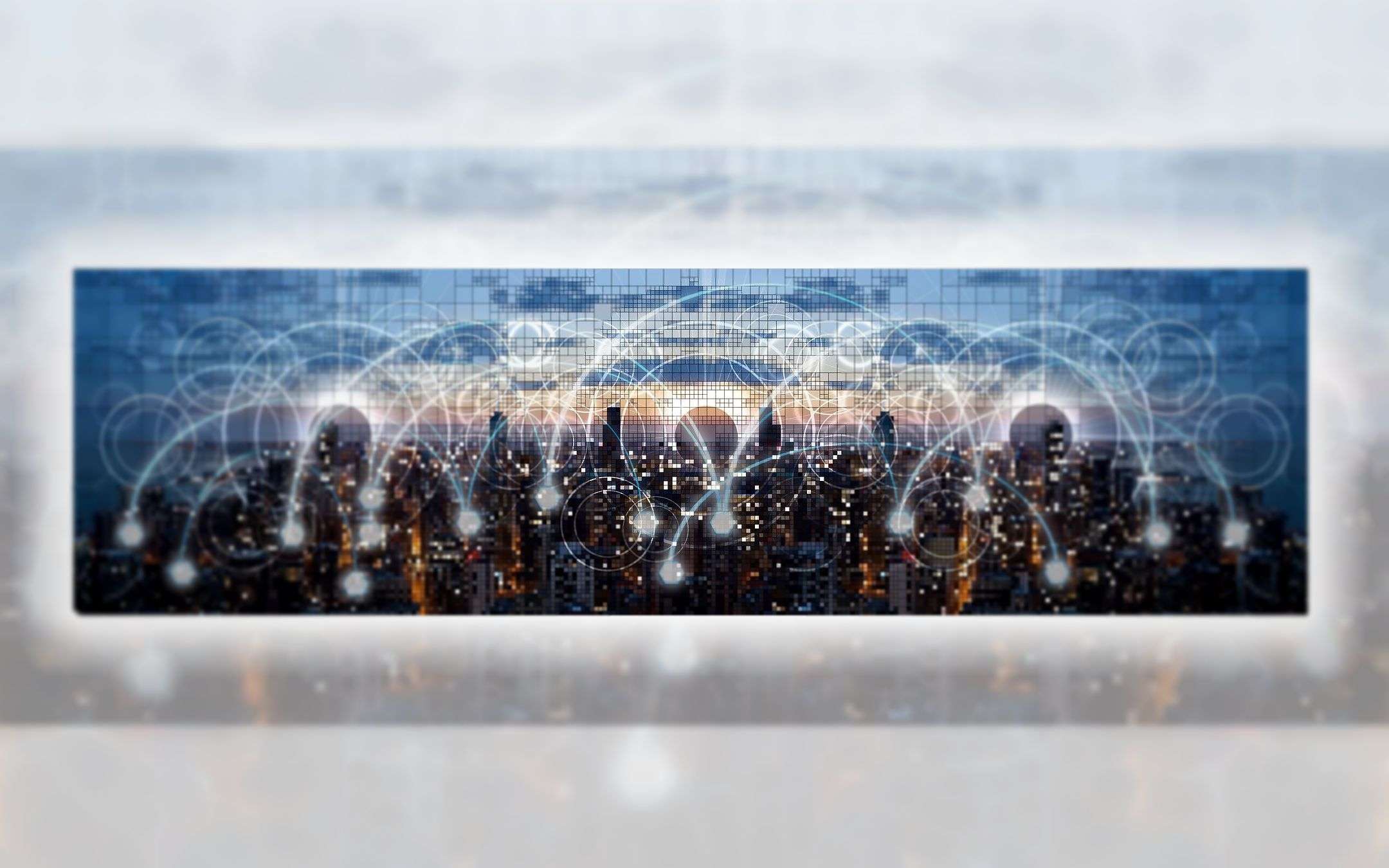 How is it possible to create value in the links between public administrations and the local entrepreneurial fabric? Municipia, a company of the Engineering Group that deals with the digitization of municipalities (of all sizes), believes that the extraction of this value is possible through a business knowledge system which, starting from the data, allows for the creation of policies in line with reality of the facts. A reality that is not only perception, but which is numbers, maps, statistics.
To give life to this system, Municipia has created a platform that aggregates data from InfoCamere, the regional employment agency, the municipal any other source available and useful to enrich the range of knowledge that can optimize the knowledge of the entrepreneurial fabric of the municipal reality in question.
Business knowledge system
"We are in the world of Data Driven Governance with a tool that offers policy makers a dynamic and constantly updated knowledge of businesses to allow them to make policy decisions and of public intervention by adopting measures and activating interventions with respect to trends and the most current situation "explained the President of the Municipality, Stefano De Capitani, illustrating what is essentially a tool at the service of
those who have
the helm of the PA. And he continues: "In this way the local Public Administration becomes proactive towards the territory and those who work there with targeted support and coaching policies, because the planning of intervention measures is built on the real, and not presumed, audience of beneficiaries , being able to enhance the impact both for the recipients and for the organization. This is the added value of technology in cities that are becoming more digital but also more resilient and sustainable ".
The result is a service that brings together countless data to get a picture of the situation always updated and always reliable, from which
it will be
necessary to extrapolate the meaning when you are in the presence of development plans, investment interventions and strategic choices.
Thanks to this interactive system it is possible to verify the territorial distribution of openings and closures of Bolognese companies and classify them according to the different typologies, for example those of young people or women. The photograph of the entrepreneurial fabric taken by the system will be a precious source of information to be able to prepare the calls for tenders and direct the interventions of the administrative action.
The picture will also be fed by information from the Regional Agency for work on the requests and concessions for layoffs, divided by type of company, helping to plan coordinated support interventions in a timely manner.