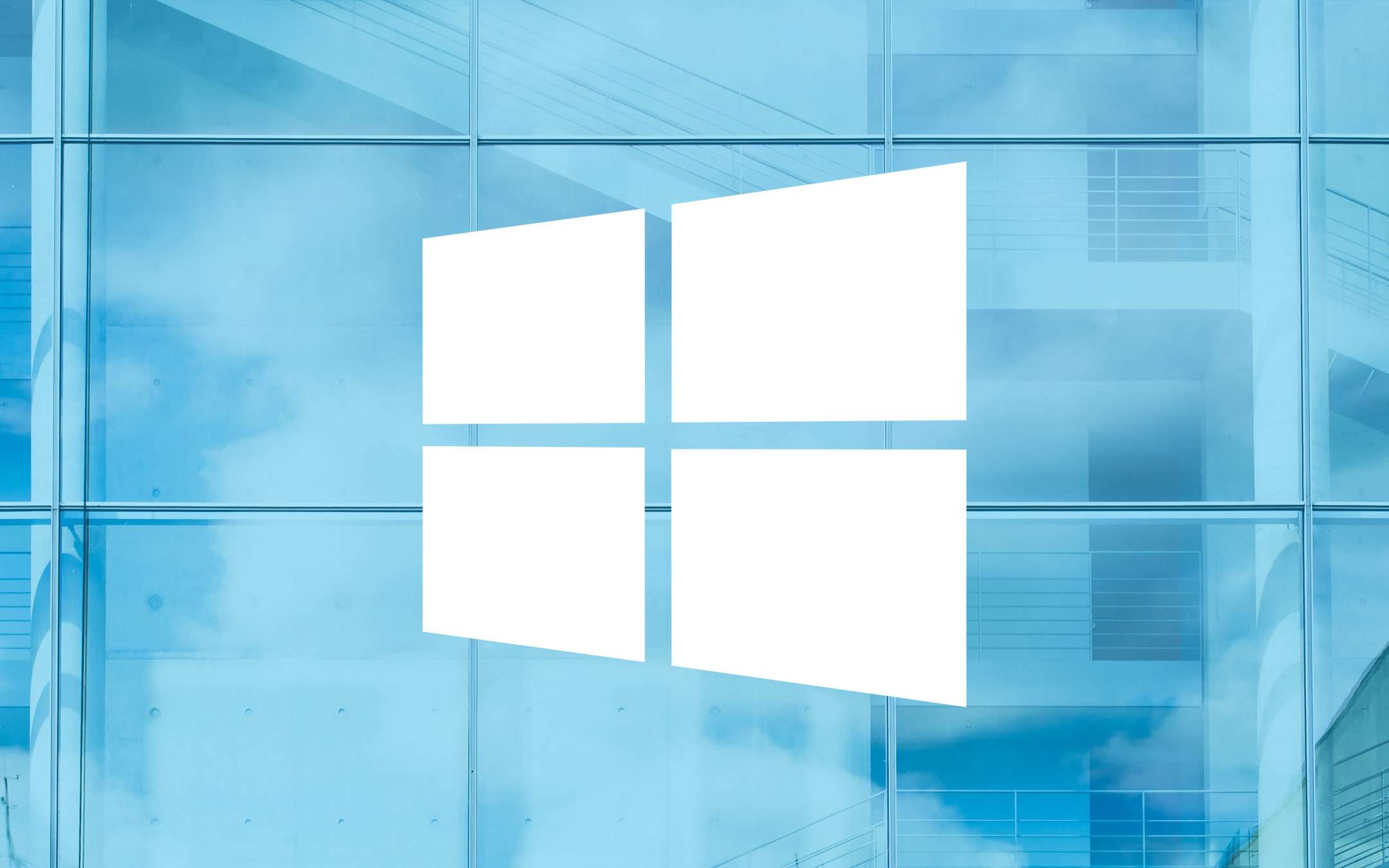 Redmond has been working for some time now on an important restyling of the
Windows 10 in
terface, currently known by the code name Sun Valley and which in all probability will make its debut in the second half of the year with the 21H2 update. . A few first images of the redesigned UI also leaked last month. Today, however, what is in fact a substantial confirmation of the rumors by the software house.
Microsoft working on the new Windows 10 UI
Microsoft directly mentions significant changes and improvements for key elements of the operating system: from the Start menu to the Notification Center, from the taskbar to pre-installed apps. For this purpose he is putting together a new team to assign the task to. This is what we read in a job advertisement unearthed by the editors of the Windows Latest site and published by the group in October to find a Senior Software Engineer to be employed in a new work team focused on the next evolution of Windows 10.
In this team you will work with our partners to orchestrate and provide a radical visual rejuvenation of Windows experiences, signaling to our customers that Windows is back and to ensure that the system is regarded as the best customer experience.
It cannot be ruled out that at least some of the innovations may be implemented with the aim of wink at consumer users after the main objective for some time was to package a platform tailored to meet the needs of professionals.
Insiders should be able to get their hands on the first preview builds with Sun Valley news by the end of February, thus taking part in the testing phase. Then
it will be
possible to take a closer look at the new UI or at least the changes that will affect the current one. Finally, we recall that 2021 will also be the year of Windows 10X, a new incarnation of the operating system arriving at first on laptops, currently identified as a potential competitor for Chrome OS.
Source: Windows Latest