Android applications on Windows 10 in 2021?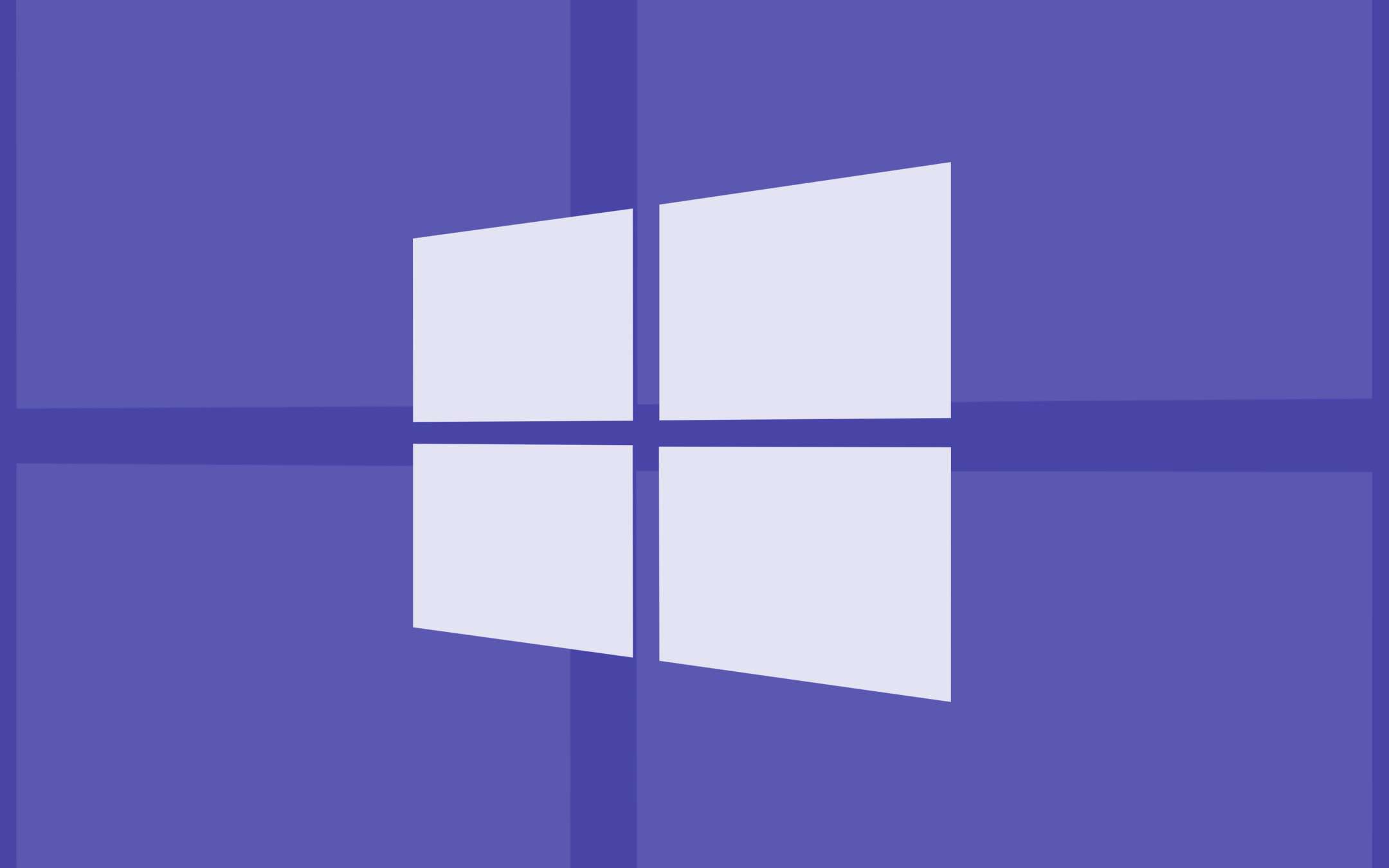 Offering an advanced and complete cross-platform experience to PC users is one of the objectives pursued by the Redmond group, as evidenced by the long-standing collaboration with Samsung and the features already made available through the Il Tuo Telefono software. Within the next year, things could evolve further with the arrival of Android applications on
Windows
10.
Windows 10: Android apps on the Microsoft Store?
Utopia? Not according to Zac Bowden of Windows Central who cites what was reported by a source believed to be aware of the initiative, but for obvious reasons he remained anonymous. The apps seem destined for distribution through the Microsoft Store.
I have been told that Microsoft is playing with the idea of ​​bringing Android applications to the Windows 10 Microsoft Store. I don't know what stage the project is at or if will debut, but I was told that it could debut by 2021. Soon I will have more to share about it.
There would therefore be something similar to what
Apple
offers today on Windows 10 with the increasingly deep integration between macOS and iOS, but with the not inconsiderable difference that the Redmond group does not control the Android ecosystem and should inevitably move from a close collaboration with Google. A more widespread adoption of ARM architecture in the PC world could be crucial.
2021 will be a year of crucial importance for the operating system: the arrival of the 10X edition is expected first for laptops and then for other form factors such as dual screens, then
it will be
the turn of a restyling of the interface currently known internally under the code name Sun Valley.
Source: Windows Central