Stardew Valley: console update 1.5 sent for certification, coming out soon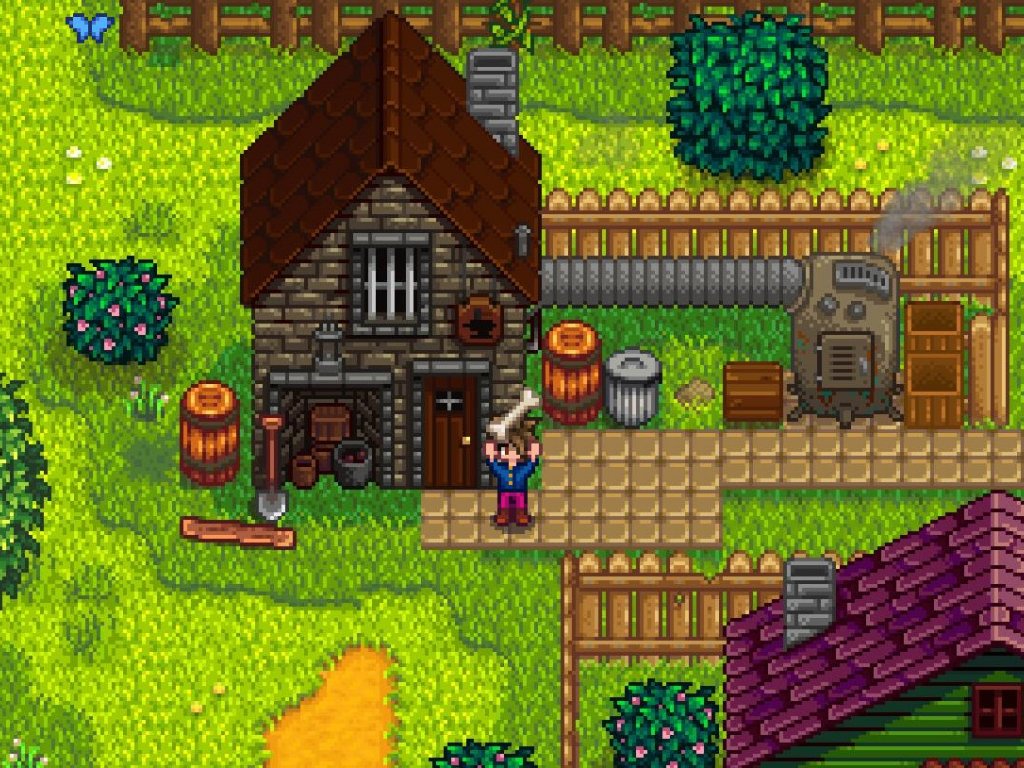 At the end of 2020, ConcernedApe, author of Stardew Valley revealed that console players would soon have the opportunity to get their hands on version 1.5 of the life simulator. The arrival was scheduled for the end of January, without a specific day. Now, as you can see at the bottom of the news, the developer has confirmed that the Stardew Valley update 1.5 was submitted for certification yesterday.
Unfortunately this does not tell us when exactly
it will be
possible to run the Stardew Valley 1.5 update, but it shouldn't be missing too much anyway. Each platform has its own certification process, but ConcernedApe believes that by the end of January or early February it will be possible to access them.
As you know, Stardew Valley update 1.5 is already available for the PC version of the game. The update includes for example a new beach-themed farm, more advanced options for the game, a new game world region, new characters, some main ones (with their own storyline) and others secondary ones. Then there are new enemies, new items and new secrets.
This is a very important update that introduces a huge amount of new gameplay elements, so Stardew Valley fans are looking forward to it. We therefore hope that it arrives as soon as possible and that there are no problems with the certification process.
From our point of view, Stardew Valley is the best alternative to Animal Crossing.
window.twttr = (function (d, s, id) {var js, fjs = d.getElementsByTagName (s) [0], t = window.twttr || {}; if (d.getElementById (id)) return t; js = d.createElement (s); js.id = id; js.src = "https://platform.twitter.com/widgets.js"; fjs.parentNode.insertBefore (js, fjs); t._e = []; t.ready = function (f) {t._e.push (f);}; return t;} (document, "script", "twitter-wjs")); twttr.ready (function (twttr) {twttr.widgets.createTweet ('1352781178307190785', document.getElementById ('tw_1352781178307190785'));});
Source