Samsung "Unpacked" conference: follow the Galaxy S21 announcement live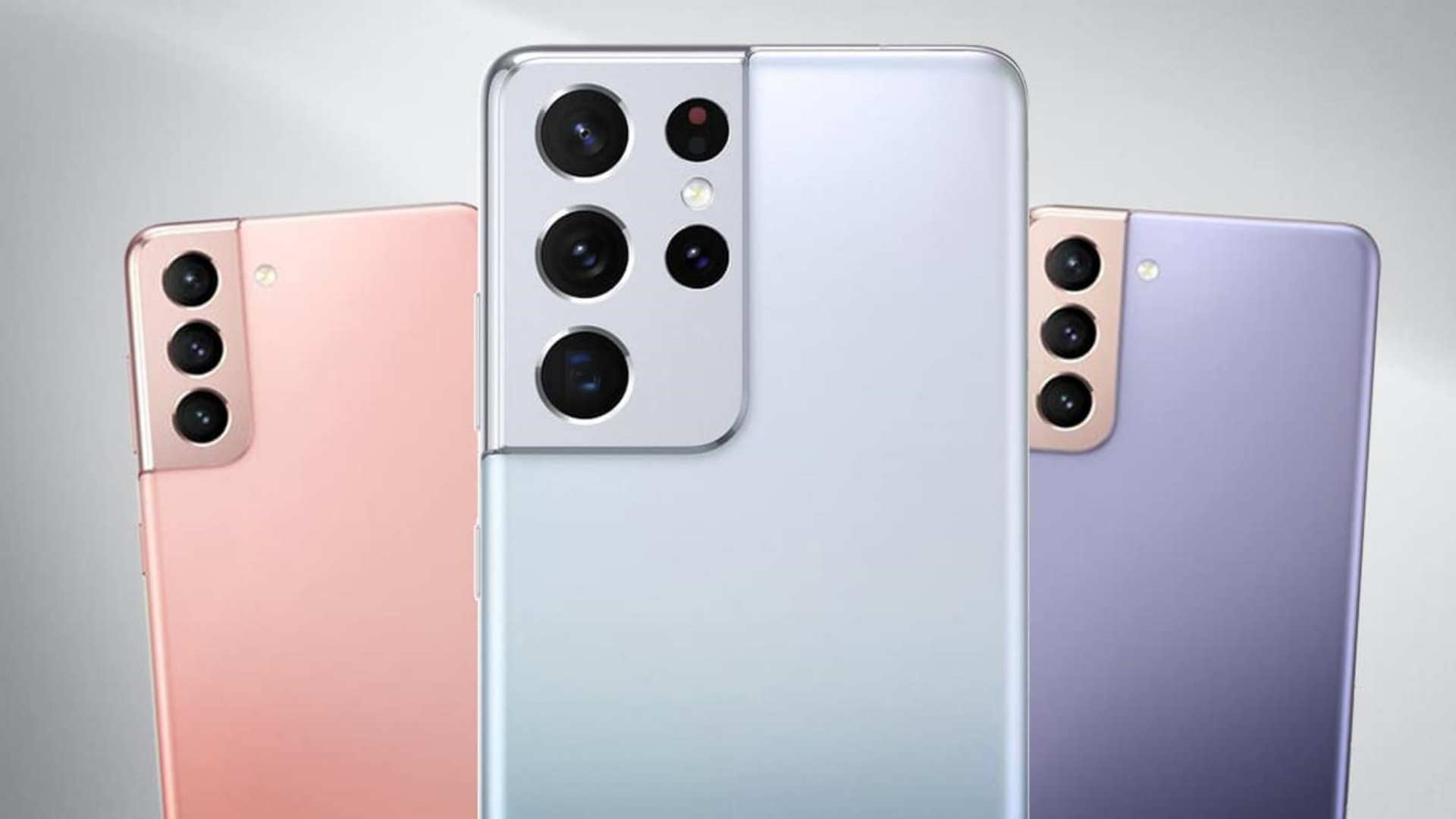 It is today, from 4 p.m., that Samsung will present its new range of Galaxy S21 smartphones. A conference that we invite you to follow here.
Samsung is taking advantage of CES 2021 to present its new high-end smartphones, the Galaxy S21. As a reminder, three models are expected: Galaxy S21, S21 + and S21 Ultra. The main difference will be in the size of the screen, which would range from 6.2 to 6.8 inches. Less than an hour from the announcement, many details seem already known about these new smartphone
s and one
wonders if there will be any real surprises. Thus, the Galaxy S21 should use a Snapdragon 888 SoC for the version intended for the Asian market and an Exynos 2100 for the version intended for the European market. It remains to be seen if there is a real difference in power between these two chips.
The "Ultra" version of the Galaxy S21,
in addition to
having a slightly larger screen, should also be a little more efficient, thanks to a higher amount of RAM. It is also the only model which should offer a storage of 512 GB. Note that compatibility with the S-Pen stylus of the Galaxy Note should be announced.
The Galaxy S21 should not be the only ones products announced by Samsung during this "Unpacked" conference: we should be entitled to new "true-wireless" Galaxy Buds headphones but also to the "Smart Tag", a gadget that sticks to any device and that allows you to easily locate.
Whatever it is, we might be entitled to some surprises, so take a seat with us at 4pm to follow all of its announcements live!