Resident Evil Village: PS5 demo video analysis, 4K 60 FPS but there is a problem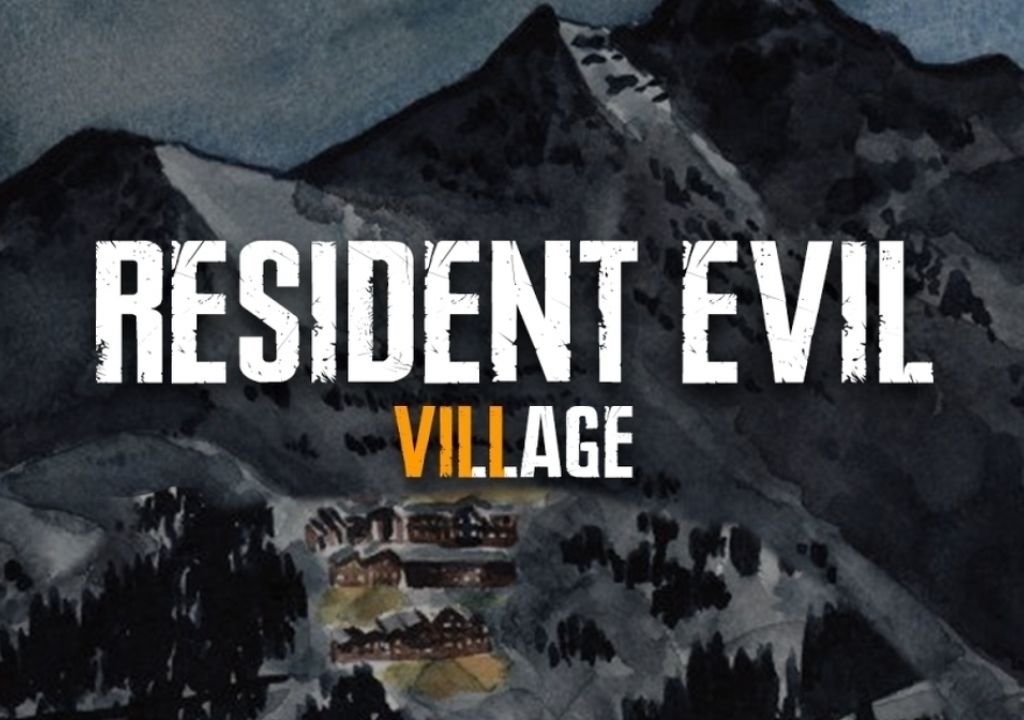 ElAnalistaDeBits offers a new analysis video dedicated to the Resident Evil Village PS5 demo. The video allows us to notice the strengths of this preliminary version of Capcom's horror game, such as the 4K resolution and the frame rate almost anchored at 60 FPS. However, the analysis also points to a small problem.
According to the video from ElAnalistaDeBits, the Resident Evil Village PS5 demo runs natively at 2160p (a true 4K) and overall maintains a stable 60 FPS. It drops to around 50 when an enemy appears, but still everything works very well for being a preliminary and not final version of the game. However, the analysis notes that the resolution of the textures is lower than in the most recent trailers: is this a limitation of the demo that will be "fixed", or should we expect it to be the same in the full version?
Vi remember that Resident Evil Village is linked to Resident Evil 7 and will be released on PC,
PlayStation
4, PlayStation 5,
Xbox
One,
Xbox Series X and
Xbox Series S. The release date is May 7, 2021. In addition to the basic version, they will be available also three special versions: Complete Bundle, Deluxe Edition and Collector's Edition.
It has also been confirmed that the
PS4
, Xbox One, PC and Xbox Series X / S demo is coming out this spring. If you don't own Sony's next generation console, you can see the complete Maiden demo for PS5 in video, subtitled in Italian.
Finally, you can read our preview from the Resident Evil Village showcase.
Source