PS5, another suspicious shop pops up that sells the console at a great price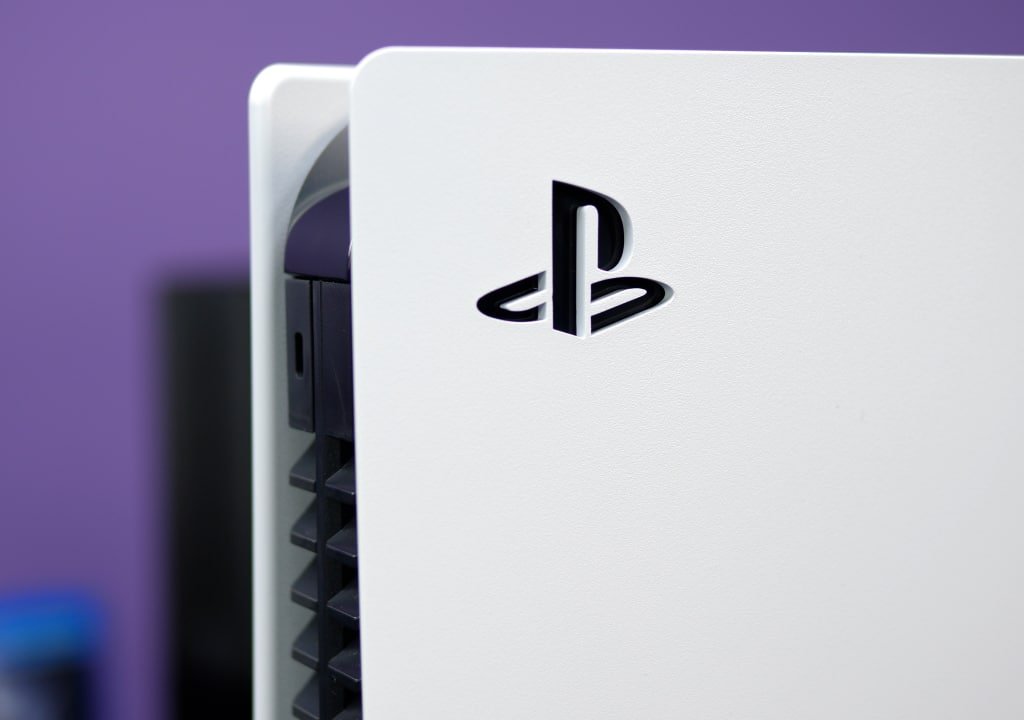 Another very dubious shop, brand new, has popped up online, which, look a bit, unlike smaller companies like Amazon or Mediaworld (just to name two at random) has a large stock
of PS5 and
sells them with the 27 % discount. In fact, the base price of the
Sony
console for Evolution Shopping, this is the name of this new internet miracle, is € 549.99 instead of € 499 ... a negligible mistake since it sells for € 399.99.
As always in these cases, the shop is full of oddities, which make us incline to advise you not to shop on it. Meanwhile, the PS5 description is full of errors and repetitions, such as "Experience lightning-fast charging with ultra-fast SSD", or "PS5 console supports 8K output, allowing you to play games on your 4320p display".
How to we always do in these cases we tried to make a purchase, to discover another oddity typical of these shops that appear from nowhere from morning to evening, with the most desired items of the moment for sale at exceptional prices: payment can only be made by bank transfer, with the IBAN and the BIC code that refer to N26 Bank, a credit institution from a smartphone, legitimate but a little strange for a shop.
In addition, the ungrammatical order summary page forget to provide the header to put in the transfer, perhaps to not let us know that it would end up in a private individual and not in the shop?
The conclusion is always the same: for now, avoid shopping on Evolution Shopping, because it could be a new Euromediashop case.