Parler is back, on Epik servers (Gab and 8chan)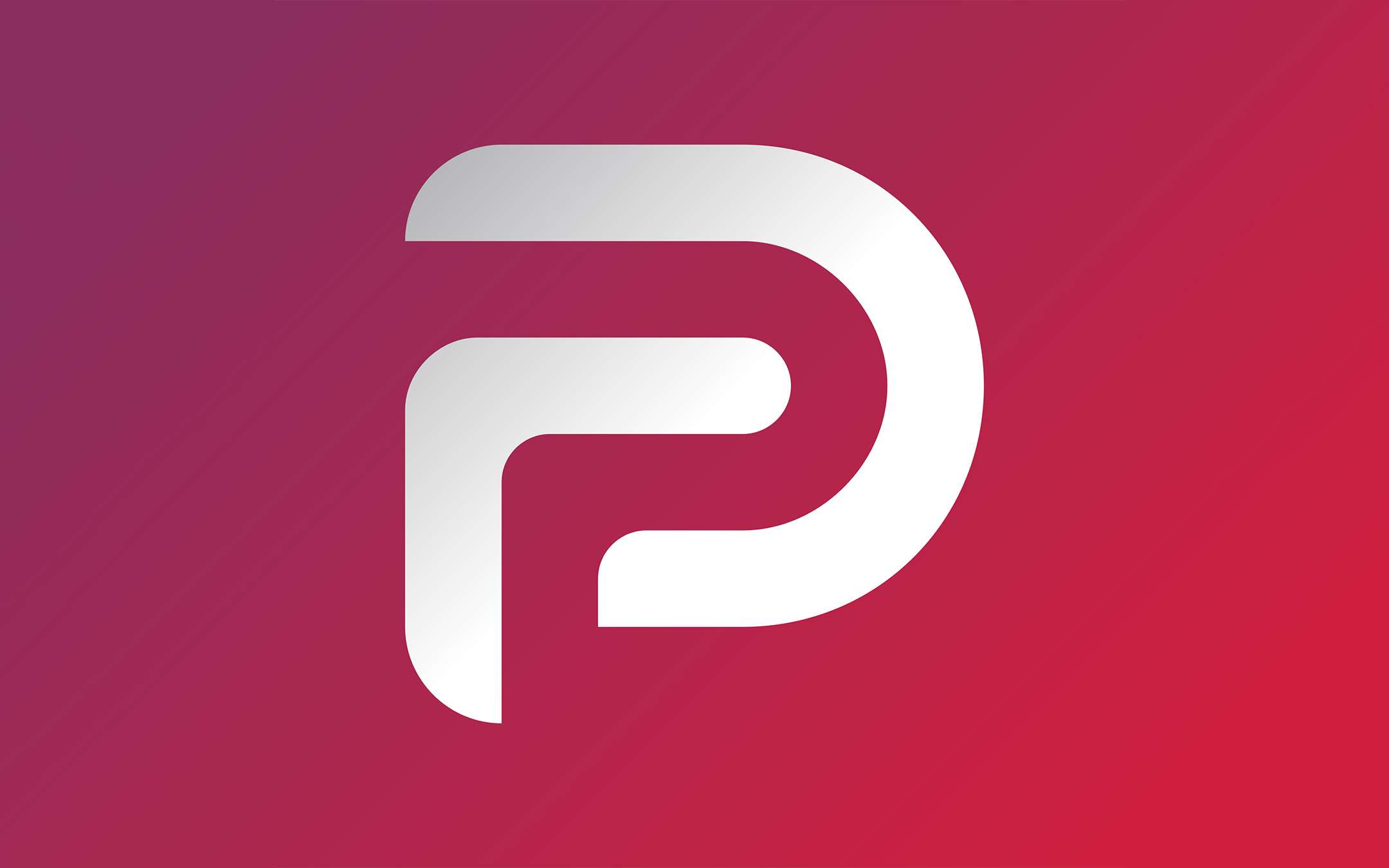 The attack on Capitol Hill on January 6 shook the social world: among the consequences also the ban of Parler by Amazon which decided to exclude the social network from the list of its customers, putting it offline and triggering a lawsuit legal between the parties. After a few days of darkness and uncertainty, the platform now seems willing to return.
The return of Parler, after a week offline
The official website is currently showing a message signed by CEO John Matze entitled "Technical difficulties" which informs the community on the progress of the work, directly citing privacy and freedom of expression. We report it in full in translated form below.
Now it seems to be the right time to remind all of you, supporters and haters, why we created this platform. We think privacy is paramount and freedom of expression essential, particularly on social media. Our goal has always been to provide a bipartisan public square that is pleasant to frequent and where people can exercise their rights. We will solve every challenge that interests us, we plan to welcome you all back soon. We will not let the civil discussion die!
The provider chosen for the online return is Epik, the same that also hosts Gab and 8chan on its servers, two platforms that have already ended up on the pages of newspapers for hosting at least questionable content: the first was linked, among other things, to the Pittsburgh shooting in late 2018, the second to that in El Paso in mid-2019.
Among those who recently chose Parler to interface with the voters also Matteo Salvini: the Northern League leader opened an account on the platform just a few hours before it was swallowed up by the AWS ban.
Source: CNN