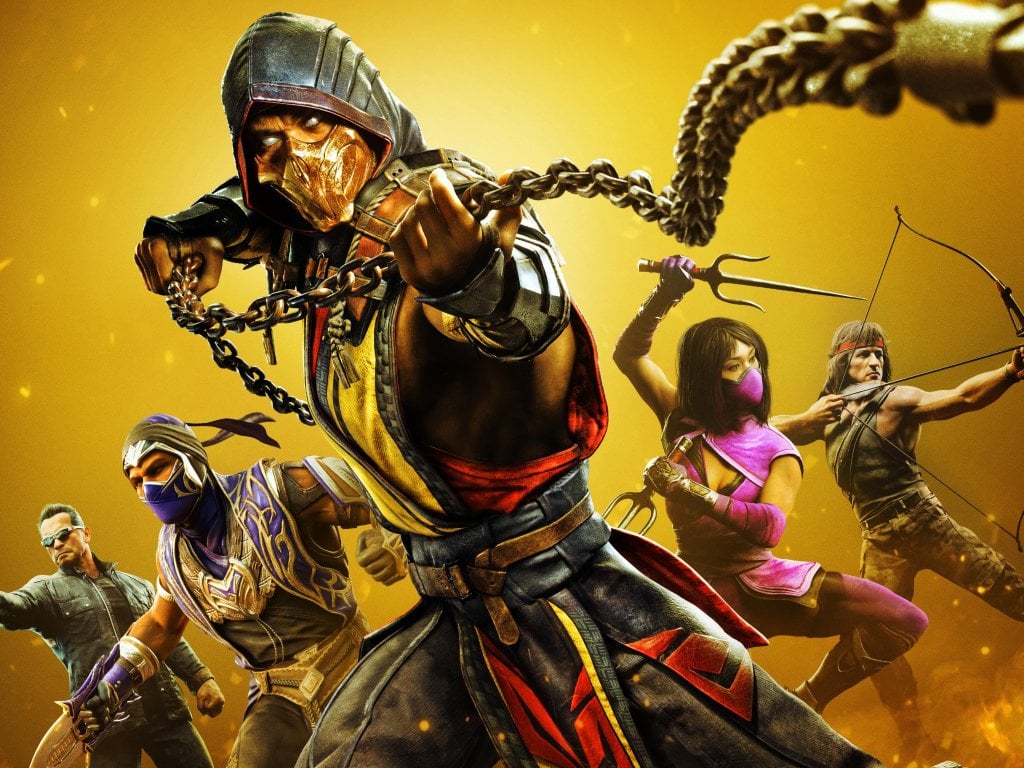 Mortal Kombat 11 has been updated by NetherRealm Studios with full
support for PS5<
/a>
and Xbox Series X
| S and YouTube channel VGTech used the opportunity to make a direct comparison between the two versions in terms of resolution and frame-rate.
In this regard, it must be specified that Mortal Kombat 11 in this case is not made to work in backward compatibility, but it is an actual evolution that exploits the potential of new hardware, even if obviously the basis of the game is still that already released on PS4 and Xbox One.
Mortal Kombat 11 uses dynamic resolution on PS5 and Xbox Series X and based on the VGTech test on the resolution front, the
Microsoft
console has an advantage: on PS5 it has been detected a maximum of 3840x2160, or the standard 4K, and a minimum of 3328x1872, while on the Xbox Series X with the same maximum the minimum touched is 3584x2016, or about 16% more than the
Sony
console. However, in both cases 4K is maintained with some regularity.
On the frame-rate front, 60fps is kept practically stable
on Xbox Series X
, while some dips have been detected on PS5 , although only in certain situations that could therefore be resolved later.
On both PS5 and Xbox Series X the game drops to 30 fps in cutscenes, while keeping 4K stable in such situations. On Xbox Series S, the game adopts a dynamic resolution ranging from a maximum of 2688x1512 to a minimum of 1920x1080.
To find out more about the game, please refer to the review of Mortal Kombat 11 Ultimate for PS5.
Source