Honor signs agreements with Qualcomm, Samsung and Intel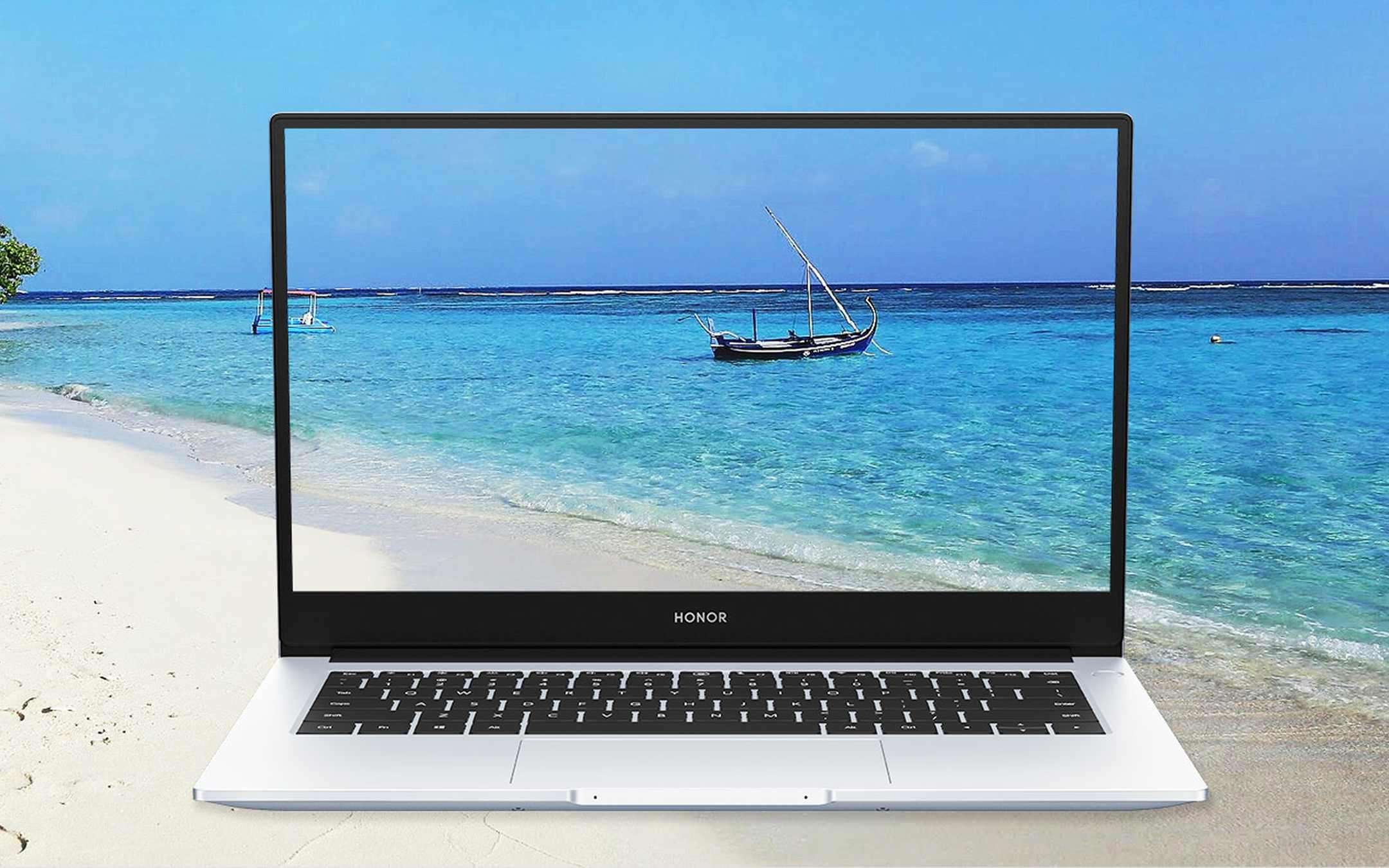 While Huawei is still struggling with the ban imposed by the Trump administration, the former subsidiary Honor has announced the signing of commercial agreements with several US chip suppliers. The confirmation came directly from CEO George Zhao at the launch of the new Honor V40 in China (which will arrive in Europe as Honor View 40 with Google services).
Honor is back in business with companies USA
For several years (in practice since Trump's inauguration) a political-trade war has been going on between the United States and China. To pay for it were several Chinese companies, including Huawei, which ended up in the infamous Entity List of the Department of Commerce. This "blacklist" prevents US companies from selling hardware and software products without a specific license.
The ban also affected Honor, but since November it has become an independent company from Huawei. Thanks to this step, Honor has now entered into commercial agreements with major chip suppliers: Qualcomm, Samsung, Intel, MediaTek, AMD,
Sony
, Micron Technology and SK Hynix. The list also includes
Microsoft
.
Honor can therefore continue the development of its products. Not just smartphones, but also notebooks, tablets, smartwatches and other devices that need US hardware and software components. The CEO did not disclose future plans. However, it is clear that the "divorce" from Huawei will increase sales and hence profits.
Source: Reuters