Cyber ​​Shadow: Yatch Club was pivotal to the game, more than we think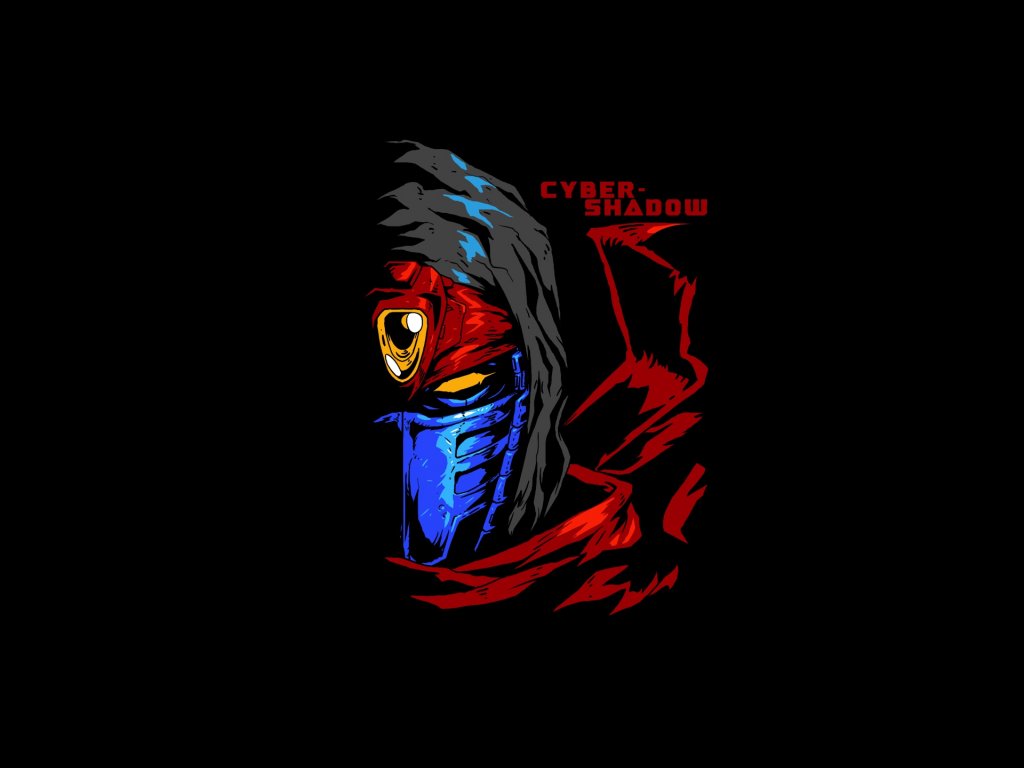 In a recent interview with
Nintendo
Life, Aarne Hunziker (also known as MekaSkull) talked about Cyber ​​Shadow, the indie announced in March 2019 and finally coming to PC,
PS4
,
Xbox
One and Nintendo Switch. The author was able to explain the sources of inspiration, as well as deepen the details on the involvement of Yatch Club Games (authors of Shovel Knight) who will be in charge of the publication.
Aarne Hunziker explains that he gave away the Cyber ​​Shadow project for fun, creating some images, then started working on it as something secondary, just a couple of hours a week, but after some time, without even realizing it, he started working on it full time. It all started eight years ago, but the real development started five years ago.
Cyber ​​Shadow, initially, should have had a resolution in 4: 3, it should have been very short and with few enemies per level . In other words, it had to be a project that could be completed in one year. The more he learned, however, the more the author wanted to achieve better results.
In terms of inspiration, he explains that Cyber ​​Shadow is based on his passion for NES titles such as Shadow of the Ninja and Batman, graphically. In terms of gameplay, Mega Man is the benchmark for platforming and action sections (with melee instead of ranged combat). Furthermore, Transformers and Teenage Mutant Ninja Turtles also influenced the author. In terms of Japanese animation, we talk about Detonator Orgun, Cyber ​​City Oedo, Silent Mobius, Bubblegum Crisis.
In addition, he explains that he initially wanted to aim for a limited release, but the involvement of Yatch Club allowed to expand the arrival platforms. Furthermore, the Shovel Knight team also guided the author in terms of level design and allowed to create a much more refined game: Yatch Club Games was therefore fundamental for the creation of Cyber ​​Shadow. Finally, he also explains that there could be new content for the game if the public wanted it: Aarne Hunziker states "my body is ready". He is clearly a Nintendo fan.
We remind you that Cyber ​​Shadow is one of the
most anticipated in
dies of 2021, as indicated in our special.
Source